Reec Hewey
Salesperson
Born and raised in the Annapolis Valley, it comes as no surprise to me to see so many people choosing to relocate here.  I understand and appreciate the many unique benefits of life in "Nova Scotia" steeped in history and culture, the unmatched beauty of the  vast coastlines  offers an enviable lifestyle that is a true pleasure to introduce to others. 
 I have a background in home renovation as well as technical surveying . Sometimes the perfect home presents itself, sometimes it takes a bit of imagination to see a home or property's potential, either way, I love representing both buyers and sellers and making a match that meets the objectives of each.
Traveling and exploring new cultures is my passion and seeing how other parts of this amazing world live. I love having a coffee in a small remote area watching how a community works together. When I am not traveling or working you can usually find me on the golf course.
Any real estate transaction is an exciting new journey.  It can be as a small parcel of land, a new cottage on the water, or your "forever" home.  All are new and exciting adventures just waiting for you. I recognize and value the trust my clients place in me in navigating one of life's biggest financial decisions. I work hard to meet and exceed your expectations and make your dream come true!
If you are as excited as me to start this journey you can contact me at: Reec@remaxnova.ca and we can make your dream of living in the Nova Scotia, come true.
Client Testimonials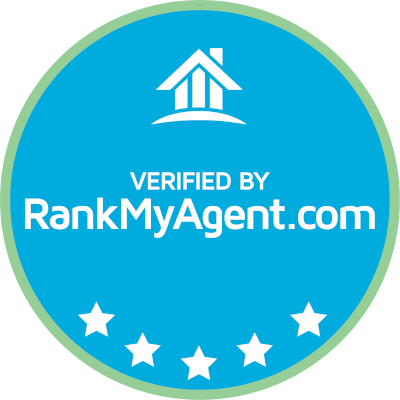 We planned to move our family to Nova Scotia and were under a serious time crunch. Reec was more than accommodating and willing to go that extra mile. Reec visited the property and provided us video of the house and gathered all the information he could from the sellers to help give us peace of mind. When we encountered issues with our mortgage specialist he went above and beyond to make the deal work. We highly recommend using Reec Hewey as your realtor, we plan to use him again in the future. -Kevin & Cora Osborne
Thorough, polite, knowledgeable, Reec walked me through the process of selling with confidence and care. He also listened to my opinions on what I wanted for the price of my home and he made it work.I got the number I wanted and the closing was swift and easy. It was my pleasure working with Reec and in the future I would not hesitate to have him represent me in a sale or a purchase for something as important and personal as a home. Thanks again Reec
Reec was honest and patient when we were looking for the right house! He made sure the house we picked would be the perfect house and the perfect location!
We enjoyed working with Reec on both our purchases. He understood our needs and was Extremely helpful. Grant and Nancy Young
I was living in BC looking for a home on the east coast. I contacted Reec to give me the lowdown on an interesting property and do a virtual walk through with me. He was very patient, he answered all my questions and when he did not know he said he would find the answer and get back to me. Which he did. I felt very comfortable relying on Reec to find the right house at the right price and in the right condition. I looked at a couple more properties in his region and always called him to give me information.on possible purchases. I think Reec is quite knowledgeable and creative without trying to go overboard and pushing a sale. I would absolutely recommend Reec for your realestate needs, I would certainly call Reec should I need another property. Jim from BC
Working with Reec was a pleasure. He was always punctual and provided great support to us when we purchased our home. Everything went smoothly and he was always very professional. Would highly recommend Reec.
2 words, trustworthy and honest. Rare commodities in today's market. We had dealt with other agents but were unhappy with the service level and communications. All that changed when we met Reec. He helped us buy our new home and saved us time and money on the transaction. All this while we were in Winnipeg and he was in Nova Scotia. Exceptional service from an exceptional guy.
Previous
Next