Reec Hewey
Salesperson
Born and raised in the Annapolis Valley, it comes as no surprise to me to see so many people choosing to relocate here.  I understand and appreciate the many unique benefits of life in "Nova Scotia" steeped in history and culture, the unmatched beauty of the  vast coastlines  offers an enviable lifestyle that is a true pleasure to introduce to others. 
 I have a background in home renovation as well as technical surveying . Sometimes the perfect home presents itself, sometimes it takes a bit of imagination to see a home or property's potential, either way, I love representing both buyers and sellers and making a match that meets the objectives of each.
Traveling and exploring new cultures is my passion and seeing how other parts of this amazing world live. I love having a coffee in a small remote area watching how a community works together. When I am not traveling or working you can usually find me on the golf course.
Any real estate transaction is an exciting new journey.  It can be as a small parcel of land, a new cottage on the water, or your "forever" home.  All are new and exciting adventures just waiting for you. I recognize and value the trust my clients place in me in navigating one of life's biggest financial decisions. I work hard to meet and exceed your expectations and make your dream come true!
If you are as excited as me to start this journey you can contact me at: Reec@remaxnova.ca and we can make your dream of living in the Nova Scotia, come true.
Client Testimonials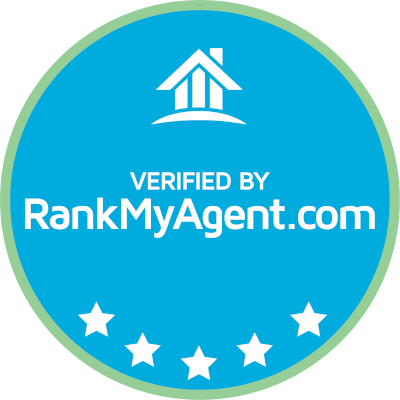 REEC did an awesome job negotiating and being our eyes ,from out of province. We highly recommend Reec , He really went the extra mile !!!
Quick fgetting it on the market, quick sale, the right price, would recommend and will be using again, ty Reec
Reec did a great job for us ensuring communication was keep between us and the seller! Highly Recommend Reec, very professional.
I couldn't be happier with the service Reec provided. He was very familiar with the local community and thoroughly understood my needs as a seller. He was transparent and honest throughout the entire process, willing to guide me as a first time seller, and made the entire process very smooth and painless. I was easily able to get in touch with him quickly and efficiently via phone, email, or text. He's very accommodating and is an excellent example of what a real estate agent should be.
Reec was at all times helpful, friendly and professional. He kept me up to date on information and how to proceed. It was a pleasure to work with him both online and via virtual house viewings.
We were very happy to have worked with Reec on our recent purchase. We had been talking for some time about purchasing in Nova Scotia and being out of province, Reec's knowledge of the market was extremely helpful! He is patient, professional and very easy to work with! I highly recommend Reec!
Reec was excellent. He understood what I was looking for and went out of his way to show me several different properties. He was great at giving his opinion and was very honest and helpful at identifying any potential downfalls of each property. I really felt like I was in good hands. Very trustworthy. Highly recommend
Previous
Next