Dawna Candelora
Associate Broker
Dawna started her real estate career with RE/MAX nova more than 10 years ago. As a member of RE/MAX International Platinum Award Club, Dawna is a committed and passionate real estate professional who prides herself on putting her clients' satisfaction above all else. Her determination and attention to detail ensure her clients receive first-class service with utmost integrity. Her 80% referral rate clearly attests to her clients' trust in her and the service she provides.

"I hold my key values in the highest regard and for me, these values—honesty, integrity, trust, knowledge and dedication—are paramount to representing my clients. I strongly believe that by maintaining these values, I will achieve the most important goal: your satisfaction, and the fulfillment of your hopes and dreams. You can be confident that I will always make the extra effort and deliver the best possible experience with buying or selling your home."
Client Testimonials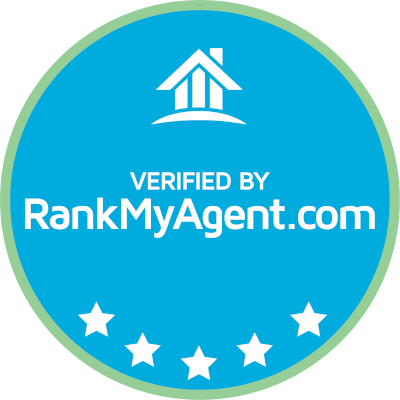 Dawna has helped us both buy and sell a home. She is very reliable, helpful and easy to work with. She made our experiences seamless. We highly recommend working with Dawna.
Dawna was a pleasure to work with and she goes above and beyond for her clients. Dawna took the time to walk me through the process and worked with me to determine a way forward that I was comfortable with and that ultimately lead to the successful sale of my home. Interviewing a potential agent is a key part of the buying/selling process and I'm confident that if you give Dawna a chance, she'll demonstrate to you why you should work with her.
Dawna made the purchasing process a breeze! Never thought it would be so simple. She came recommended to me from family members and I instantly knew I had made the right choice. Would definitely work with her again in the future.
Dawna provided exceptional real estate advice during our recent home purchase. Due to COVID-19 travel restrictions, we viewed our home virtually with the assistance of Dawna and discussed with her to make a recommendation on purchasing the property We made an offer on the property based on Dawna's recommendation and our offer was accepted by the seller. We were thoroughly satisfied with Dawna's professionalism and knowledge of the local real estate market. She took extra time to coordinate the home inspection and discussed the findings of the home inspection with us. We would highly recommend Dawna as an agent whether you are buying or selling a property.
Dawna can be described as a commensurate professional who's in tune with the market and my family's requirements in a house. She was very invested in the purchase of our new house and was able to leverage her wealth of experience to enable us to walk through the door of our wonderful new home.

Thank you Dawna!
We had a great experience working with Dawna. She gave us great advice on how to stage our home and the best strategy to sell it. She had professional pictures taken to make it look it's best. She was in constant contact with us and answered all our questions promptly. She was always available to show us new homes quickly in a market where homes were moving fast. We are very pleased with the new property we now have and she gave us great advice on making the offer and negotiating the sale. She put us in contact with all the right people to get quality inspections done. The best thing about Dawna is that she is such a kind and caring person and this really helps her to be great at her job! We would highly recommend working with her.
Dawna came to us highly recommended and she did not disappoint. She is a very hard working individual. We would not hesitate to work with her again.
Previous
Next