Adam Cooper
Salesperson
My Name is Adam. I was born in England and immigrated to Canada in 2010. I have always liked working with people, having worked in sales and customer service for the past 20 years. This has given me the opportunity to work with and meet, a wide range of people. When it came to deciding to move to Canada I saw another opportunity to meet new people. I consider myself to be very dedicated and at an early age I got involved in sports. This taught me the importance of working together, it also gave me the chance to represent my country.  When I was 17 I was selected to play for the England volleyball team, this was a very proud moment for me and my family but it was also the result of a lot of hard work. Having seen what you can achieve through hard work, I try to put the same conviction and effort into everything I do. I was lucky in the sense that when I immigrated to Canada, my REALTOR®  took good care of me and my family. This is something that has always stuck with me, it is the reason I joined the profession and what drives me to help you find your next home.


Client Testimonials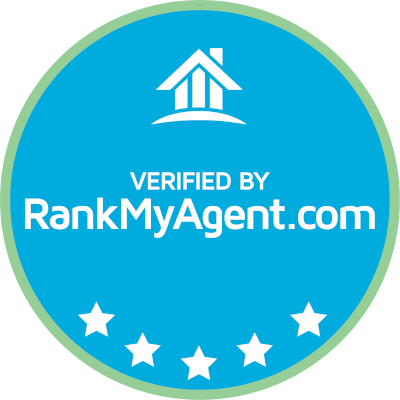 Adam is an outstanding real estate agent. As first time home buyers, we were put at ease with Adam's knowledge, honesty, and experience. He was extremely open to the many changes and compromises that came with a booming, unpredictable Halifax market. His knowledge of the locations, even down to the different building issues or condo managements, were extremely helpful when making our decision. He is honest and accurate when it comes on property value and potential issues that may arise. As first time home buyers, it was beneficial to have someone so informative on future market potential and ensuring a good investment. With Adam we were able to purchase our first home and will definitely be back when we're ready for the next!
Adam is an exceptional agent. He truly cares about his clients and goes above and beyond to help them in all aspects of the buying and selling process. We have used him to purchase two homes and sell one, and he's been a joy to work with through it all. He is knowledgeable and makes your feel comfortable in circumstances that may be beyond your current understanding (we moved from the west coast and weren't familiar with many aspects of home ownership in the Maritimes). He is also hilarious, which always helps when you are dealing with the stress of buying and selling in real estate.
Very professional team all together. We had very rewarding and pleasant experience hiring the Bogoglio team when selling and buying a house and in those two cases they did an amazing job in our behalf. I strongly recommend them to anyone looking to sell or buy a property. Adam was very aware of our need and what we were looking forward. He kept an eye on the market for us. He was very patient with us.
Previous
Next