Michael Chaisson
Sales Person
I have been proud to be affiliated with the most recognized brand in Real Estate, RE/MAX for more than 15 years.
Without hesitation I can say that I still get excited when people Buy or sell their home. I love our city and I love selling Real Estate. I understand how important each step is for you along the way. Sometimes it is Joyful, sometimes it is frustration, sometimes it is apprehension,sometimes it is sad (moving away), sometimes we have to wait, sometimes we have to hurry and I know this, it is always different. Whatever the steps are for you I will be there to lead, guide and serve you through the entire process.
Client Testimonials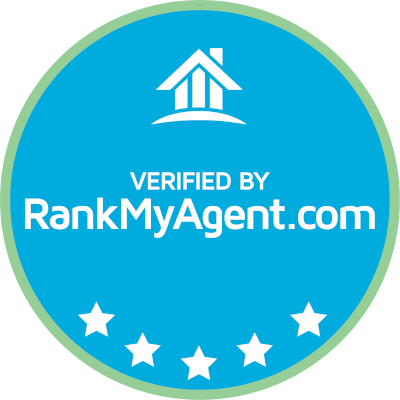 Mike was an extremely knowledgeable and well-researched agent. He was always quick to respond and worked hard to find a property that suited our needs. I would highly recommend Mike to anyone that is searching for a real estate agent!
Mike is a true professional! We have used Mike to both sell and buy properties and his knowledge and experience was invaluable. Mike's years of experience and fantastic personality made a normally stressful situation a very positive one! Mike is a honest and hard working guy who is always working hard for his clients! I highly recommend Mike Chaisson to anyone looking for a Top Realtor who knows his stuff!
I highly recommend Mike. He helped us sell our home and business and then helped us buy our new home. He was able guide us through what became a complicated transaction. He always answered our calls or promptly called back to answer our questions or reassure us when we had concerns. We feel that we got great value for both of our transactions. We were reminded again and again of the importance of working with a professional real estate agent. He guided us through each step and his attention to detail helped us not only save money, but helped save time and aggravation.
Mike helped us purchase a property in the spring of 2020 during the start of the pandemic. He went above and beyond knowing that we couldn't visit NS due to COVID. There is no one else I would recommend if you are looking for a home in the South Shore.
From our first initial emails to after closing, Mike was very attentive and insightful. He made sure that we considered all aspects of the properties we were interested in. Especially since we had to make our purchase decisions remotely due to travel restrictions of the pandemic, we were very pleased that Mike was our eyes on the ground. When we were able to finally visit our property once the restrictions were relaxed, our expectations were exceeded. We can't thank Mike enough for being our partner.
Mike was great to work with and helped make our purchase and sale go quickly and smoothly. We would definitely use him again.
In a very difficult time for first time buyers, in a booming seller's market, Mike was intuitive and knowledgeable. With his guidance, and a little patience, we were able to come to the right decision and found a place we really love that's really well suited to us—again, in a very challenging time for buyers. We've recommended Mike to friends, and have kept in touch. Mike demonstrated integrity throughout every step of the process, would never rush us but always responsive, and always imparted a broader perspective that allowed us to make sound decisions.
Previous
Next