Client Testimonials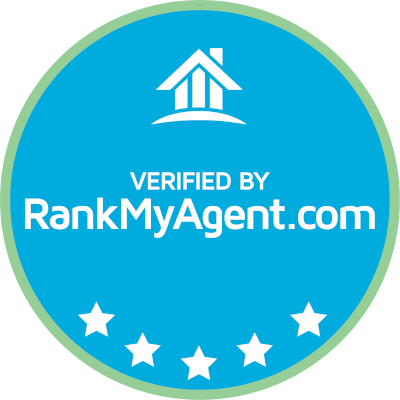 Erin was so knowledgeable throughout on both the house buying process but also the upkeep and maintenance that myself as a first time buyer needed to be aware of. She continuously steered me in the right direction and was great to bounce ideas off for potential DIY upgrades at the houses we were viewing. She's got a keen eye for potential issues that I don't think other realtors would pickup, and really thinks long term when viewing a home. She was a joy to work with and I would recommend her to anyone needing a realtor!
Erin is the most attentive, intuitive, and knowledgeable agent we have ever worked with. Her attention to detail is amazing, and you feel like you're working with a friend who has your best interests in mind, always. Erin is diplomatic, but will also tell you the truth and give her expert opinion, to help you to make the right decision. We've used Erin several times, including for a house purchase and a house sale, and we recommend her with our highest accolades. I hope she never chooses another career as I'm sure we're going to need her again! Thanks for everything Erin!
Highly recommend we went with Erin when we moved back to the province, so without question when we had to move again without question we called Erin with in a week we had our home sold and a new one bought, she knew our needs without having to tell her. The honest opinion is refreshing there's no feeling of being rushed to buy a home she wants to make sure the home is a right fit for you. Not only is she the right choice she's the best choice!
Erin is an amazing realtor. Very knowledgeable and responsive. Made my experience buying a home as a single mother less stress and enjoyable. She went out of her way to make the experience great for which I am so thankful to her for. I would highly recommend Erin to anyone looking for a realtor.
Erin was great in helping selling our house for top dollar and finding us a piece of land to build our next house at a reasonable price. Will definitely work with Erin again.
Erin was very professional and always available when we needed her. She was very organized and made sure we didn't miss anything required for prepping the house for sale and closing. No complaints here!
Erin is an excellent agent. She is extremely knowledgeable about the market, has a great understanding of buildings and what to look for. Above all she is honest with her clients, and tells you what she honestly thinks about a property. I would recommend Erin to both buyers and sellers
Previous
Next