Client Testimonials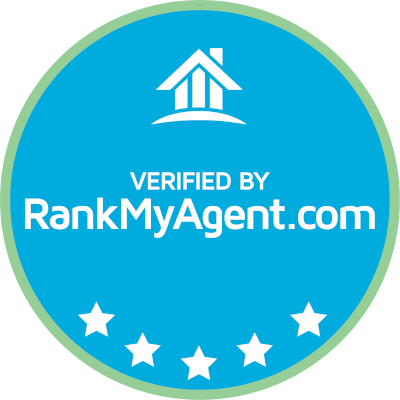 Bukola was very professional and patient. I would say professional because she did not pressure us into making decisions. Of a truth, Deciding what was best for us given our budget and taste was very difficult. Armed with a clear understanding of our long term plans, taste and budget, she helped us navigate the market and get a good deal. She was open to receiving new information and also very flexible given the many times we had rescheduled appointments. She also helped to negotiate some terms and got us over $10k back from the seller. I have worked with realtors before and I can tell when a realtor is looking after their own interest. Bukola looked first into what works best for us. If you're looking for a realtor who will not pressure you, who will not focus on selling to you (some realtors do), if you need a realtor who will educate you and push your interest, then I'll strongly recommend Bukola.
Bukola is so calm, patient, respectful, knowledgeable about real estate and a professional to the core. Our transaction was so smooth; all thanks to her
She was great, very attentive to our needs and carried us along the entire process through effective communication . She made the process so easy and stressful, I highly recommend her to help with your home owning venture
I would like to give my realtor the most superlative rating ever possible. She was excellent and MyWife and I are so satisfied and pleased with her. She gave honest advice and suggestions, she was patient and went ABOVE and BEYOND for us. What a privilege to have her as our realtor.
Excellent and timely communication. Always ahead of the progress and keeping me informed . Quick to respond to questions and always makes sure I make the most informed decision
She was a very good listening, taking into consideration all my needs and worries,also giving her professional input when needed.
Our agent gave a lot of time and attention to our house search and she kept up with our changing needs. We got our dream house in the part of town we always wanted. We recommend her to everyone .
Previous
Next