Client Testimonials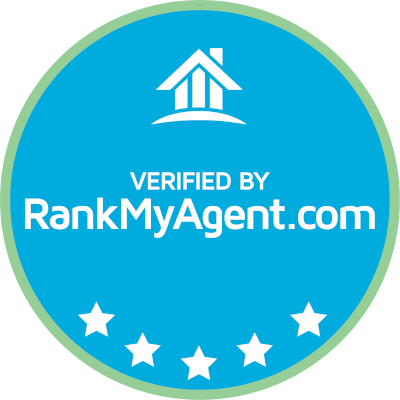 She was very professional, followed up actively, made good recommendations and went above beyond. She was in touch even after closing when we had questions about the new house.
It was a very nice experience all through and we were carried along every step of the way. I'll recommend her anytime and surely, would do business with her again.
My agent was amazing. She listened to what we wanted and did her best to get us our dream house. She was professional, accessible and quick to respond to queries. I would use her again and I would gladly recommend her to family and friends.
Bukola is absolutely wonderful to work with. We truly appreciate all her efforts towards the purchasing of our property. Her passion, openness, transparency, dedication and professionalism is top notch. Bukola is the best realtor we've ever worked with. She really cared about us, understood our needs from the very first open house and even giving us ideas on how better to utilize the space. Please keep it up. We will surely be back again soonest.
She is a great professional that you can trust for your Real Estate's transactions. She is recommended for your house selling and buying and you won't regret it
Bukola is an amazing professional with a real commitment to getting the best deal for her clients... she has a genuine interest for her clients... she helped us navigate the hurdles of a very competitive real estate market at the time we were buying/selling. Her wealth of knowledge and experience in this business cannot be overstated, thus our trust and confidence in her ability to find the perfect home/buyer for us was not misplaced. We are very happy with our new home and are so thankful to Bukola. We highly recommend her and look forward to working with her again...
Bukola was very professional and patient. I would say professional because she did not pressure us into making decisions. Of a truth, Deciding what was best for us given our budget and taste was very difficult. Armed with a clear understanding of our long term plans, taste and budget, she helped us navigate the market and get a good deal. She was open to receiving new information and also very flexible given the many times we had rescheduled appointments. She also helped to negotiate some terms and got us over $10k back from the seller. I have worked with realtors before and I can tell when a realtor is looking after their own interest. Bukola looked first into what works best for us. If you're looking for a realtor who will not pressure you, who will not focus on selling to you (some realtors do), if you need a realtor who will educate you and push your interest, then I'll strongly recommend Bukola.
Previous
Next