Cheryl Longmire
Sales Person
CHERYL LONGMIRE is  "Proven Results"  "Exceptional Service"   'Experience You Can Trust!" 
With over 20 years in Real Estate Sales, marketing and management, CHERYL LONGMIRE brings a wealth of knowledge to her clients who are buying, selling, building, relocating or downsizing. Cheryl also has expertise in VIP relocation & is certified in new construction sales and has achieved numerous awards throughout her career for being a top producer in Real Estate. 

Whether you are looking to buy or sell or build, her intent is to exceed your expectations. She believes in knowing who you are and what is important to you - how you want to find your ideal property or sell your property as quickly as possible with the highest return. 

Put her experience and passion and knowledge for real estate to work for you. As a seasoned negotiator she will ensure you get the very best deal possible because at the end of the day what matters is that you trust her and believe she can handle one of your most important investments, your real estate decisions. 

Specialties: Ener-guide new builds and new construction. New condominium sales, re-sales, VIP Relocation, SRES, Re/Max Global Collections Realtor, CAPS. SRES, Re/Max Commercial Specialist and Nova Scotia waterfront properties! 

Proven Results!  Exceptional Service!  Experience You Can Trust! 
Client Testimonials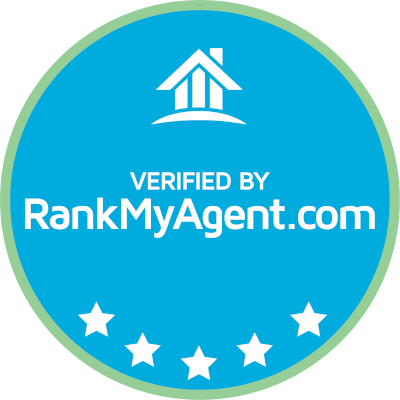 She was very helpful, patient and knowledgeable in the real state. She knew what she was doing and she was familiar with the area as well. I strongly recommend her.
Buying a house can be an intimidating process. Buying a house in a province that you don't live in yet even more so. My wife and I were looking for someone we could count on and knew the Halifax market well. We are very happy we found Cheryl. She exceeded our expectations, she was upfront, honest and made the experience fun. I would recommend her to my friends and family and look forward to working with her again in the future. Thank you for making our home buying experience in Nova Scotia a great one! -Matt and Devan
Cheryl was not only knowledgable, professional, Time efficient and most of all bubbly in the best kind of way! She made our selling process go over with ease!! We had many time restraints along with other challenges but she handled these like a champ!! Thank you For a wonderful experience Cheryl! I hope others get the opportunity to experience your professionalism and be just as happy as we were with your service.
Cheryl was direct and had my best interests always in mind in a very challenging market. We found the home we wanted thanks to her!
Amazing agent! Professional, and efficient and direct! Cheryl did such an great job and would strongly recommend her to purchase your home! She made the whole process easy!
Cheryl was professional, personable and thorough throughout the selling process. I specified that I required the property on the market asap as the Christmas period was less than 3 weeks away. She put together and posted an impressive home saIe portfolio very quickly. I highly recommend her for your real estate transactions.
Excellent! I had many questions about the property I was looking to buy and the answers arrived very quickly. The transaction was able to be completed in a fast and efficient manner, which is how I like to do business.
Previous
Next