Anita Wintzer
Associate Broker
A REALTOR since 2004, Anita prides herself in listening to her clients needs and wants and successfully completing each transaction as smoothly as possible.  As a former Broker/Owner of a Real Estate Company, Anita's real love and passion is SELLING and being out on the road with people and feeling their excitement when they find their dream home and negotiating the best possible deal.  For her sellers, they will feel comfortable after her complete market analysis and know that she will give honest advice as to what their home should list for and the best possible price they can receive.   Anita's background stems from 12 years working at the Phone co. in marketing to fulfilling a dream in music as a full time recording artist travelling around the world performing and gathering friends from all countries.  If you are looking for a friendly, outgoing, knowledgeable, people person REALTOR to negotiate on your behalf, don't hesitate to interview Anita today.
Client Testimonials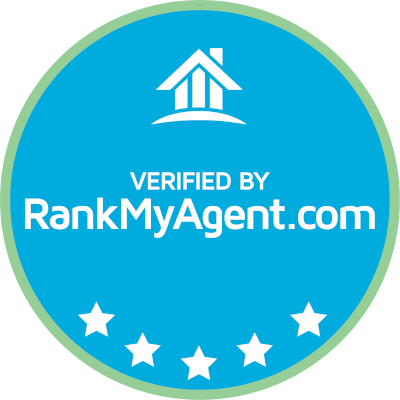 Anita is the best! We enjoyed the experience and got a great price for our home. She helped negotiate a tricky situation on inspection to everyones satisfaction. Go Anita!
Anita helped us sell/buy a total of 5 homes in the past 13 years. She is such a knowledgeable agent and was with us every step of the way. Anita responded to all texts /emails and phone calls in a timely fashion. Anita is someone that we trust and would highly recommend her to anyone who is buying/selling a home. She is fantastic!
Anita was friendly and easy to deal with and never seemed to be bothered by how many times I had questions to text her about. She always answered right away by phone or text. The only thing I had a problem with was that I knew nothing about the process, so was confused about what to do next. Since she was so helpful in other ways, maybe it wasn't up to her to lead me through the steps anymore than she did. I would certainly recommend her to someone who was selling a house.
I highly recommend Anita for any real estate needs. She coached me through protracted closing issues from buyer...She's the best around...
Anita was a pleasure to deal with as a real estate agent. She has lived in Musquodoboit Harbour for a long time and knows the area well.
Anita is simply the absolute best real estate agent! Cannot say enough about how much she helped us and how hard she worked!!
Anita helped me greatly with the sell of my home. I had to leave the province and while I was gone, she helped me with the house set up. It was greatly appreciated. I will be using her again for the purchase of my new home/land.
Previous
Next