Anita Wintzer
Associate Broker
A REALTOR since 2004, Anita prides herself in listening to her clients needs and wants and successfully completing each transaction as smoothly as possible.  As a former Broker/Owner of a Real Estate Company, Anita's real love and passion is SELLING and being out on the road with people and feeling their excitement when they find their dream home and negotiating the best possible deal.  For her sellers, they will feel comfortable after her complete market analysis and know that she will give honest advice as to what their home should list for and the best possible price they can receive.   Anita's background stems from 12 years working at the Phone co. in marketing to fulfilling a dream in music as a full time recording artist travelling around the world performing and gathering friends from all countries.  If you are looking for a friendly, outgoing, knowledgeable, people person REALTOR to negotiate on your behalf, don't hesitate to interview Anita today.
Client Testimonials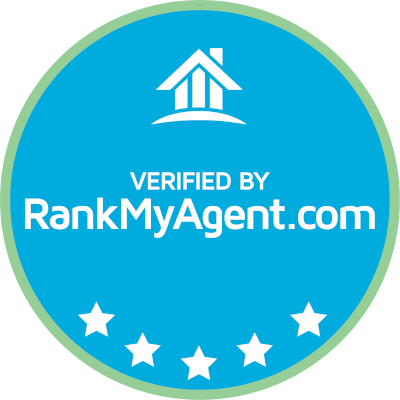 Anita gave us great service.She came into our home and gave us great ideas on what to expect in selling our home and when we needed service from contractors, she knew them all.She was always there when we had any questions and when she was out of reach, she had another agent help us,Evelyn, who was also good at her job.Anita made selling our home less stressful for us.I would recommend Anita, you will not be disappointed!
I would highly recommend Anita, she was extremely knowledgeable and always there to answer all of our questions which made for an easy transaction. Thank you again.
Anita was very professional in helping us buy our first home. We had put in 30+ offers in 2021 with other agents and the first offer we submitted with her, we were accepted. Coincidence? I don't think so. She knows the area of the Eastern Shore and was able to get us a lovely first home! She was timely and had a quick response time. Highly recommend.
Anita was professional, friendly and always upbeat. She was available to us every step of the way and was very patient with our limited knowledge of the internet process. We would highly recommend Anita to any buyer or seller.
Anita knew the area and had a list of agents with clients looking in the Musquodoboit Harbour area. The traffic she generated through our property in the first 48 hours was amazing. If you are selling give her a call as she probably already has a buyer in mind.
Anita was the best agent that we have used. She was a real pleasure to work with and I would recommend her to anyone needing a knowledgeable agent. She was very friendly and professional all at the same time. She sold our house in a week and took all the stress out of the paper work and other things that had to be done. Excellent agent!!
Anita is a fun person to work with. She uses her skills to focus on the needs and wishes of her customers, with an eye for detail. She did her best to get the best possible deal for us, buying another house. She was also able to refer us to several good local contractors for some mechanical issues. Anita knows this community well. I will not hesitate to recommend her or use her services again once we are ready for our next move.
Previous
Next