Nassim Klayme
Managing Asc Broker
Client Testimonials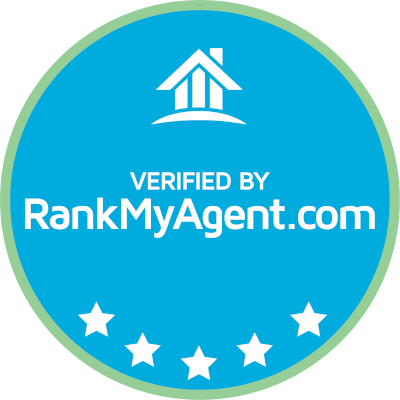 We got everything we wanted out of this experience! Awesome agent who was knowledgeable and calm throughout the entire process
Truly the G.O.A.T when it comes to realtors in Halifax. Nas helped us sell and buy in an absolutely insane market and made both ends work beautifully for us. Nas responded to all of our questions quickly and brought a wealth of experience to every part of the process. Would highly recommend.
Nas, was extremely helpful in guiding us through the purchase of a new construction home. He also negotiated on our behalf and helped us to make good decisions on upgrades.
Nas was always available for questions and communicated clearly to us any offers and updates. As first time sellers he explained to us the process of selling, offered suggestions based on his experience in the field and helped make the experience, that was during a difficult time in our lives ( after the loss of our mom), as easy as possible. He worked very hard to secure a good and fair deal despite a few unexpected setbacks.
Nas is knowledgeable about the communities and the process in buying. He exceeded our expectations with answering our many questions surrounding everything from the process to multiple types of inspections and testing that we wanted done. We will be using Nas for our future investment purchases without hesitations. Cheryl, his admin, was quick and ontop of the documents needed from us as well, we appreciated her keeping us all on the right track. Thanks Nas & Cheryl!
Nas is without a doubt the best agent that we have worked with. He goes above and beyond for his clients and he treats each sale equally.
Nas was very helpful and realistic in telling the prices, the trend and the value of homes when I was buying a house. The market was crazy when I tried to by a house and he ensured and made me confident in both seeking, and finding a house that I desired and met all of my expectations and needs.
Previous
Next