Nassim Klayme
Managing Asc Broker
Client Testimonials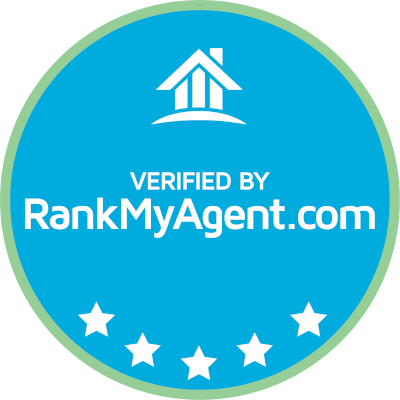 Amazing agent who knows how to get the best deal for you! He was very helpful throughout the whole process and very grateful for his help.
It's almost been a year since Nas and his team changed our lives forever helping us buy our first home. Forever thankful ??
Nas worked with me to sell my home and purchase a new one. He is very knowledgeable with real estate. Nas is a straight shooter who will give you his honest opinion and facts. He knows what he is talking about for sure, would definitely recommend to friends and family.
Working away from home made it difficult to arrange viewings. At the time, the market was moving so fast, homes would close in days. We had tried other agents but none of them had expertise in dealing with clients who had a schedule like mine. Nas understood our position and made us feel comfortable purchasing a home without being physically here to see it. He worked around our schedule, viewing homes with us over FaceTime in every corner of the province. He has a keen eye for potential issues, saving us time waiting on an inspection that would've determined the home had structural issues. After one of our offers was accepted, the support from both Nas and Cheryl was first class. Due to our schedule, Nas was able to step up, meeting with the various inspectors in our absence. Cheryl arranged everything, including an excellent lawyer and helped keep us on track with all the deadlines. Buying a home was not an easy feat in 2022. I never thought I would purchase a home without ever stepping foot inside beforehand. Their experience made the purchase seamless and most of all comfortable when it was time to sign. I cannot recommend Nas and Cheryl highly enough! Thank you both for helping us find our home!
What an amazing experience Nas created for our first home purchase. Both my partner and I work out of province, and Nas was a pivotal part of us getting our perfect home. From FaceTime appointments to patience and extensive property reviews, I felt comfortable knowing Nas wouldn't steer us wrong with making our biggest purchase
Nas Klayme is friendly, honest and very good at his job. He wants the best for his clients and will give you honest advice and direction where needed. He is the only agent we would ever work with now and in the future.
Highly recommend Nas if you are buying or selling a house. I've hired Nas for both, pre and post covid, and the service you receive is second to none. He goes above and beyond to make sure your best interests are taken care of. With Nas, you're not just a client.
Previous
Next