Nassim Klayme
Sales Person
Client Testimonials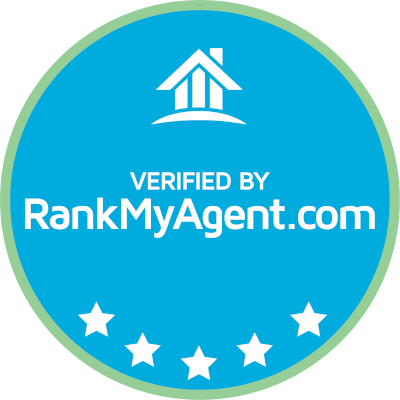 Nas was very helpful and realistic in telling the prices, the trend and the value of homes when I was buying a house. The market was crazy when I tried to by a house and he ensured and made me confident in both seeking, and finding a house that I desired and met all of my expectations and needs.
Our purchase was done remotely as we were not able to come to the province. Nas was very informative of the differences in the market and general life style differences province to province. With the current high and volatile market Nas was able to help us put in the right bid to get our new home.
Nassim has been our family realtor for many years helping us sell and buy 10+ homes! We wouldn't think of hiring anyone else. He is fair in his advice, never misleading, sharing his wealth of experience. Nassim knows how to listen and process the needs and wants of his clients, sometimes under emotional ups and downs. You need someone like Nassim who is steady when making lifetime decisions.
Nas is great. About to close on my second property with him. He has great relationships with others agents in his market which allowed me to secure a deal in a highly competitive market. Highly recommended!
Nassim was an amazing agent who took care of all the details and provided outstanding advice and support throughout the entire process. He is extremely knowledgeable and went well beyond what we expected to help us find our house. I would highly recommend him to anyone looking to but a house in the HRM or beyond. He is the best agent I have ever worked with.
So helpful! I liked that he told us how it is and was very upfront with us. We are movi g from another province and he helped take the stress out of such a big move. Thanks Nas!
Great service, great advice, great team working for him.
Previous
Next