Nassim Klayme
Sales Person
Client Testimonials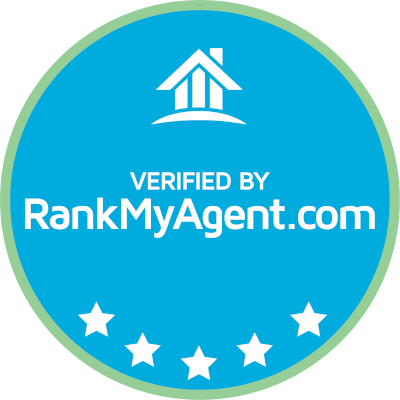 We had a great experience overall with buying and selling. Nas was very helpful, detailed, and always following up throughout the entire process.
This is the 3rd time I've tried to purchase a home and Nas was the 4th realtor I worked with. Every time before this I gave up and continued renting because of issues caused by the agents. Nas was great to deal with, the others I've worked with don't compare.
Nas quickly had knowledge of what we were looking for in a home, which made it easier to find homes that were a good match for us. When we found a house we were interested in looking at, Nas was able to schedule viewings within 24 hours of us asking. He was very informative and strategic with the process, and we are so happy we had his help when purchasing our first home!
We were buying from outside Nova Scotia and were not able to view the houses in person. Nas went to all the houses and either recorded his walk through or FaceTimed us so we could see it as well. He was extremely knowledgeable and helpful through the whole process. I don't think that we could have managed this without him as our agent. We would definitely recommend working with Nas and will be doing so again in the future on our next purchase.
Nas came recommended by a friend and I'm so glad he did. We could not have found or purchased our dream home without Nas. He was incredibly patient and resourceful. It is a tough market for a buyer especially one from out of province. Nas went above and beyond to show us properties using FaceTime when we couldn't be there in person. He is extremely knowledgeable and even made the stressful process manageable and fun. I would highly recommend Nas and if I ever need to buy or sell a house he will be my first call

Nas assisted us with the sale of our house and with the purchase of our new forever home, in a competitive market Nas's advice was very appreciated and would highly recommend him for any of your real estate business, it was an exceptional experience working with him form start to finish he was world class.
It was a pleasure to work with Nas Klayme, who acted as our real estate agent for the sale of our rural property in Southern Nova Scotia. I cannot think of a single area where his service could be improved upon, he was simply "the best". I was impressed by the support organisation that Mr Klayme has assembled, and the entire experience of listing our property, negotiating with potential buyers and ultimately was professionally handled and very satisfying.
Previous
Next