Kathy Bethune
Salesperson
Having been born and raised in the north end of Halifax I have witnessed first hand the tremendous changes that have made this area one of the most sought after
neighbourhoods
 in HRM. I love this area so much I decided to bring up my four children only one street a away from my childhood home.
In addition to becoming a real estate salesperson, I am employed by the Maritime's largest Children's and Woman's hospital on a part time basis. During my nursing career I have worked in Labour and Delivery, Prenatal Education, Life Flight and as a Nurse sonographer. 
Because of my close relationships with my patients I saw that their  was a need for a different kind of ultrasound experience so I started my own 3D ultrasound company to fill that need.Parents would have the chance to see and bond with their unborn babies and share pictures and videos with their families.
Over the past 30 years I have had the pleasure and honour of  being part of so many new beginnings for families that a real estate career seemed like a great fit. Instead of introducing new babies into a family, now I get to introduce new homes to a family.
I would love to continue to be a part of your journey by helping you find the perfect home for your growing family. On the other hand if you need to downsize because your children have left to start families of their own, I would welcome the opportunity to be of service.
Every family deserves their dream home!
Client Testimonials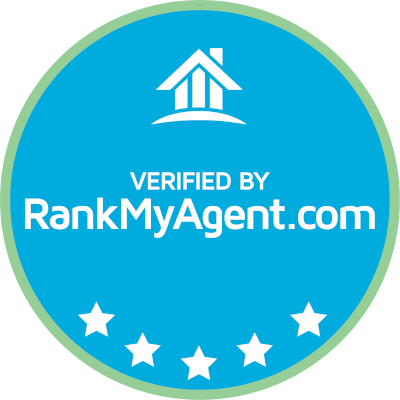 Kathy was excellent to deal with. Very knowledgeable of the neighborhood. Went above and beyond what was expected. I would highly recommend her to anyone buying or selling a home.
Kathy is a great agent who can help everyone with their questions. She explain everything in a simplest form so that everyone can understand
My Agent, Kathy Bethune is professional, dependable, informative, knowledgeable and an all around great person. She is a credit to the real estate profession. I would definitely use her services again and will also recommend her to others.
Kathy was amazing to work with. This is our first home, and buying during the pandemic added extra stress, but Kathy was so unbelievably patient with us and kept us level-headed. Any questions we had she answered, and if she wasn't 100% certain, she went and found the answer. We couldn't be more happy with this experience, and look forward to working with Kathy for our next home!
Kathy is very knowledgeable and shares a wealth of experience. When it comes to availability and response times she excels above the rest. if you are looking for an experienced, thorough, and punctual agent Kathy is the one for you.
Fantastic service from Kathy. We are so grateful for her knowledge and exceptional professionalism. Thank you Kathy for all of your help with such a big decision for our family.
A fantastic experience. Knowing this land purchase would not offer a lot in the way of financial compensation to the representing agent my expectations were low for representation. I was pleasantly surprised with her efforts, and enthusiasm!!!
Previous
Next