Kathy Bethune
Salesperson
Having been born and raised in the north end of Halifax I have witnessed first hand the tremendous changes that have made this area one of the most sought after
neighbourhoods
 in HRM. I love this area so much I decided to bring up my four children only one street a away from my childhood home.
In addition to becoming a real estate salesperson, I am employed by the Maritime's largest Children's and Woman's hospital on a part time basis. During my nursing career I have worked in Labour and Delivery, Prenatal Education, Life Flight and as a Nurse sonographer. 
Because of my close relationships with my patients I saw that their  was a need for a different kind of ultrasound experience so I started my own 3D ultrasound company to fill that need.Parents would have the chance to see and bond with their unborn babies and share pictures and videos with their families.
Over the past 30 years I have had the pleasure and honour of  being part of so many new beginnings for families that a real estate career seemed like a great fit. Instead of introducing new babies into a family, now I get to introduce new homes to a family.
I would love to continue to be a part of your journey by helping you find the perfect home for your growing family. On the other hand if you need to downsize because your children have left to start families of their own, I would welcome the opportunity to be of service.
Every family deserves their dream home!
Client Testimonials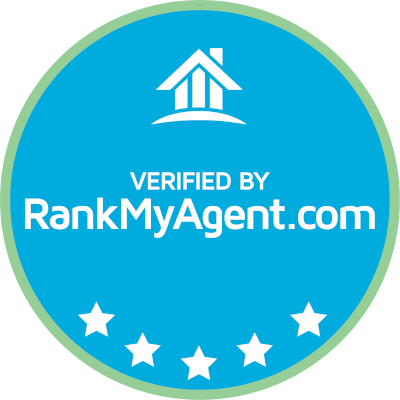 Kathy is the best!! I found her website from Toronto, we met last Nov.2021. She was the thorough, professional and great work with. She was honest and forthright. I highly recommend Kathy to anyone looking to do any Real Estate transaction. Thank you very much Kathy!!!
Situations arose that would not normally arise and were handed by agent to our complete satisfaction.Agent put in many hours outside of a business day.
Great agent that goes above and beyond for her customer to make the home buying process very stress free and easy. Will use Kathy and in the future and will be recommending to people in need of an agent.
Kathy was great to deal with throughout the entire process. Was only able to fill out one month below - but she helped us a lot longer than that! All in all the entire experience has been positive and we would use this professional again, as well as recommend to anyone we know!
Kathy is an extremely knowledgeable and attentive agent who gives 100% to her clients right from the get go. The sale of our rental home was quick and efficient and we were always kept well informed of the process and the next steps. The whole experience was seemless, and we are beyond happy with the sale price of our home thanks to Kathy.
We love Kathy! This is the second property we've purchased with her in the last six months. We will continue to do business with her in the future. We know she always has our best interests at heart. We like her negotiating style and the fact that she'll basically go to war for her clients. We've enjoyed the freedom of being able to relax in such a stressful situation as buying a house; we had complete confidence that she's handling everything for us. She was extremely thorough in ensuring all inspections were completed and everything was up to par, even more so than we were, which is fantastic! Highly recommend our agent, turned lifetime friend; you could not do better than Kathy.
Kathy was extremely attentive, thorough and responsive during our search for a new condo. Despite the limited number of suitable places on the market, she managed to find us the perfect new home. Kathy worked tremendously hard on our behalf ensuring that we were comfortable with the process and in the end the successful bidders in an aggressive market. She was always objective pointing out the strengths and weaknesses of every property we viewed while maintaining our best interests at the forefront of the process. Kathy communicated with us daily, keeping us informed throughout the search. She maintained her pleasant disposition, regardless of the number of demanding requests we made of her. I have bought a few homes over the years but I have never worked with an agent like her. Kathy was simply a joy to work with; a wonderful professional and an asset to the real estate business. I would recommend her wholeheartedly!!
Previous
Next