Terry Campbell
Salesperson
Terry is passionate about service and helping his clients find the right home in the right neighbourhood. For over 20 years, Terry has been a valuable member of  RE/MAX Nova, and he has helped hundreds of families take the exciting plunge into home ownership. His experience instils confidence in his clients and works to get them the best homes possible.


Born and raised on Cape Breton Island here in Nova Scotia, Terry attended Riverview High School and furthered his education at Cape Breton University. Terry spent several years proudly serving the Canadian Forces with The Nova Scotian Highlanders infantry division. During his military service, along with his regular duties, Terry was selected as one of the Top Marksmen for The Royal Canadian Rifle Team. In addition to his military service, Terry has spent time in the private sector, and his professional career includes time in retail management with Metropolitan Stores Ltd. in Sydney and Windsor Nova Scotia and Toys "R" Us in Dartmouth.

When he's not helping his clients buy or sell a home, Terry enjoys an active lifestyle, spending time with Gracie his Newfoundland dog and by hitting the open road on his ZX 14 sports bike. Through the efforts of RE/MAX, Terry is a proud sponsor of The IWK Children's Wish Foundation and The Canadian Breast Cancer Society.
Terry is proud to have his own real estate Team to service the entire Island, introducing :
The Cabot group — C.A.B.O.T-G.R.O.U.P – definition- unmatched real estate service by a Team of agents to fulfill all of your real estate needs and give you the Island Experience that you deserve.
Alexis Rudderham and Terry Campbell both born and raised in Cape Breton are excited to bring over 20 years of combined real estate experience to the Island they know and love to call home.


Client Testimonials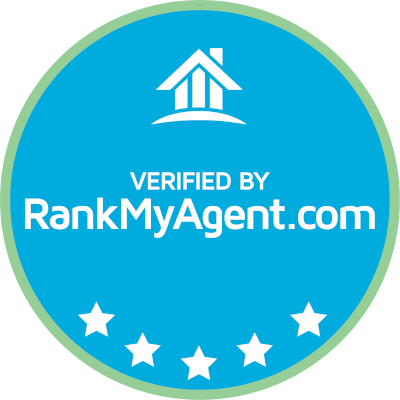 Terry was very professional. Very patient. He kept me up to date at all times. I wouldn't hesitate to use him again.
Terry was amazing throughout our new home and new province purchase. We were pretty picky but he was so helpful and providing through the entire purchase. I would confidently refer any friends or family over to Terry and his group.
Terry is indeed a professional salesperson that encourages and helps to get value for money on every project he is involved. He is mature, and patient, and helps to ensure successful transactions through their closing date either in the presence of a client or not.
Great service both buying and selling our home. We were very happy with the price and the strategy for sale.
I was quite intimidated by the thought of buying my first house, but once I met Terry he showed me that anyone can do it. He was very knowledgeable about the whole process as well as house's in general. He taught me a lot about both along the way while we checked out potential houses. Once I decided on a house he showed me the process of making an offer and eventually closing. He broke it down and helped me along the way, making it much easier than I expected. Terry is also professional, but no too formal... makes the experience feel like you are dealing with a friend and even included my 9 year old daughter in the conversations so she felt involved! I would recommend Terry all day long.
Previous
Next