Brittany Dempsey
Salesperson
Brittany was born to be a real estate professional. In her previous career she was a dental assistant for 10 years, but always had a passion for real estate. Brittany is a hard-working, dedicated professional who will ensure that things go smoothly for her clients, whether they're looking for a new home or selling their existing property.
Brittany's primary goal is to help clients achieve their real estate dreams! With a firm handshake and a warm smile, you will feel confident that Brittany will take care of you and your real estate needs. The process of buying or selling a home takes loyalty, patience, knowledge, integrity, and strong negotiation skills… qualities at which she excels!
Brittany's downtime is spent with her two beautiful children and husband. She also enjoys working out, running, and walking her Boston Terrier Pete. If you are thinking of buying or selling be sure to give Brittany a call.
Client Testimonials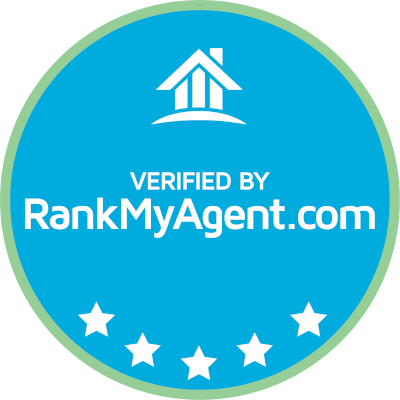 Brittany is an exceptional realtor! She helped us navigate through a difficult market with persistence and positivity. Her knowledge and insight made understanding the process so much easier. Brittany's best quality as a realtor is her ability to be both relatable and reliable - we couldn't have done this without her. If you're looking for someone who will work diligently to determine your unique needs as a buyer, put your trust in Brittany! Thank you so much for helping us find our dream home!
This lady will go out of her way to get you your deal. My deal was slightly different, and she pointed me in the direction of all the parties needed to complete the deal. I would 100% recommend and use Brittany in the future. 10/10!
Brittany did a fantastic job. Worked incredibly hard and advocated well for us. Was a very strong negotiator. Would definitely recommend her to anyone.
Brittany was a knowledgable and client-centred agent. She explained the process well and was open and receptive to questions as they arose. She took the time to explain things in a way that helped me understand. I value her genuine and down to earth approach and I felt heard throughout this process. I would recommend Brittany in the future.
Brittany was great from the start. She answered emails and texts promptly was I really felt that she was there to help us find the perfect home for our family, and not to just pressure us to buy something out of our budget. Our family was new to the area and she helped us organize all the things including inspection and lawyer. She was super organized, and on top of making sure we didn't forget any documents or deadlines. She even offered to help us rent our current space. I would 100% recommend Brittany and if need be would reach out to her in the future again.
Brittany was so excellent to work with. She was professional, responsive and very knowledgeable. She took a genuine interest in understanding my wants in buying a home and was able to find me something that 'checked all the boxes'. She explained every step of the process & was very supportive. I would highly recommend Brittany for any new or experienced home buyer/seller.
Really great experience! We felt well prepared and respected throughout the process. Buying and selling was a daunting activity, yet our agent made all of it feel really managable. She walked us through the processes, ensured we understood them, and ensured we were well informed while she coordinated between everyone involved. Thank you again! We're really grateful that we had you as our agent!
Previous
Next