Brittany Dempsey
Salesperson
Brittany was born to be a real estate professional. In her previous career she was a dental assistant for 10 years, but always had a passion for real estate. Brittany is a hard-working, dedicated professional who will ensure that things go smoothly for her clients, whether they're looking for a new home or selling their existing property.
Brittany's primary goal is to help clients achieve their real estate dreams! With a firm handshake and a warm smile, you will feel confident that Brittany will take care of you and your real estate needs. The process of buying or selling a home takes loyalty, patience, knowledge, integrity, and strong negotiation skills… qualities at which she excels!
Brittany's downtime is spent with her two beautiful children and husband. She also enjoys working out, running, and walking her Boston Terrier Pete. If you are thinking of buying or selling be sure to give Brittany a call.
Client Testimonials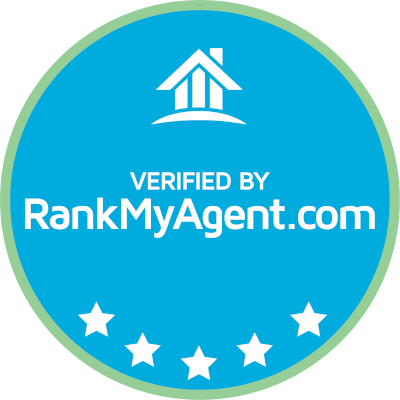 Brittany was great from the start. She answered emails and texts promptly was I really felt that she was there to help us find the perfect home for our family, and not to just pressure us to buy something out of our budget. Our family was new to the area and she helped us organize all the things including inspection and lawyer. She was super organized, and on top of making sure we didn't forget any documents or deadlines. She even offered to help us rent our current space. I would 100% recommend Brittany and if need be would reach out to her in the future again.
Brittany was so excellent to work with. She was professional, responsive and very knowledgeable. She took a genuine interest in understanding my wants in buying a home and was able to find me something that 'checked all the boxes'. She explained every step of the process & was very supportive. I would highly recommend Brittany for any new or experienced home buyer/seller.
Really great experience! We felt well prepared and respected throughout the process. Buying and selling was a daunting activity, yet our agent made all of it feel really managable. She walked us through the processes, ensured we understood them, and ensured we were well informed while she coordinated between everyone involved. Thank you again! We're really grateful that we had you as our agent!
Someone who is prompt and pro-active, acts in timely manner. Took each task head on including jobs like inspection. Given I was relocating from another province did virtual showings but her ability to capture each detail on video calls were so good that I hardly felt I am not there and missing on anything. A true hustler and a delight to work with...
Brittany is an outstanding agent. Excellent communication, hard working, and endless energy! Highly trustworthy and great attention to detail and very knowledgeable.
She is an excellent speaker for those who are not English natives. The professional, deliberate and disciplined person familiar with the whole Halifax area. I was lucky to have her help.
Britney is extremely knowledgeable when it comes to real estate. She was very patient, had our best interest at heart and guided us through the entire process. She was extremely responsive, booked showings asap and wasn't pushy. Lastly, Britney is very personable and trustworthy, I didn't second guess anything throughout the process. I would highly recommend reaching out to her, as you won't be disappointed! Thanks again Britney!!
Previous
Next