Brittany Dempsey
Salesperson
Brittany was born to be a real estate professional. In her previous career she was a dental assistant for 10 years, but always had a passion for real estate. Brittany is a hard-working, dedicated professional who will ensure that things go smoothly for her clients, whether they're looking for a new home or selling their existing property.
Brittany's primary goal is to help clients achieve their real estate dreams! With a firm handshake and a warm smile, you will feel confident that Brittany will take care of you and your real estate needs. The process of buying or selling a home takes loyalty, patience, knowledge, integrity, and strong negotiation skills… qualities at which she excels!
Brittany's downtime is spent with her two beautiful children and husband. She also enjoys working out, running, and walking her Boston Terrier Pete. If you are thinking of buying or selling be sure to give Brittany a call.
Client Testimonials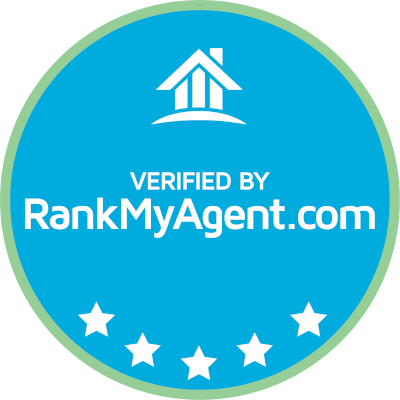 Brittany went above and beyond our expectations, and helped us find our dream home (at a great price)! She is hardworking, knowledgeable, honest, and approachable. If we were to sell, she would be our first call. After our experience, we cannot recommend her highly enough!
It was an absolute pleasure working with Brittany. She helped me buy and sell my first home and her exceptional skills shined through. What could have been an extremely stressful experience was instead a smooth transition, and that is thanks, in large part, to her knowledge, sound strategy, hard work, and great instincts.I am beyond grateful to her for all that she has done to make this process so seamless and I cannot recommend her enough.
Brittany was amazing to work with and made the process of buying and selling my home as easy as it could possibly be. Her team helped me get my home ready for market and sold it for top dollar and she also helped me navigate through purchasing our new home. Thanks Brittany for making this all happen and removing the stress that goes with buying/selling. Would highly recommend.
Understanding how a mini home community works when selling and buying is very specific. Brittany had complete knowledge of the community, it's owners, the specifications of selling and buying. We never waited for a response to any question even if it was 10pm. Never made to feel like a bother and always relaxed with every response. We would work with Brittany again and again!
Brittany Dempsey has been one of the best agents I have had the pleasure to work with in selling our home. She is a very attentive listener, exceptionally experienced in selling/ buying and the market in general. She is a wonderful person to communicate and work with during such a stressful time. She did not dissapoint us in achieving our goals and when push comes to shove, she absolutely got the job done! She handled everything with such grace and professionalism, I can not recommend Brittany and her team enough.
Brittany was extremely committed to finding me the perfect home. She was very patient with me, always responded quickly, and cared greatly about finding a home I would be happy in. When it came time to navigate the purchase process, Brittany ensured it was seamless and stress-free. I would not hesitate to recommend her to any of my family or friends.
Brittany helped me buy my very first new home. She was professional...responded very quickly..and answered all my questions and addressed my concerns
Previous
Next