Brittany Dempsey
Salesperson
Brittany was born to be a real estate professional. In her previous career she was a dental assistant for 10 years, but always had a passion for real estate. Brittany is a hard-working, dedicated professional who will ensure that things go smoothly for her clients, whether they're looking for a new home or selling their existing property.
Brittany's primary goal is to help clients achieve their real estate dreams! With a firm handshake and a warm smile, you will feel confident that Brittany will take care of you and your real estate needs. The process of buying or selling a home takes loyalty, patience, knowledge, integrity, and strong negotiation skills… qualities at which she excels!
Brittany's downtime is spent with her two beautiful children and husband. She also enjoys working out, running, and walking her Boston Terrier Pete. If you are thinking of buying or selling be sure to give Brittany a call.
Client Testimonials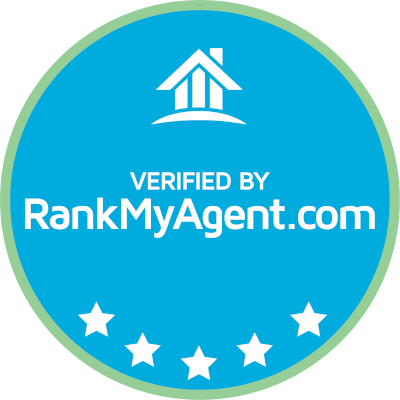 Outstanding service. So professional and thorough. Best agent I have ever worked with. I would highly recommend Brittany for any of your real estate needs.
Finding Brittany was a godsend, especially since I was an out-of-province buyer. Not only was she thoroughly professional, knowledgeable about the area, and helpful during every step of the home-buying process, she was fun to spend time with and deeply intuitive regarding my needs and wishes. Thank you Brittany, for your professional help and guidance; you were a tremendous help with the home buying process, and a pleasure to do business with. I would recommend you to anyone who's interested in purchasing a home in Nova Scotia.
Brittany was very professional throughout. She handled all the details involved in selling my house, including making arrangements to get me a lawyer. She made selling my house a less stressful ordeal. I highly recommend Brittany for everyone looking for an agent.
Brittany has been a pleasure to work with! She is professional, straightforward and beyond helpful! I would highly recommend working with her if you're looking for someone to help you with your real estate needs!
Brittany made buying my first home a very easy experience. Answered any questions I had, was easy to contact and was all around wonderful.
Brittany was amazing to work with, she was available no matter what time of day ! She never stopped working until the job was done, or until she had the answers to our questions. She sold our house in under 4 days and for 100k over asking price ! She had open communication and made sure we understood everything. She was friendly and professional all at the same time, she always made us feel comfortable. We feel she had us well prepared for the current market and what to expect with possible outcomes. Brittany helped with any obstacles that came up and always found a way to keep me calm and and as stress free as possible. I highly recommend trusting the sale of your house or purchase of a new home with brittney, she is a go getter and truly loves her job and her passion really shines through.
Want an honest, hard-working real estate agent?Then look no further! It was a pleasure working with Brittany. She answered phone calls, emails and texts promptly and guided us through the process of selling our home. If she didn't have the answer, she got it and if we weren't happy with something, she made it right. She is honest and straight forward. A true gem in the real estate world!
Previous
Next