Tania Scintzis
Salesperson
I grew up with a mother who had an absolute passion for real estate and some of it rubbed off on me - well actually a lot of it.

In addition to being a business owner of twenty years, I have always done something related to real estate. Whether planning renovations or investing in the next property, it always made my heart beat a little faster.

As a Realtor® my strengths include being a skilled negotiator with a great attention to detail, who is culturally sensitive, intuitive, tenacious and perseverant.

I have bought and sold properties in Canada and abroad, including vacant land, residential, vacation, commercial and multi-unit rentals. As such, I have a great understanding of how to position my clients in the market place.

I now call Halifax, Nova Scotia home, so whether you are purchasing your first home, upsizing, downsizing, investing or anything in-between I would love to share my experience with you.
Client Testimonials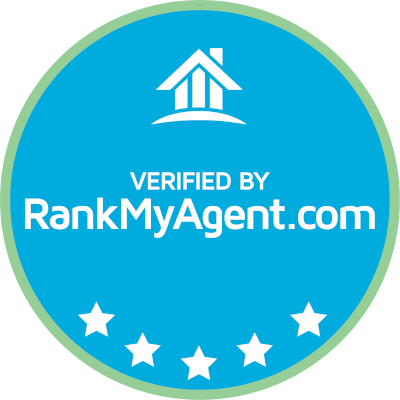 Such a professional!! Tania was amazing!! Was up front about the process the very first meeting and Answered All my questions. She definitely knows her stuff! Amazing response time, she listens to what you want and doesn't stop until she gets you your home! Thanks for assisting me and making me a first time home buyer!
Tania is extremely knowledgeable in the industry and was able to make our first home purchase in Canada nothing but pleasurable. Tania goes above and beyond the call of duty and is someone you want in your corner to make the right purchase for you and your family.
Previous
Next