Tania Scintzis
Salesperson
I grew up with a mother who had an absolute passion for real estate and some of it rubbed off on me - well actually a lot of it.

In addition to being a business owner of twenty years, I have always done something related to real estate. Whether planning renovations or investing in the next property, it always made my heart beat a little faster.

As a Realtor® my strengths include being a skilled negotiator with a great attention to detail, who is culturally sensitive, intuitive, tenacious and perseverant.

I have bought and sold properties in Canada and abroad, including vacant land, residential, vacation, commercial and multi-unit rentals. As such, I have a great understanding of how to position my clients in the market place.

I now call Halifax, Nova Scotia home, so whether you are purchasing your first home, upsizing, downsizing, investing or anything in-between I would love to share my experience with you.
Client Testimonials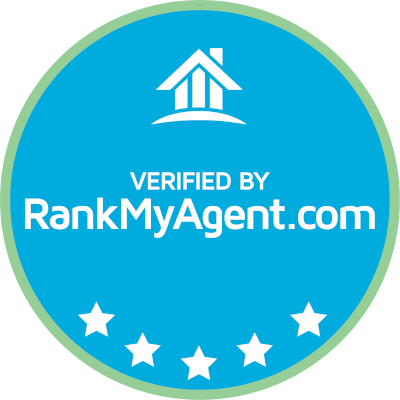 Being new to Canada, we relied on reviews and recommendations to get our Home purchased. After a very unnecessary experience with a "highly rated" company, we finally listened to Tania Scintzis and went with her recommended Mortgage brokers and attorneys. This made the whole process super easy and much less stressful. Being ex-South African, Tania explained and educated us on what to look out for and what to look for, guidance and advice on the maintenance with help of experts inspection teams. All I can say is Thank You for your superior service and for making dreams come true. 5 ?? are not enough. Highly Recommend Tania Scintzis
Tania was an amazing help and walked me through the process with such kindness and patience from the first day to the final day
Tania was fantastic! She spoke us through all of the different steps involved, helped us understand everything we don't know about the Canadian housing market, and helped make move in day extra special as well! We absolutely recommend her for anyone looking to buy property
Tania went above and beyond to find us the perfect property. We bought sight unseen and Tania took care of everything and nothing was unexpected. It was the easiest and most stress free real estate transaction of our lives because Tania took care of everything and did an amazing amount of due diligence on our behalf. We HIGHLY recommend Tania, she is an absolute pleasure to work with!
Wonderful, caring, prompt and always available, Tania helped us achieve things we couldn't have imagined! She put in many long hours and went above and beyond to get us our dream home. Thank you Tania, I recommend you 100 times over!
Tania is an excellent realtor and we are so glad that she was there to guide us through the process of purchasing a house in a competitive market. Tania prepared us for the process that lay ahead with a comprehensive walkthrough of each step, and explained what we could expect once we started looking at properties on the market. Her knowledge of property value and equity growth is amazing, and she would point out things that would need repairing or had potential to grow the property value, that we would never have noticed. She went the extra mile by getting quotes from contractors so we could factor in those costs as well. Once we had an accepted offer, Tania was on the ball making sure all the paperwork was completed and there were no issues. We are very glad that Tania was there to help us every step of the way, and we look forward to contacting her again when we are ready to expand our real estate portfolio. Highly recommended!
Tania has been absolutely amazing throughout the whole process. She is a wealth of knowledge and information. Being new to the area, we were so grateful to have Tania by our side.
Previous
Next