Tania Scintzis
Salesperson
I grew up with a mother who had an absolute passion for real estate and some of it rubbed off on me - well actually a lot of it.

In addition to being a business owner of twenty years, I have always done something related to real estate. Whether planning renovations or investing in the next property, it always made my heart beat a little faster.

As a Realtor® my strengths include being a skilled negotiator with a great attention to detail, who is culturally sensitive, intuitive, tenacious and perseverant.

I have bought and sold properties in Canada and abroad, including vacant land, residential, vacation, commercial and multi-unit rentals. As such, I have a great understanding of how to position my clients in the market place.

I now call Halifax, Nova Scotia home, so whether you are purchasing your first home, upsizing, downsizing, investing or anything in-between I would love to share my experience with you.
Client Testimonials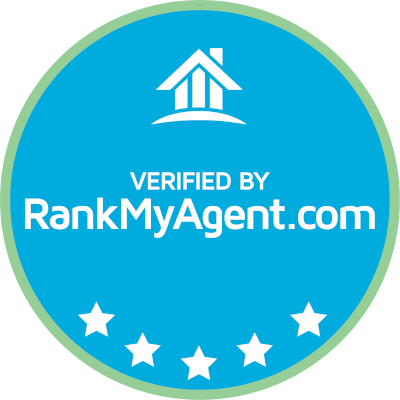 Tania was extremely helpful, has extensive knowledge and was very responsive as our listing agent. Her professionalism and expertise facilitated the quick sale of our home in a challenging environment (fires and floods in Nova Scotia); and her ability to make us feel as if we were her only clients made us feel valued and supported. Tania was available to answer any question we had throughout the process and this eliminated undue stress. Tania is a fantastic realtor and we couldn't be happier we chose her to list our property.
You can rest assured that when dealing with Tania, you will be dealing with a consummate professional. She is knowledgeable, helpful, honest and organized. She takes the time to walk you through the processes and sends you helpful dates when you have to fulfil purchasing commitments.
Tania was amazing throughout the process of buying our home. She was patient, communicated in a timely manner and supported us in every step. She made a complex process seem simple and if we highly recommended her to others! Thanks Tania!!
Tania was great, went out of her way to make things easy for us and still assisting us now, long after closing the purchase. She is a pleasure to work with and I recommend her to anyone looking to buy or sell their home.
Being new to Canada, we relied on reviews and recommendations to get our Home purchased. After a very unnecessary experience with a "highly rated" company, we finally listened to Tania Scintzis and went with her recommended Mortgage brokers and attorneys. This made the whole process super easy and much less stressful. Being ex-South African, Tania explained and educated us on what to look out for and what to look for, guidance and advice on the maintenance with help of experts inspection teams. All I can say is Thank You for your superior service and for making dreams come true. 5 ?? are not enough. Highly Recommend Tania Scintzis
Tania was an amazing help and walked me through the process with such kindness and patience from the first day to the final day
Tania was fantastic! She spoke us through all of the different steps involved, helped us understand everything we don't know about the Canadian housing market, and helped make move in day extra special as well! We absolutely recommend her for anyone looking to buy property
Previous
Next