Patricia Currie
Associate Broker
REALTOR® serving beautiful Nova Scotia; an Entrepreneur from the time she was 21 years of age, Pat has been passionate about business, connecting with people and serving her community. With 30 years of client care, sales and being an entrepreneur, Pat knows what it takes to get the job done for her clients in Real Estate. Bringing her skill set of business background to the Real Estate Industry gives her clients the competitive edge. Born and raised in Nova Scotia she loves where she lives and her goal is that you will too! Whether buying or selling, Pat can help you through the process, always keeping your best interest at heart for your largest investment.

Additional Qualifications Designations:
CNE®Certified Negotiation Expert
SRES® Seniors Real Estate Specialist
ASL American Sign Language
DND Approved Relocation Service
Cottage Country Specialist
Areas Serving:
HRM Halifax Regional Municipality
Hants County
East Hants County
Lunenburg County
Kings County
Annapolis County
Client Testimonials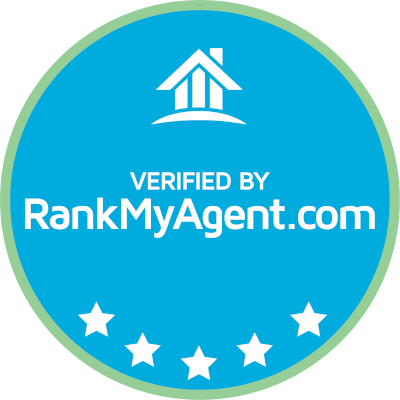 We would like to thank Patricia, right from the start she provided a detailed list of ways to prepare our property that would showcase it in the best way. We really appreciated how there was never any pressure from her side and how supportive she was in answering all our questions. Patricia proved us with contact information for local trades and in some cases organized the completion of there work at the property. We're we lived 2 hours away from our cottage she was even on top of removing outdoor furniture during wet weather. We are planing on selling our principal residence soon and will definitely be working with Patricia again. Thank you so much.
very professional and a pleasure to work with - would or should I say have recommended her to friends and other family members.
Pat was extremely knowledgeable about her role as a professional real estate agent, she was very accommodating , supportive and helpful to us ..Pat was always gentle and patient with us even when she had to explain things to us more then once when we had difficulties understanding certain things , she even gave me helpfull tips which gave me confidence to use my IPad when I needed to…As seniors we greatly appreciate her kindness and loved all the good treats and gifts that she gave us.Pat treated us very respectfully and we always look forward to her visits and or keeping us updated on what was happening..Pat has a great source of helpfull professionals that she can refer you to when needed which was a asset to us which aided us to meet all the requirements for our buyer .. We would definitely use her services if a need arrises again and definitely refer her to our family and friends ..We are so glad that we were joined up with Pat to get us through the huge process of selling our home…She indeed was a Big Blessing to us …
Previous
Next