Patricia Currie
Associate Broker
Your experienced local REALTOR® with her FRI Designation, serving beautiful Nova Scotia. Pat was an Entrepreneur from the time she was 21 years of age, she is passionate about business, connecting with people and serving her community. With 30 years of client care, sales and being an entrepreneur, Pat knows what it takes to get the job done right for her clients in Real Estate. Bringing her skill set of business background to the Real Estate Industry gives her clients the competitive advantage and edge. Born and raised in Nova Scotia she loves where she lives and her goal is that you will too! Whether buying or selling, Pat can help you through the process, always keeping your best interest at heart for your largest investment.

Additional Qualifications Designations:
FRI Fellowship of the Real Estate Institute 
CNE® Certified Negotiation Expert
SRES® Seniors Real Estate Specialist
ASL American Sign Language
DND Approved Relocation Service
Cottage Country Specialist
Areas Serving:
HRM Halifax Regional Municipality
Hants County
Colchester County
East Hants County
Lunenburg County
Kings County
Annapolis County
Client Testimonials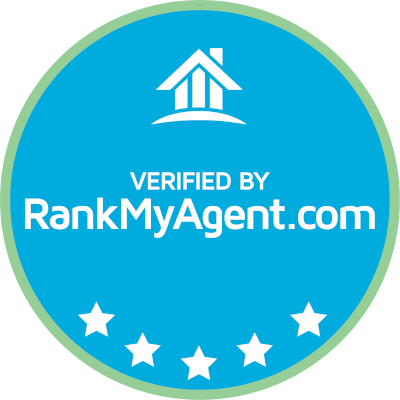 Outstanding professional. The ambassador of Remax. Very Happy, thank you Pat. How much more can I say. Thank you, Thankyou.
Pat is an exceptional agent. Her advice and guidance was greatly appreciated. Highly recommend Pat.She kept us updated every step of the way.She was a rock during a highly stressful time.
Pat is friendly, professional, experienced, and extremely helpful. As first time homebuyers on a tight budget purchasing a home from our worksite in a remote community out-of-province, we could not have asked for better support. She connected us with local a local real estate lawyer and various contractors for necessary repairs. She arranged thorough home inspections and helped us negotiate a price reduction afterwards in a tough market. She was very honest and upfront about the work needed on various properties and helped us to make an informed decision with realistic expectations about expenses which we would have to deal with upon move-in. We were able to do everything we needed to do using video chat, email, virtual signings etc. which was extremely important given that we were in a remote community without access to services. We would highly recommend Pat to anyone. She is honest, trustworthy, experienced and very helpful.
Ms, Currie was very helpful in assisting us in purchasing our mini home. She had constant contact with us and provided us with all the information we needed. Would certainly recommend her to others. We are very satisfied with our new home.
Pat gave us the best possible house purchasing ecperience. She was patient, knowledgeable and went out of her way to help us find and secure the right house in this very quick market! Highly recommended.
I was very happy with my overall experience in selling my cottage on Lake Torment, East Dalhousie NS. Pat had excellent knowledge of the market in the area and she kept me mindful of the real value when I received a low bid. The property is approx 1&1/2 hr driving time from my home and in particular she went above and beyond in assisting with snow removal and preparing the property for the pre-close inspection.
We would like to thank Patricia, right from the start she provided a detailed list of ways to prepare our property that would showcase it in the best way. We really appreciated how there was never any pressure from her side and how supportive she was in answering all our questions. Patricia proved us with contact information for local trades and in some cases organized the completion of there work at the property. We're we lived 2 hours away from our cottage she was even on top of removing outdoor furniture during wet weather. We are planing on selling our principal residence soon and will definitely be working with Patricia again. Thank you so much.
Previous
Next