Grace Francis-Morris
Salesperson
With a background in interior design, event management, Feng Shui and a bachelors in business, Grace is a dynamic, self-driven professional with a strong passion for helping others and a proven talent for building lasting relationships. She is committed to providing excellent service to every client with no exception. 
With over 3 years of experience in the industry, Grace has first-hand knowledge at all levels of real estate transactions, from listing, coordinating, representing first time buyers, investors, and negotiating the complexities associated with them. She has seen the variations of the market and this allows her to anticipate the needs of her clients and the potential challenges of their unique transaction.
The current real estate climate calls for a REALTOR®️ who is knowledgeable but optimistic; one who can see opportunities instead of challenges. Her unwavering optimism and perseverance in weathering the challenges of a highly competitive industry have helped her assist numerous clients attain their real estate goals and overcome obstacles.
On a personal note, Grace loves to socialize as well as spending time with her husband and 3 kids. She loves learning new things and enjoys all that life has to offer.  
Client Testimonials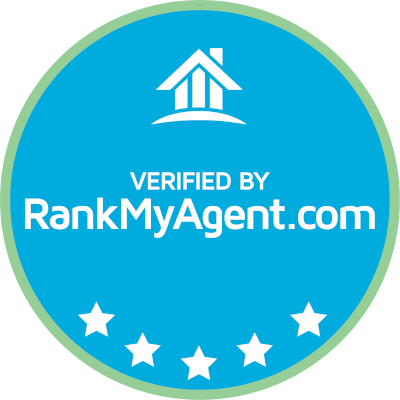 Grace was exceptional! She was personable, quick to respond to messages, strategic when putting in offers (much needed in this market!) and was extremely helpful when navigating my first-home purchase. I would highly recommend Grace to anyone seeking an agent.
Grace was amazing to work with. Very personable, professional and has sooo much knowledge. She went above and beyond with staging and photos and was easily available to answer all of our questions. I will definitely work with Grace in the future.
Previous
Next