Matthew Welch
Salesperson
Matt Welch is passionate about real estate. As a member of The Bagogloo Team, that means making sure his clients have the best possible experience during the buying or selling process, and long after the deals have closed. Matt strongly believes in building long-term relationships; they're an important aspect to the real estate process. Getting to know a family, their likes and dislikes, their needs and requirements – it all helps Matt to provide better service to his clientele now, and in the future.

Matt brings an extensive background in sales and client service to The Bagogloo Team, and an education that includes marketing, advertising and business. During his time at the University of King's College and Dalhousie University, Matt completed a Major in Marketing Management and also studied Journalism, helping him gain a unique insight into marketing and advertising for the real estate industry.
Perhaps you're looking for a vacation home, relocating to- or from- another province, or need advice on adding an investment property to your portfolio; The Bagogloo Team can help.
Meet The Team
Thomas Bagogloo
(902) 830-9006
Terry Campbell
(902) 830-2267
Adam Cooper
(902) 830-6778
Client Testimonials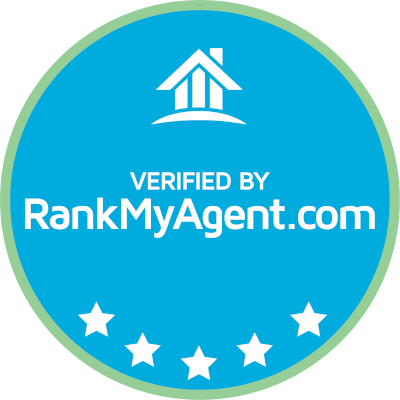 Best realtor in the city. I've worked with several and Matt is head and shoulders above them all. This is my 2nd time using Matt, and will continue to work with him for all future needs. Unparalleled knowledge of the industry and all the little details, and makes the process easy and stress-free, especially in today's volatile market. Can't say enough good things... do yourself a favor and use Matt for your next realty purchase or sale.
Matt is, by far, the best real estate agent I have ever worked with and is a genuinely nice guy! Matt is extremely knowledgeable and professional. Matt will help you find the home you're looking for (even when you're not sure what that is yourself). Matt is the guy you want in your corner...you can completely trust that he will give you expert, honest advice. Matt helped us find our dream home and we would recommend Matt to anyone! Trust me...Matt is a true pleasure to work with and he is most definitely the person you want guiding you on your home buying journey!!! Wendy and Bernie
Best agent in HRM. This is my second time dealing with Matt and he goes above and beyond every time. I was a first time buyer and seller and Matt always answered his phone or email to answer all my questions. Matt is an extremely knowledgeable relator who is very honest and forthright. I would definitely recommend Matt.
Matt is extremely professional and knowledgeable. He made the buying process (first time home buyer) a good experience even when we had to buy virtually. He is trustworthy and quick at responding to all questions. He does his research to help his clients get what they want for a good price. (He has his clients best interest). He listens to your expectations and what you are looking for in a home. He seems to be well connected in the community and makes reasonable suggestions. I would recommend Matt to everyone as my experience with him has been nothing but positive! I completely trust him in providing honest recommendations when buying a family home.
Matt delivers! He is quick to respond, very straightforward in his suggestions and advice. With some agents you feel like they are playing back what you want to hear. I found Matt to be refreshingly honest. He is thorough on both the selling and buying side of the process. I am not easily pleased and I highly recommend Matt.
Matt was a true pleasure to work with. He is knowledgeable and passionate about Halifax and area. He answered my many, many questions with ease and professionalism every time. Start to finish a great guy and I would truly recommend him.
Previous
Next