KIM FOX
Salesperson
With 19 years as a REALTOR
®
and 16 years in the service industry. My commitment is to build a positive, value-added lasting relationship with my clients whether buying or selling. I want to be top of mind when my clients, family, or friends think real estate.  
Volunteer with the Nova Scotia Association of REALTORS

® 2009-2019

NSAR Representative Appointed to Board of Directors at the Nova Scotia Real Estate Commission 2019-2022 2022-2025

Chair of Licensing Committee Nova Scotia Real Estate Commission 2019-2022

Proud Supporter of the IWK/CMN

Ranked BEST of Halifax 2021 - RankMyAgent 2021 - Top 100 for 2021

RE/MAX NOVA Award Winner 2011- Present
If
buying
, I will work with you to make one of the largest financial decisions -to own a home - as seamless as possible. Offering you a step by step guide. There are many steps involved in buying, and working with a full-time professional is the best decision to make. 
If
selling
, I will discuss the process of selling your home, what needs to be done to sell with the best results. How it will be marketed and why using a full-time professional is the right decision when selling.
Don't hesitate in contacting me for information, even if just beginning the process of buying or selling.
A Registered Relocation Specialist with BGRS

®  serving the needs of our RCMP and Military men and women. 




Client Testimonials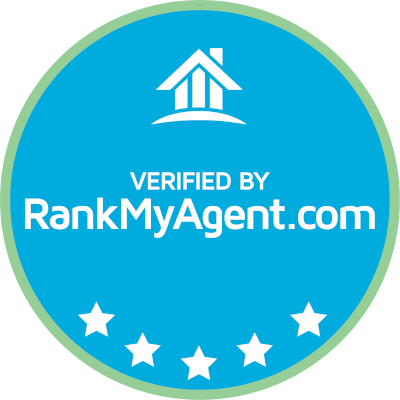 Kim is a true professional. Knowledgeable, caring, and her experience in the industry and the market shows. She and her team are a pleasure to work with and I look forward to continue to work with her in the future.
Kim was a huge help when purchasing my home in Dartmouth, Nova Scotia. She was always in communication on a regular basis and able to make time to view a property. When I got to Nova Scotia she stopped by in person to deliver me an amazing welcome package that was perfectly themed for a new resident to the maritimes. Would work with Kim 100% in the future. Thanks Kim!
Kim's real estate knowledge made buying and selling relatively stress free. She remained very positive through the whole process. I would highly recommend her.
Kim answered all of my questions and was very knowledgeable and professional. She was also very responsive when I had questions that would come up from time to time, which I really appreciated. I felt I was dealing with a professional who was aware and on top of current market trends. She also offered some other helpful information throughout the process and I would highly recommend her to others looking to sell or buy a home.
It was Amazing working with Kim , very friendly and always available when you need her. She have lots of patients and she will go above and beyond to help you with your needs.
Working with Kim has been an amazing experience. Kim is knowledgeable, super friendly and is always on top of everything. Being out of province with thought this would be much more challenging, but Kim has made this experience very easy and stress free. Kim organized everything, inspections, testing etc and everything went super smoothly. Kim is very prompt in her reply's to us and patient with every question we had. We are working with Kim to purchase a second property right now and I would use her again in the future as well as highly recommend her to anyone looking for a realtor.
Very helpful in regards to all our needs. Answered all our questions, gave advice on things we needed and was available for whatever we needed help with.
Previous
Next