Channing Colley
Salesperson
Born in Halifax, raised in Dartmouth, Channing graduated from St. Francis Xavier in 2015 with a Bachelor of Information Systems, Major in Enterprise Systems. Channing spent most of his career working as an IT consultant but quickly developed his passion for real estate when he purchased his first property with his partner Ashley using the house hacking strategy (live on one side and rent out the other). Channing quickly realized the power of real estate and decided that he not only wanted to continue to grow his own portfolio but help others meet their real estate goals. 
Channing is considered a people person who is customer service orientated and results driven with a strong work ethic. Channing is an effective communicator, dependable and attentive to his clients' needs. Working with Channing you can expect honesty, integrity and the real estate transaction to be fun and seamless every step of the way.
When Channing isn't busy with real estate, he enjoys playing a round of golf, doing something that involves basketball (Channing is a basketball fanatic), and spending time with family and friends. Channing also loves a great joke so if you have one, he would definitely be willing to hear it.
Whether you're considering buying, selling, investing or building - Channing can help you and will go the extra mile to ensure you're well taken care of and successful. Feel free to reach out to Channing for a conversation or home evaluation, besides you ended up on his page for a reason.
Client Testimonials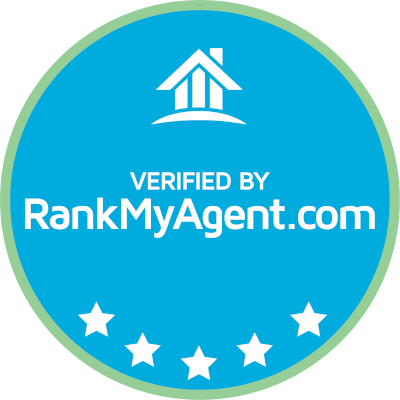 I had a great experience with Channing as my agent. He was very professional and made sure to take the time to answer all of my questions in great detail. I felt extremely confident having Channing represent me. He made sure to make the best decisions that would benefit me as his client. I learned a lot about the business from being in his presence. Channing is a great agent to work with and I look forward to doing business with Channing in the future! Thank you!!!
Channing was so helpful in our first time home buying process. He explained processes and procedures in great detail to ensure we understood how things worked. He helped us in the negotiating by showing us what would be considered and how that can affect the buying process. He remembered big selling points to us when viewing properties and was always timely and communication was always on point. I would recommend Channing to anyone who asked.
Channing has a stellar personality and had wisdom beyond his years! He was an amazing agent to work with. He was very caring, knowledgeable, and patient. He is very trust worthy, respectful and has great integrity! He went over and above to ensure we had all the information we needed throughout the process to make a final decision. He worked well with our lender, the lawyers, and the inspector, and made everything easy for us. We would highly recommend Channing to anyone looking to purchase a new home or sell their existing home! Well done Channing! We appreciate all your hard work and efforts to make our dream come true!
Channing has been my realtor for 2 years. One of the best points is his communication, Channing knows that both seller and buyers are anxious for the best outcome and keeps up-to-date with information. Channing was very resourceful with a cadre of experts to help me close the deal. In this particular case, the unit for sale had a dissatisfied tenant whom Channing handled very delicately and expertly. I had a sense of personal service and professionalism from Channing very early in our working together. Call Channing, you wont be sorry.
Honest, kind, and excellent work ethic. He puts a lot of work and effort into his work. Provides good advise and has a very nice personality. Pleasure to work with.
He was extremely knowledgeable and patient, promptly having an answer to all inquiries. Did not feel rushed, and Channing even went above and beyond what was asked, giving great ideas and explaining the potential on homes that needed fixing. He made the process an ease, and we're looking forward to more deals with him in the future.
Our experience with Channing was excellent. We could not have asked for a better agent. He made the home buying process effortless and fun.
Previous
Next