Channing Colley
Salesperson
Born in Halifax, raised in Dartmouth, Channing graduated from St. Francis Xavier in 2015 with a Bachelor of Information Systems, Major in Enterprise Systems. Channing spent most of his career working as an IT consultant but quickly developed his passion for real estate when he purchased his first property with his partner Ashley using the house hacking strategy (live on one side and rent out the other). Channing quickly realized the power of real estate and decided that he not only wanted to continue to grow his own portfolio but help others meet their real estate goals. 
Channing is considered a people person who is customer service orientated and results driven with a strong work ethic. Channing is an effective communicator, dependable and attentive to his clients' needs. Working with Channing you can expect honesty, integrity and the real estate transaction to be fun and seamless every step of the way.
When Channing isn't busy with real estate, he enjoys playing a round of golf, doing something that involves basketball (Channing is a basketball fanatic), and spending time with family and friends. Channing also loves a great joke so if you have one, he would definitely be willing to hear it.
Whether you're considering buying, selling, investing or building - Channing can help you and will go the extra mile to ensure you're well taken care of and successful. Feel free to reach out to Channing for a conversation or home evaluation, besides you ended up on his page for a reason.
Client Testimonials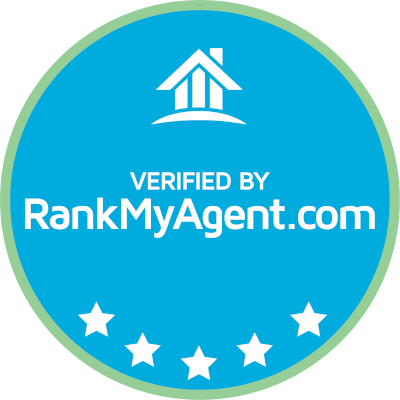 Amazing!!! Channing made buying a house such a breeze! extremely helpful, open, transparent, and reliable through the whole process, he really cared about us, understood our needs, never made us feel uncomfortable and helped us in every step of the way! We will continue to work with Channing Colley for all our future Real Estate need. Highly Recommended!!!!!
Channing was a great support throughout the real estate process. We did our entire purchase remote so we had to rely heavily on Channing to be our 'feet on the ground' and he really came through for us. His knowledge of the market and responsiveness made the remote buying experience successful and we really appreciated his efforts on our behalf. We would have no problems recommending Channing for any real estate needs and would be happy to work with him again.
We had a wonderful experience working with Channing. He always responded to our inquiries immediately and with as much information as he could give us.
Buying and selling in a very hot market like Halifax can be incredibly stressful, Channing had a way of making my wife and I feel calm and supported. Gave us his opinion without being pushy one way or another. We are very grateful to have worked with Channing through the process as we sold our home for 100+k over asking! and bought a new home just below asking! 100% recommend Channing he is the sweetest and gets the job done! Always willing to go the extra mile.
Channing was not only personable and easy to connect with, he was extremely knowledgeable and advocated on my behalf on multiple occasions. I felt supported completely through my entire buying process ( both of them) which was vital as a first-time buyer. I highly recommend his services.
Working with Channing was a wonderful experience. He carried himself in a professional manner, and he would do what he could to answer any questions that I had. I expect he will do well as a real estate agent.
Channing was our agent when we purchased our first investment property last summer. The process of purchasing a property while residing in another province ran smoothly with his expertise and knowledge of the community. We appreciated his candor while assisting us to evaluate the properties we expressed interest in. We plan to work with Channing again in the future and would highly recommend him to anyone that is looking for an honest, reliable, knowledgeable and professional real estate agent.
Previous
Next