Hailey Millesse
Salesperson
Born and raised in Bolton, ON, Hailey has a background in customer service and legal assistance but always had a passion for real estate. Her goal is to provide honest, trustworthy and hard-working service each and every day. In doing so, her clients can feel confident in their decisions and in all aspects of the real estate transaction.

It is a top priority of Hailey's to help others find a place that they can call home. It doesn't matter how large or small, a home is a place where you feel secure, relaxed and comfortable; a shelter for your heart, mind and soul. Hailey has found her calling as a real estate advisor. She loves working with each of her clients to help sellers get the best price & terms for their home sale and for buyers finding them their perfect place to live. Having just bought her first home, Hailey looks forward to helping other first time home buyers navigate the home buying process.

When Hailey is not running with clients she can be found by the ocean or reading the top 100 books to read in a lifetime. 

Client Testimonials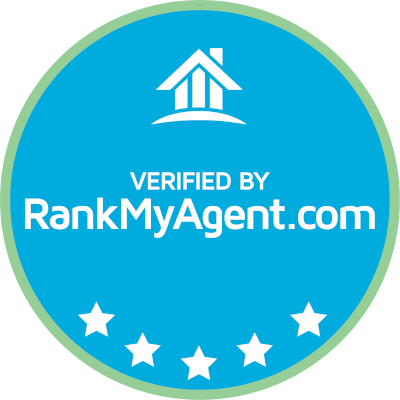 We couldn't have asked for a better agent in Hailey. Our decision to buy our new home came very quickly after seeing a listing that was perfect for our growing family. Hailey not only helped us close on our new house, but was able to sell our current home within a very tight timeframe. Right from the beginning, she kept us organized, helped us find and book painters and cleaners for both homes and offered countless times to help us with the struggles of buying and selling our home. What was most noticeable, was the time and effort she took in marketing our property to sell. She had a vision, which sold our home within two days of listing. Throughout the entire process, Hailey was reliable and communicated with us quickly, often coming to us with answers before questions even arose. On closing day, for both properties, she was the first line of contact for any problems and came to us with solutions that fit best for our needs. Although closing day can be stressful, Hailey took the weight off our shoulders and made sure everything ran smoothly. We could not recommend Hailey enough! She loves her job and does it so well. She is the agent for you, hands down. Thank you Hailey. We love you! - Stephen, Morgan, Captain & Baby H
I would recommend Hailey & Christine to anyone looking at buying or selling their house! They were unbelievably accommodating & put 110% into helping me find my dream house in a totally new province then I lived in. If you're thinking of having them be your real estate agents, don't think, just hire them!
Hailey was absolutely amazing in helping me purchase my first home! She went above and beyond for me on so many levels. I will be recommending her to everyone I know that is interested in buying or selling.
Previous
Next