Rob Ogilvie
Salesperson
Rob Ogilvie was born in Halifax where he resides today, with his wife and two daughters.  For seventeen years prior to real estate, Rob worked in management for some of Halifax's best known bars & restaurants and as a side passion project: bought and sold homes.  In 2008 he decided to take that passion he had for people in the hospitality industry and for real estate, and became a REALTOR®.  For 10 years Rob worked for a boutique brokerage, helping clients facilitate sales from first time buyers to high end sales for clients around the world. Whether, you're new to buying/selling, or an investor of luxury real estate, Rob can help you achieve this in a timely and professional manner.  While working in real estate, Rob was aligned over the years with two prominent developers in Nova Scotia, selling speculative properties such as land, islands, and second homes to foreign investors.  

As a full time REALTOR® for 12 years, Rob has a strong work ethic and desire to see you succeed in fulfilling your real estate goals.  Call today to set up an appointment and let Rob be your REALTOR® for life!
Client Testimonials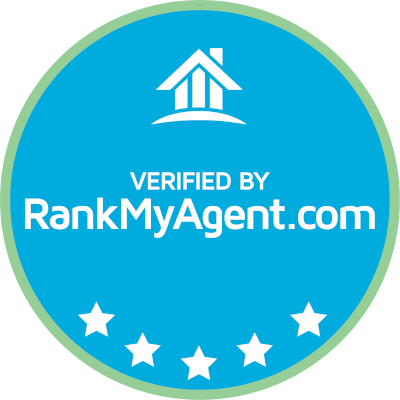 Rob is a top-notch real estate agent who understands his clients, offers properties which suit their preferences/needs, and he works for you. I would highly recommend Rob to assist with your needs when purchasing your first or 10th home. He truly cares. If I decide to commit to this process at any point in the future, Rob will be my go to, 110%
Great experience. Rob was very knowledgeable, available, quick, and gave excellent advice. We were able to buy our first home with minimal stress and very few lost bids rather than the house-hunting stories you see in the news. As icing on the cake, we absolutely love our new home!
Rob was great to deal with during this process. He made it easy and less painful as it had taken so long to accomplish. This was not an easy transaction. It took a lot of different trades to understand and get to the final sale. Rob was able to recommend good people and skilled trades to help out in getting this accomplished. Anytime there was an issue with the property or the elements of the property, Rob went to bat for us and got us the deal that we desired at the end of the day. Great job Rob and looking forward to getting you and the family over when the wine starts flowing!! Cheers, Peter
I cannot imagine that anyone could have been more helpful. I had a certain anxiety considering I am from out of province. Rob was helpful in connecting me to the necessary people involved in the closing of this purchase. eg. building inspector and water inspector and lawyer. Rob answered my phone calls promptly.
Rob presented us with appropriate options that suited our needs. He found us the perfect property and handled all the details flawlessly and professionally. I would highly recommend Robert Ogilvie for his real estate expertise.
ROB WAS FANTASTIC, WE HAVE BEEN WORKING TOGETHER FOR ALMOST A YEAR NOW, LOOKING AT POSSIBLE RENTAL PROPERTY OPPERTUNITIES. OUR FIRST SUCCESSFUL DEAL WAS THE LOCATION OF FUTURE DREAM HOME, SO WE ARE ALREADY OFF TO A GREAT START.
Rob was so helpful and accommodating starting with our calls from Toronto to our final closing day walk thru in Halifax. Very knowledgeable and professional.
Previous
Next