Merv Edinger
Associate Broker
Merv, being a technician with the Air Force, was posted to Shearwater in 1992, took one look at the ocean and decided he was home.  Having taken the FRP in 1993, Merv decided that being a people person, sales was a natural fit in his next career move.  He has been happily welcoming Nova Scotians home since 1994. Always craving more knowledge, Merv decided to obtain his Associate broker license as well as the Seniors Real Estate Specialist® designation.   Merv & his wife Natalie now run a sales team who strive to provide outstanding service to their clients
Please visit our website
www.mervedinger.com
as well as on YouTube, Facebook, Twitter, Blogger, LinkedIn, & ActiveRain
Client Testimonials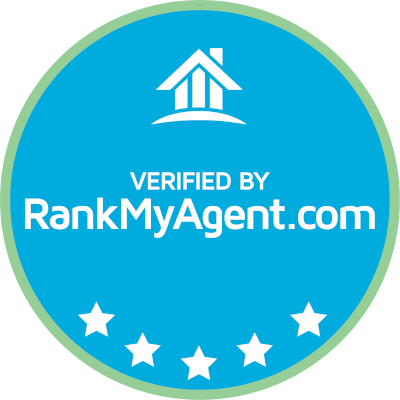 Merv was very informative, professional and knew the market well. He was quick to answer any questions and I would recommend him to anyone.
Merv provided both professional and emotional support throughout the process of buying my first investment property. With limited funds and my long lists of "Wants" , he walked me through the crazy process of a multiple offers with confidence and compassion. He's years of experience was needed to purchase this property within my budget. But it didn't stop there , he guided me through the insurance, permits, lawyers and everything I needed to set myself up for success, with his invulnerable connections he shared!
Merv was a great agent and provided honest feedback on properties and was very patient with us as first time homebuyers. He made us feel at ease and he made it easier to get in contact with different contractors for our new house thanks to his knowledge of the area and the people in it. His advice was crucial to making this a smooth process for us as homebuyers and we're very grateful for that.
Merv is very knowledgeable and extremely helpful. I've experienced a few real estate transactions with Merv and he's always made sure things went smoothly. Always a pleasure to deal with him. Merv Edinger is definitely my go to real estate person and I highly recommend using his services.
He showed us all the houses we initially loved online, but rightfully pointed out some pretty critical flaws and ended up finding us a house that fit our needs and was well under budget.
Merv was very helpful, resourceful and efficient. We enjoyed working with him as our agent. It was a new experience for me but Merv answered all my questions and made it a positive experience.
Merv and Natalie are two of the best Realtors I've ever worked with. Their knowledge of the market and homes was outstanding. They pointed out everything I needed to know/see and answered all my questions. I needed to find a home quickly and they worked hard and found me my dream home. Cannot recommend enough.
Previous
Next