Merv Edinger
Associate Broker
Merv, being a technician with the Air Force, was posted to Shearwater in 1992, took one look at the ocean and decided he was home.  Having taken the FRP in 1993, Merv decided that being a people person, sales was a natural fit in his next career move.  He has been happily welcoming Nova Scotians home since 1994. Always craving more knowledge, Merv decided to obtain his Associate broker license as well as the Seniors Real Estate Specialist® designation.   Merv & his wife Natalie now run a sales team who strive to provide outstanding service to their clients
Please visit our website
www.mervedinger.com
as well as on YouTube, Facebook, Twitter, Blogger, LinkedIn, & ActiveRain
Client Testimonials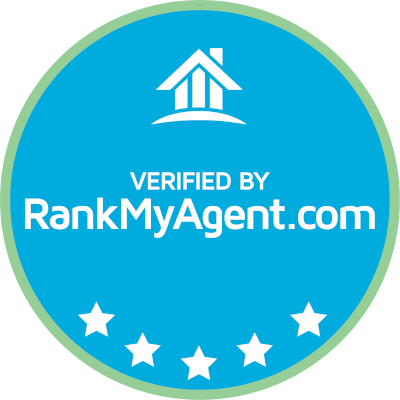 Met Merv & Natalie on Monday to look at houses. I was very impressed with how they conducted themselves. They pointed out the good, the bad and the ugly with each home we looked at. I've purchased a number of homes over the years, but they showed me things that I never saw or knew to look for. Their knowledge of the market was very helpful. They helped guide us to the right home and the offer that would get us the house. If you looking for an agent, this is the team for you. You won't regret it!
Merv made the process of selling our home as stress free as possible. Even when we encountered a hiccup along the way, Merv was there to keep us on track and get us to the finish line.
Merv and Natalie are angels sent to make your life easier. Due to Covid restrictions we needed to get a home quickly. A house popped up on MLS around 4pm. Merv was at the house touring us by 6:30. Offer was in by 8. Accepted at 11:30 PM. He works so much harder than any realtor I've ever dealt with- and I have dealt with quite a few. He got me a lawyer, set up my inspection, and still continues to be a valuable resource to us during our relocation. Merv and Natalie go above and beyond for clients and I feel extremely lucky to have had them as our realtors.
MERV and NATALIE are great. I've used Merv before and would again. You will always feel like you are Merv's only client when he's working with you and that is important because buying a house is a huge decision and you just can't return it if you don't like it or it's not the right fit. You're questions are answered and he does what he says he will and he has a great partner too!! I'd recommend Merv for sure!!
This is the second time that we have had Merv as our realtor. I highly recommend him, he is great to work with!
I've known Merv for over 25 years and have bought and sold 3 properties with him over that period of time. If I ever buy or sell again I know who I'll be calling.
We have made 3 moves from our original house and Merv was our agent for all 3, selling and buying. His knowledge of the area as well as knowing what things to look for in a new home was key when going through a stressful time of buying and selling a home. We would highly recommend Merv in helping you find your dream home.
Previous
Next