Melissa Locke
Salesperson
Having passion, heart and a genuine care for her clients, is what makes Melissa so good at what she does. Coming from a background of customer service and sales, she understands the importance of making sure negotiations go as smoothly as possible, keeping her client's best interest in mind at all times, to ensure a seamless transaction.  Her up-beat and positive personality, along with her hard work and commitment puts her clients at ease and gives them a sense of comfort. Melissa's top priority is to help make her clients home ownership dreams a reality while providing them with the best possible service.
Client Testimonials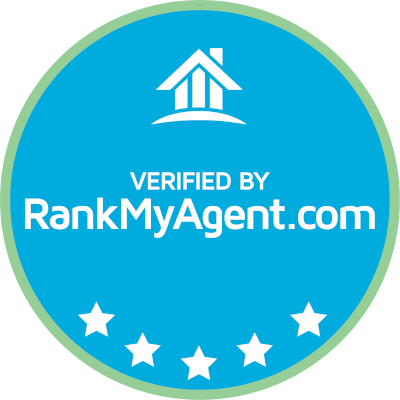 Extremely honest and kind. We only spent a short period of time with her but she was so helpful and knowledgeable. Without her we would have not gotten our dream home at a price we could afford.
Melissa made a stressful out of province move as pain free as possible. Due to Covid we need to buy without seeing the property ourselves and we are thrilled with everything.
Very helpful knew what we wanted and found just that Her people skills are great She is very knowledgeable and honestly I wouldn't use any one else than her.
I could give Melissa over 5 star review if it would be possible. She went above and beyond and certainly exceeded any expectations. I was a first time home buyer and she helped me in every step. I don't think I would look for any other agent now when I am ready to purchase another property in the future
Melissa made my experience in buying and selling simple. With everything going on she was always available and found the answers out for me. She gave me peace of mind any time I was worried. Great negotiator. I will always appreciate her because she got my family into our dream home. We will never forget. Melissa is more like a friend then an agent. We give 10* rating over the 5.
She was excellent. She made the process very easy and she ensured our interest was a top priority. We were always able to get in touch with her and she always she kept us informed throughout the entire process.
I would recommend her to anyone in the market to buy or sell a house.
She is a very nice individual who treats people with respect.
I feel very fortunate that I found Melisa about ten years ago. Since then she has handled the transfer of all my properties. My properties were unique and required the right fit. Where other realtors failed, she new she could find the right buyer and close the deal with both parties feeling like they won.
Melisa is a valuable resource if you need to buy or sell property.
Previous
Next