Dylan McHugh
Salesperson
As a former high school teacher, Dylan truly understands the value of educating his clients and how it's a key factor to a client's success in the ever-changing world of real estate. Dylan specializes in providing the kind of personal service clients can trust, from helping them understand the changing real estate market to ensuring the negotiation and sale goes as smoothly as possible. He is fully trained in all the procedures and regulations that buyers and sellers need to know to reduce risk, speed up their search or home-sale, and ensure their next move is exactly what they're looking for.
Dylan is looks forward to building lasting relationships and providing exceptional service to clients. He will demystify the buying and selling process and handle all the twists and turns along the way. When Dylan is not busy with clients he can be found spending time with friends and family, hanging out in the park with his dog and travelling with his girlfriend. He loves motorcycles, and all things outdoors. 
Client Testimonials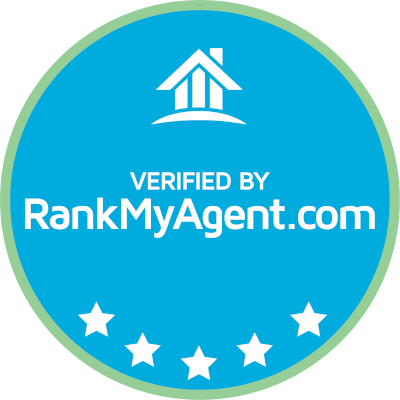 We were out of province buyers and did not know the area at all. Dylan was very knowledgeable about the different areas in Nova Scotia. He answered all our questions and went above and beyond in what I believe a realtor needs to do. We bought our home without setting foot in it until closing date. We trusted Dylan and his research. He had a contractor go through the home to make sure it was solid. We knew it would need renovations but wanted to make sure it was a solid home. He helped us find an inspector and went through the house with the inspector. He had to travel from Halifax to Shelburne a few times for us. When we told him we didn't know anyone in Nova Scotia and asked him for advice about a lawyer insurance etc. He got back to us quickly. He always knew someone somewhere. There were some twists and turns in the process but he always kept us well informed and updated. On our closing date he met us at our new home and welcomed us to the province. Like I said Dylan went above and beyond in his role as a realtor. His kindness and professionalism will not be forgotten. My husband and I would highly recommend him him if you are interested in selling or buying he is the guy to have at your side!
Dylan did a fantastic job navigating us through the home buying process and was always 'at the ready' when we needed anything from him. Would recommend to anyone looking into the real estate market!
Would highly recommended Dylan to any prospective buyer or seller. Professional, extremely prompt with all communication, and very knowledgeable on current market trends. Look forward to collaborating with him on our next purchase.
Honestly I knew Dylan was new to real estate so I went into the process not knowing what to expect but was absolutely blown away by how incredible our experience was. Was first time homebuyers we had literally no idea what we were doing, and he still was able to find us our dream home. Dylan was extremely reliable and made himself available at moments notice. The market is hell and we honestly didn't think we would find a house this year, and instead we found one that checked literally every box and more. If you put your trust his way you won't be disappointed
Previous
Next