Shauna Boyle
Sales Person
Languages: Bilingual, French and English

I service Halifax, Bedford, Sackville, Dartmouth, Hammonds Plains, Tantallon and Prospect communities and specialize in residential real estate.

I have been a REALTOR® in Metro Halifax since 1989 and I LOVE my job! This career choice has allowed me great opportunities to meet some fantastic people.

My clients' priorities become my own and I am eager to help folks make the best choices for themselves and for their families. I have a wealth of experience and contacts in the industry and I promise I will do my very best to make your real estate dealings as smooth and rewarding as possible.

I have been the recipient of many sales awards, including recently becoming a member of the Re/Max Hall of Fame.

My specialties: Military relocation (I am registered with Brookfield), I have extensive first-hand experience with Income properties and have helped many clients with the real estate investment portfolio, and I am completely at ease with the intricacies of condominiums and new construction agreements.

If you're looking for someone with experience, I know the ins and outs of this business; someone that you can trust, if you're curious about the value of your home, or if you know of anyone that's thinking of buying or selling, please pass my name along… I'd love to help!
Client Testimonials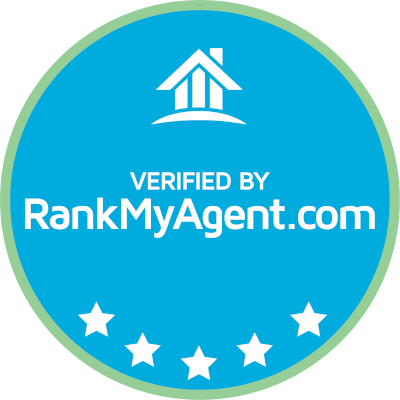 I will never be able to accurately convey how amazing our experience with Shauna was. We are young buyers in a very competitive market with a smaller budget. She had her work cut out for herself. But despite the rollercoaster of this market and industry she stood by us, supported us, encouraged us, and kept us motivated to keep searching for our dream home. She gave us around the clock advice (literally, I'm not sure she sleeps) and was always guiding us in the direction we needed to go. Her passion for her clients is unremarkable, she puts others before herself and grinds to get the job done. We had two realtor experiences before Shauna and she far surpasses the standards for professionalism, integrity, and commitment to her clients. Thank-you from the bottom of our hearts for being you Shauna.
straight up. knows her stuff. patience. enthusiast go getter. I have done many deal with Shauna and she always come through.
Shauna is incredibly knowledgeable about almost everything when it comes to purchasing a home. She was able to point out things we never would have noticed (things that had we not noticed could have potentially cost us a lot of money). She was always realistic with us and I appreciated it. I would recommend Shauna to any homebuyer but specifically people who are unfamiliar with the process as she was able to guide us through every step. She checked in with us several times to ensure we were happy and she was able to help us find a home that we are thrilled about. She is exactly who you want next to you when purchasing a home!
From start to finish Shauna was there, always wanted what best for us. Her experience, knowledge and honesty I'm sure is unmatched in the industry. I would %100 recommend her for any current or future homebuyers!
Shauna was very helpful and made the process of purchasing a first home very easy. Would recommend her and will definitely be reaching out to her for future home purchases or sales!
Previous
Next