Sheila Cashin
Salesperson
Sheila has over 15 years experience in the real estate industry and sees no end in sight, as she truly loves what she does day-in and day-out. Thanks to her clients both past and present, she has enjoyed an extremely successful career as a real estate professional thus far. The majority of Sheila's clients are repeat and referral business. This demonstration of her clients' loyalty proves that she has earned their trust and confidence and they feel comfortable recommending her to their friends and family, as well as relying on her for their own future real estate needs. Sheila has been a lifelong resident of HRM and is a proud resident of the Dartmouth community. She pours her pride back into the local communities that she lives in by supporting local charities, schools and sports teams.
Training has always been a main focus for Sheila. She is consistently improving her skill set through professional coaching and has a strong personal interest in learning the latest trends and technologies. This is a great advantage for her clients, as they know she is brining her best to the table on every purchase or sale, with every marketing campaign, and in everything she does.
Sheila looks forward to building her career in a positive direction each year – and strives to do so with exceptional customer service. You can rely on Sheila's expertise, longevity in the industry, and ability to adapt to new trends to help you in your next real estate move!
Client Testimonials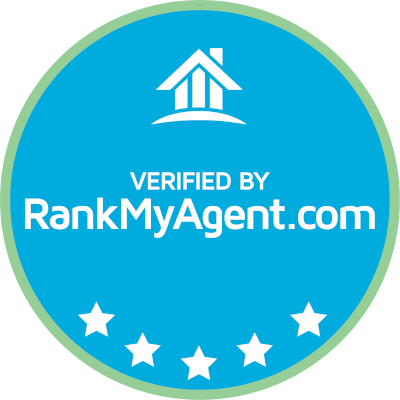 Working with Sheila made the whole experience of selling and buying a great experience. She is honest, cares about her clients always putting them first and was always available to answer questions. Thanks to her guidance and advice my place sold within three weeks!
Sheila was responsive, supportive and knowledgeable about the market. I sold in three days without a hitch. I would highly recommend Sheila for buying or selling.
Sheila was spectacular. We had to move out of country and she both waited patiently as we worked to get all of the work done on the house, and even when everything was done, she went above and beyond to ensure the house was in good condition for the sale. We would use Sheila both for the purchase and sale of our house again in a flash.
Sheila was very professional and gave us excellent advice with the selling of our home. We would highly recommend Sheila to others.
Sheila was excellent with helping with the move the Dartmouth, and quickly arranged the viewing of the house. The purchase went smoothly thanks to her help and support.
Sheila was a true professional every step of the way. She worked hard for me with outstanding results. I would highly recommend here.
Sheila was very friendly and professional. The house was sold in record time. She always kept in contact with us and the whole thing went off, practically, without a hitch.
Previous
Next