Kuldip Dhunna
Salesperson
Kuldip has a passion for helping others, combined with his love of real estate – makes him natural fit! His willingness to go the extra mile to get results for his clients definitely makes him a stand-out.
Treating clients like family is both a guiding principle and way of life for Kuldip. He is dedicated to matching individuals and families with the properties and neighbourhoods that best suit their needs. 
In Kuldip's downtime you can find him spending time with friends and family. 
Client Testimonials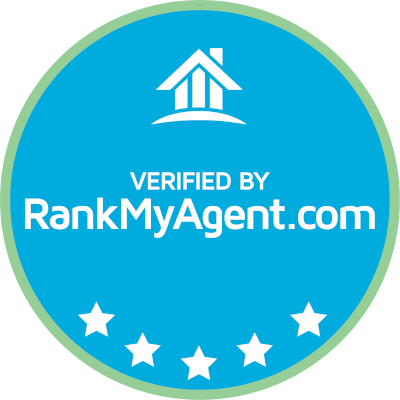 He is such a great realtor, he was a great help to us Highly recommended He helped us a lot in all of our purchasing steps Thanks a lot
Kuldip helped us a lot finding a suitable house for our need. He was really understanding and he tried to get us the best deal possible. I should also mention that he is very supportive in all step of the purchase. He is very professional and I would highly recommend him.
We loved working with Kuldeep Dhunna. He is incredible knowledgeable and fun to work with! He helped me finding Business in Bedford on short notice, and made what had been an otherwise stressful process much more enjoyable. He is very prompt and responsive. We always felt we were in good hands with Kuldeep Dhunna
Mr Kuldip Dhunna is knowledgable and friendly realtor agent. He show us two houses and finally we are ending to buying with him. We are definitely recommend it to everyone.
Kuldip is an amazing agent and now we view him as our friend.friend. We were extremly impressed with how hard he worked for us. It was above service. He always make sure his clients are happy. I recommend him to anyone who wants the best agent.
Kuldip is very knowledgeable about the real estate marketplace and gave excellent suggestions! A prompt, trustable, and efficient agent who has your best interest at hand!
Previous
Next