Client Testimonials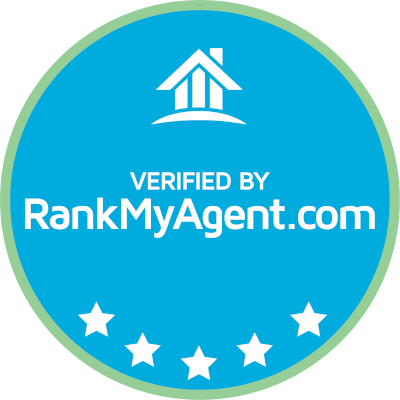 As a first time home buyer, I needed someone with a lot of patience who would guide me through this tough market. And that's exactly what Felisha did! She is so personable, and full of knowledge. She was always quick to arrange viewings and prepare offers around my busy work schedule. Always keeping me positive that I would find the perfect home. I would highly recommend Felisha to anyone looking to buy or sell!
Felisha was great to work with, I would work with her again. Always reachable, answered all my questions and was personable and professional at all times.
Felisha has been an absolute dream to work with! The most important thing for us when buying our second house was having a realtor who was easy to get ahold of and would stay in communication with us throughout the process. Felisha was so wonderful in this regard, always reassuring me that no question was silly and was very easy to contact whenever we had any questions or concerns. I'm so thankful for this, she made our buying experience much more streamline this time around. Felisha also went above and beyond by helping to connect us with contractors to provide estimates for our renovations when we were on a bit of a time crunch. We will definitely be contacting her next time we are looking to buy or sell a home :)
We had a great experience with Felisha, she helped us to understand the market and got us over asking price for our home. I would highly recommend her for your real estate needs.
Felisha was a fabulous realtor!! This was a first time home buying experience with a very modest budget and an impossibly large scope/area and she helped us perfectly into a forever home! She kept our spirits high in an unforgiving market and was always excited with us when we went to a viewing. Felisha let us make many suggestions and message her at all hours of the day/night. As a mother she was understanding of my newborns unpredictable schedule. She is patient, kind, funny, professional, organized and very clever! I highly recommend Felisha for all your home/land purchase needs. I will be working with her again.
We felt like "that" client, limited and difficult availability with extremely specific requests for a house in a crazy market. Felisha accepted it in stride and was quick to arrange a showing and then was helpful with making an offer. She arranged inspections when we were unavailable, and even if she didn't know something, sought out the information for us. She encouraged every feeling and hunch we had about offers and inspections and listened to what we had to say. She was always available with every text and phone call and provided a ear to any worries or frustrations. She made us feel seen and guided us through a stressful process with patience and understanding. We were greatful for her help.
Working with Felisha was great expereince,and she was more then accomodating.Even after the purchase of this new home she was there to help make this transistion seemless.
Would work with Felisha for any future realestate needs.
Previous
Next