Client Testimonials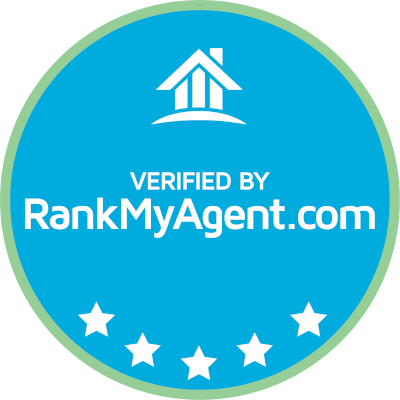 Felisha was responsive and always ready when we needed her. Answered all of our questions and got our offer adjusted quickly when we needed to change it. Couldn't have been happier with the process.
Felisha did an excellent job of selling our property. We had listed it on and off for years. We only sold the property when we gave Felisha the listing. Thanks so much Felisha!!
Felisha was outstanding! Professional with a great personality! I highly recommend her. She was very detailed and honest, and very accommodating
Absolutely a breeze to deal with. Stays on top of everything throughout the deal. Quick to respond and very helpful
My wife and I are first time homebuyers. We worked with Felisha for about two months in March and April of 2022, a very challenging time to be a home buyer in Nova Scotia! Even more so for first time home buyers like us who didn't really know much about the process. As an added complication we were on a pretty tight schedule as we had to vacate the property we were renting, time was a vital factor. Felisha was outstanding! She was there for us in every step of this process. She always made us feel like we were a priority. She answered a hundred of my silly and naïve questions. She immediately responsive to any questions or concerns no matter when I sent them. We always felt like she had our back and was advocating for us. Felisha is a very knowledgeable about the market and real estate in general. For each home we looked at she was quick to note pros and cons of the home, property, and surrounding neighborhood, often things we hadn't considered. The depth of her knowledge is very impressive! The whole process of buying a home in a blazing hot market under the conditions we had was a significant challenge and I feel confident saying we would not have gotten through it with a positive result without Felisha. We always felt like we had a knowledgeable expert that was in our corner advocating for us. It's evident Felisha cares about her clients, she really wants to help you find the home that is perfect for you. She works tirelessly, she went above and beyond what we expected more times than I could count, we trust her. I would, and will, recommend Felisha to anyone looking for a real estate agent. We would not be moving into our new place, that we love, without her! Thank you Felisha
Felisha has made the largest transition in our lives seamless from having all her professional team behind her assist in transforming our home to the videographer with his amazing drone work and pictures. The selling of our home was done extremely professional and quick. We are more then please with the value that was placed on our family home of 25 years. We would highly recommend Felisha to anyone selling or buying your next home. Felisha knowledge is vast and she speaks with such confidence about the real-estate industry.
Excellent service! Felshia was great through the whole process would recommend her to anyone buying or selling. Thank you for everything!
Previous
Next