Client Testimonials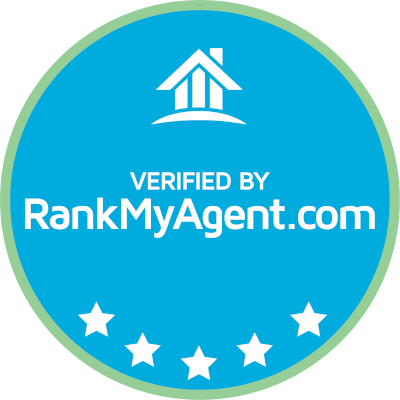 Thank you Felisha for the outstanding job you did in selling my home. Your unwavering availability, prompt responsiveness and professionalism were exceptional. Your compassion and support throughout this emotional process were truly appreciated. Your dedication made a world of difference to me and led to a very smooth and successful sale.
She is so easy to work with. I appreciate how knowledgeable she is and how flexible she was with meeting our needs as they changed throughout the selling process. Nothing fazed her. She has been easy to reach, upfront in her communication and very supportive through and through. I highly recommend.
Felisha was an absolute professional to deal with, and did exactly as she said she would do, on time, every time. Felisha provided sound advice on all aspects of the listing and sale, and maintained an objective role in educating me on current market conditions and suggesting listing strategies. When issues arose with the buyers of my residence, Felisha stepped up to provide guidance, took an active role in communication with the other parties, and ensured timely resolution of the issues with challenging buyers. I would absolutely use and recommend Felisha again.
Felisha did a fantastic job for use in selling our vacant land. She was always communicating with us and keeping us informed about the market. Excellent and thank you.
Finally moving back to Nova Scotia. Made the house shopping experience less difficult and manageable in a tough seller's market.
10/10 recommend Felisha! She made the process simple and easy to understand for us! She was a pleasure to work with!
We had the pleasure of working with Felisha as our real estate agent, and she truly exceeded our expectations in every aspect. From her professionalism to her expertise and unwavering dedication, Felisha proved to be an exceptional agent throughout our home-buying journey. Felisha's extensive knowledge of the local market and meticulous attention to detail were remarkable. She took the time to understand our unique requirements and consistently presented us with properties that perfectly matched our needs. Her proactive approach and excellent communication ensured that we never missed out on any opportunities, enabling us to find our dream home in a timely manner. Moreover, Felisha's negotiation skills were outstanding. She tirelessly advocated for our best interests, working diligently to secure the best possible deal for us. During the closing process, her expertise and guidance were invaluable, making the entire experience smooth and stress-free. Above all, Felisha's genuine care for her clients stood out throughout our journey. She went above and beyond to ensure our satisfaction, providing us with valuable insights and resources to help us transition seamlessly into our new home and community. We wholeheartedly recommend Felisha as an exceptional real estate agent. Her dedication, expertise, and unparalleled service make her a true professional in her field. It was an absolute pleasure working with her, and we would not hesitate to engage her services again in the future.
Previous
Next