Client Testimonials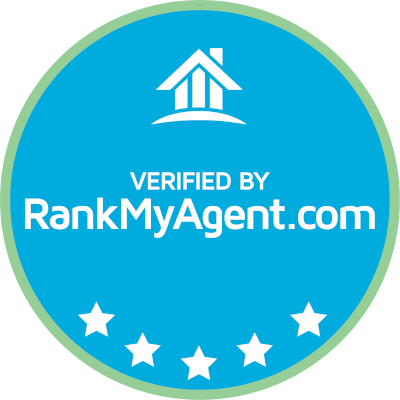 Felisha was a gem from the very start! This was not my first real estate transaction, but it was my first with Felisha. Her professionalism, ability to handle the details on your behalf, and to work quickly were just a few of her strengths. Felisha's calm and respectful demeanor kept everyone focused - especially when things became stressful. She is an excellent communicator and listens to her client's needs, while ensuring deadlines are met. She never rushed or pressured any part of the search or decision-making process necessary for securing the ideal property. I am thankful for her steady support and wouldn't hesitate to recommend or work with Felisha again!
Felisha was fantastic. Super patient with me buying my first home and answering all my questions. Drove way out of her way to look at properties I liked, and found out any and all pertinent information. Would definitely recommend Felisha.
Felicia is such a pleasure to work with. She went above and beyond for us as we navigated through a blazing hot market to find the perfect home for us! She is highly knowledgeable, efficient, kind and encouraging. If we had any questions she either had an answer or got one for us almost immediately. We would highly recommend Felicia to anyone that is looking to buy or sell their home. Felisha, thank you from the bottom of our happy hearts for guiding us throughout this experience in helping us find, our forever home! Lacey & Travis ??
Felisha was amazing from beginning to our final victorious end! Trying to find a house in the current market felt like a losing battle but Felisha never gave up hope on days we were depleted and felt like throwing in the towel. She was encouraging, motivating, accommodating, a top notch communicator, and happily welcomed&explored any listing (no matter how desperately ridiculous) we were interested in looking at. Felisha- from the bottom of our very full hearts, thank you kindly for guiding us on this stressful, exciting, exhausting, sometimest hilarious, hopeful, and memorable journey of finding our forever home!
Felisha is a top-notch agent! She went above and beyond for myself and my son, found our new home and fought to lower the price for a few things we have to fix on our own. Her knowledge of the area and also attachment to it is wonderful and I wouldn't hesitate to recommend her to anyone wanting to buy in Nova Scotia!
Felisha is highly professional and knows how to properly market a home. In one week we accepted an offer above asking. Selling one's home is never easy but Felisha ensured it was as painless as possible. She was always there for our questions and concerns handling all with patience and positive guidance. We highly recommend Felisha and her team!
Felisha was very helpful guiding us through this tumultuous real estate market. She made herself available when we needed her and provided us with all the information and processes of purchasing a home. Felisha's professionalism and detail shone through every step of the way. Thank you Felisha! Ivy & Carter
Previous
Next