Mary-Lou Tallon
Sales Person
Working for You has never been so rewarding! 
During my first year, the most important thing I have learned was "I'm listing homes-- not houses". Whether buying or selling, people are part of the deal and I have built long-lasting clients and friendships as a result. Achieving "Rookie of the Year" award for Atlantic Canada with Royal LePage Atlantic was a highlight of my career. I continued to achieve "High Sales" Awards each year following. 
For those who know me, getting involved in Real Estate was a good choice. Working with people has always been a strong point for me as well as my interest in houses.  It was only natural for me to pursue this path.  Running a successful direct sales business for over twenty years and being involved in the Fitness Industry for many years, has helped me immensely with my Real Estate career.  As an active member of the community, I take pleasure in volunteering with Baseball and Hockey Associations, where my three teenage boys are actively involved. I like to be busy and am not afraid to work hard. 
Achieving the best results for my clients is what I do best. Our Real Estate relationship is a priority for me.  I understand the importance of family, the need to negotiate and follow through, keeping you up to-date and managing the time needed to close the sale. I am available before, during and after you buy or sell your home. As your REALTOR®, I devote my best efforts to ensure that I help find you the home of your dreams and meet your investment objectives.
Buying or Selling?  YOU are my top priority.  
Client Testimonials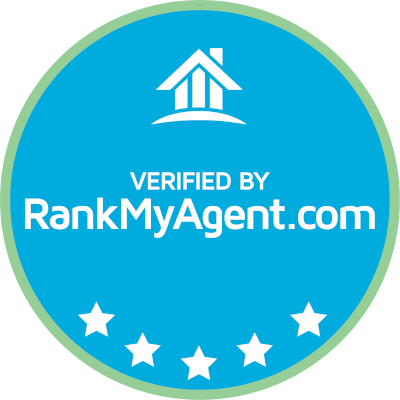 Whenever myself or family member selling or buying, or just inquiring. Marylou is the one that i will call. She is a wonderful and very pleasant person to deal with. I trust her and that is a nice feeling.
Helped us on very short notice. Provided insight to the buying process that we would have otherwise not have known. Appreciated the patience and guidance.
The sale went very Quick and was completed without any issues. The listing was done very professionally and attracted immediate responses. We also purchased the same house from Marylou 3years previously and did very well on the sale this year. Thanks
Terrible time to buy a house in this market, but wouldn't have picked anyone else to help us. Any time I needed information, it was a simple text or call away.
Mary-Lou Tallon was most professional and always available 24/7, from the start of the process in late July until completion of the sale in late September. She walked us through the selling process and helped us resolve several house-related problems through her contacts.
Mary Lou was a pleasure to deal with, she was professional in all dealings and very competent in her role. We would highly recommend her to other clients looking to buy or sell.
I was disappointed that I had no contact with her after the offer was accepted ( guidance as to next legal steps) plus I had requested color pics from the MLS listing which I never received but I am assuming that due to the busy, fast paced real-estate market this summer, she was uber busy. Pre- hitting the market she was great and gave me lots of help with staging suggestions (even provided art work) and things to do in my house before sale. She was also wonderful in finding a plumber on short notice to help fix something for the house inspection. It just seemed that once the sale was agreed to, she disappeared.
Previous
Next