Mark Fraser
Salesperson
Mark is a licensed Realtor in Halifax, NS. Completing his Real Estate course in November of 2020, he was recruited by the experienced team at RE/MAX nova. Born and raised in Fairview, NS, Mark has years of knowledge about HRM and surrounding areas. Real estate has always been one of his main interests. He decided to turn his passion into a career and has never looked back. Whether he is helping sell your home, or searching with you to find your dream home, Mark will work tirelessly on your behalf and always offer candid advice. Working within the service and hospitality industry for 15+ years has allowed him to gain communication and interpersonal skills that are unmatched. A family man who's goal is to make the process of buying or selling your home as stress-free and seamless as possible. He listens to all the needs and wants of his clients and customers to achieve the best outcome in every transaction. 
Client Testimonials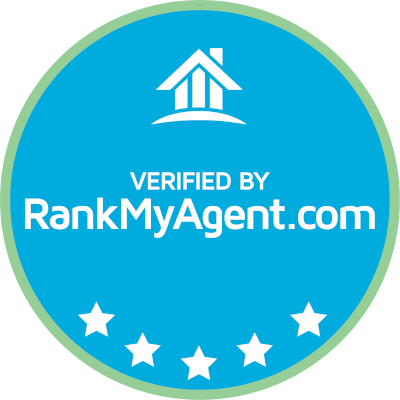 Mark was wonderful from start to finish. He offered to meet us whenever we liked to listen to our story and needs in a house, and even paid for our beverages. He explained every step along the way, with no question too small and no detail too minor, even post firm date. He is always incredibly polite, but also down to earth. There was never a bad time to call or text, and if he didn't know something he would find out and get back to us. Through all that he remains family focused and relatable, with the right amount of formal/business thrown in when forms needed signing. He helped us find our (hopefully) forever home in just two months after our last agent couldn't in over a year.
Mark was a great help and very professional and very informative anything went on we knew about it. I would definitely get him to sell my house for sure
Mark was outstanding to work with!! Always willing to help and answer any questions we had. Very well mannered. Always had a smile and was happy to see us. Took us anywhere we wanted to look. I would very highly recommend Mark as your Realtor! He's a great guy and great to work with when buying a home!
I am very busy right now so I will write a quick review. I sold my house in April and then when my father's condo needed to be sold, I had no hesitation at all in deciding to choose Mark again. 100% confidence!
Mark was so knowledgeable, professional and great to deal with on the purchase of our new home. I would recommend him to any of my friends or family looking to purchase or sell.
Mark made my first time selling a home a journey I couldn't have done with anyone eles. His knowledge and his ability to also find the answers to my many questions meant I was in good hands his kind words his positive attitude and way of explaining things were truly appreciated. Thank you Mark for everything and being you
Mark was a great asset to have as our agent. His knowlegde and committment was only.complimented by his friendly, warm personality. Thank you Mark! We picked the best!
Previous
Next