Mark Fraser
Salesperson
Mark is a licensed Realtor in Halifax, NS. Completing his Real Estate course in November of 2020, he was recruited by the experienced team at RE/MAX nova. Born and raised in Fairview, NS, Mark has years of knowledge about HRM and surrounding areas. Real estate has always been one of his main interests. He decided to turn his passion into a career and has never looked back. Whether he is helping sell your home, or searching with you to find your dream home, Mark will work tirelessly on your behalf and always offer candid advice. Working within the service and hospitality industry for 15+ years has allowed him to gain communication and interpersonal skills that are unmatched. A family man who's goal is to make the process of buying or selling your home as stress-free and seamless as possible. He listens to all the needs and wants of his clients and customers to achieve the best outcome in every transaction. 
Client Testimonials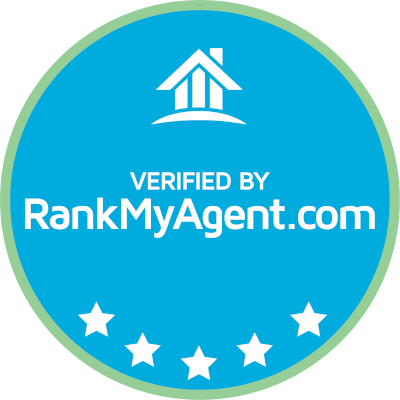 I am very busy right now so I will write a quick review. I sold my house in April and then when my father's condo needed to be sold, I had no hesitation at all in deciding to choose Mark again. 100% confidence!
Mark was so knowledgeable, professional and great to deal with on the purchase of our new home. I would recommend him to any of my friends or family looking to purchase or sell.
Mark made my first time selling a home a journey I couldn't have done with anyone eles. His knowledge and his ability to also find the answers to my many questions meant I was in good hands his kind words his positive attitude and way of explaining things were truly appreciated. Thank you Mark for everything and being you
Mark was a great asset to have as our agent. His knowlegde and committment was only.complimented by his friendly, warm personality. Thank you Mark! We picked the best!
Mark has been amazing! Especially during this crazy market! He is knowledgeable, and worked hard to find us our new home. It's been a tough market to find something that worked for our family's needs, stay within budget and figure out what a winning bid looked like. It was tough, but he was always available to debate our strategy and with his assistance and kindness, we finally won. I can't recommend him enough!! Thank you Mark!!
The entire process from start to finish with Mark was absolutely a pleasure. Drawing from his knowledge and personality he made our purchase as stress free and simple as possible. He is definitely that realtor that will do everything he can to find you what you're looking for and get you the best deal!
From the moment I decided to sell my home, Mark was encouraging, helpful, knowledgeable and gave me a sense of comfort in what could have been a very stressful process. He answered my calls and emails promptly and always made sure I was in the know every step of the way. His friendly and outgoing personality made the experience effortless and it was a pleasure working with him! He will always look out for your best interest and ensure the best outcome whether you are selling or purchasing. Thank you, Mark!
Previous
Next