Markus Sampson
Salesperson
Born and raised in Halifax, Markus sees the amazing assets this coastal city possesses from its kind people to the dynamic restaurants and vibrant social scene. Markus attended Saint Marys University and graduated with a Bachelor of Commerce degree. As a lifelong resident of Halifax, Markus has the knowledge of the various communities and economic trends in each neighbourhood. He loves this city and is proud to call it home.
When Markus is not working, he is spending time with his wife, son, and English Bulldog Molly. As an advocate for all sports, Markus stays active through local hockey and baseball teams.
Markus is experienced in the industry, committed to developing trusted relationships and delivering quality customer service. When buying or selling your home, Markus works with you every step of the way.
Client Testimonials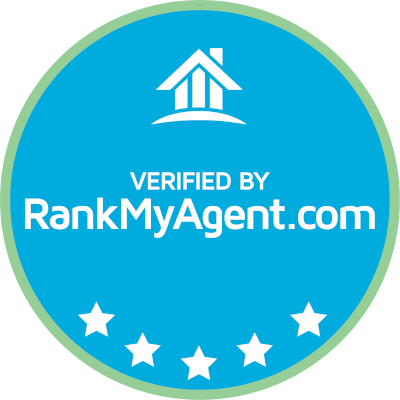 Marcus went way above and beyond with our hunt for a house in Nova Scotia. Repeated visits. Repeated request for information. Unreal service. Trust us, when it comes to finding and buying a house you want this man on your team.
Markus was amazing from day 1! My husband and I were bother very anxious of the current housing market and Marcus was always there to answer questions and clarify any confusion regarding the whole process. It was very clear that from the beginning he had our best interests in mind and really listened to what we wanted. We found the perfect home for our family and I know we never would have been as successful without the amazing support and advice provided by Markus!!
Markus was incredible and helped us with this major move for our family. He was prompt, easy to connect with, professional and friendly. We recommend him with no hesitation.
Markus helped me buy a house while I was in Ontario . He went above and beyond to view all properties I was interested in and video calling so I could see them . He is very professional
In a market like this where you're likely to be viewing a number of homes before you get an accepted offer you want to be dealing with an agent who is personable and easygoing. My partner and I looked at a number of homes between October 2021 and March 2022 with Markus and he was always more than willing to show us any property and reassured us that he didn't mind looking at any property at any time as it kept him well informed of what was on the market. He was determined to find our family a home without pushing us beyond where we were comfortable financially. We appreciated that in this crazy market Markus kept the faith that we would find a home that worked for us within our price range and never once made us feel any kind of pressure to go in with overly aggressive offers.
As a first time home buyer, with little knowledge of the process, Markus provided support and encouragement while we searched for an ideal spot in one of the hardest markets for buyers. Markus helped me determine what my deal breakers were and align my expectations with my budget. This resulted in me finding a fantastic home, that has all the character and potential I was looking for, at $20,000 less than my ideal purchase price. In a market such as this, saturated with buyers from outside the province and investors, local buyers have had an extremely difficult time finding homes. I viewed over 15 houses, and any time I got discouraged, Markus expertly refocused me and reminded me that my house was out there, that with every viewing or unsuccessful offer, we were one step closer to that goal. We started our search in September 2021, and I closed on the perfect starter home in February 2022. Markus's support, and recommendations for key players such as mortgage broker and lawyer were instrumental in me accomplishing a goal that at times seemed completely unattainable. Markus's understanding of my capacity as a buyer, and of the market found me a home under budget and I am extremely excited for my next chapter.
Markus is really knowledgeable and hardworking. He was patient with us throughout our buying process, he is truthful and honest and does his job professionally. I would always recommend him anytime any day.
Previous
Next