Markus Sampson
Salesperson
Born and raised in Halifax, Markus sees the amazing assets this coastal city possesses from its kind people to the dynamic restaurants and vibrant social scene. Markus attended Saint Marys University and graduated with a Bachelor of Commerce degree. As a lifelong resident of Halifax, Markus has the knowledge of the various communities and economic trends in each neighbourhood. He loves this city and is proud to call it home.
When Markus is not working, he is spending time with his wife, son, and English Bulldog Molly. As an advocate for all sports, Markus stays active through local hockey and baseball teams.
Markus is experienced in the industry, committed to developing trusted relationships and delivering quality customer service. When buying or selling your home, Markus works with you every step of the way.
Client Testimonials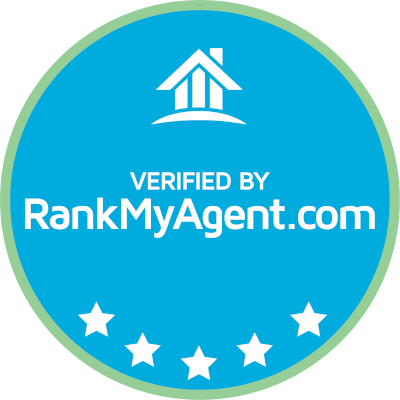 Markus is very knowledgeable and patient. This was our first time buying a home and he led us through the process and communicated with us constantly. I would highly recommend him.
Markus is a wonderful real estate agent. He was always happy to show us every home we were interested in and was available with short notice. He was very knowledgeable as we walked through homes and answered our endless questions with genuine patience. We felt as though we could trust his advice on the ins and outs of the housing market and felt confident when we finally made an offer on our first home. He was with us every step of the way, ensuring everything was in order before we moved in. We highly recommend Markus!
Markus helped my wife and I with our househunting for several months. We saw a lot of properties, made several bid attempts, one failed negotiation and finally a successful ending. We feel that we were very fortunate to have Markus guiding us through this process. We valued his opinion, honesty, strong communication and sound advice. He is a truly dedicated professional who go out of his way to help in any way he can and make the whole process the best experience that he can.
Markus was great to work with. He has excellent communication skills and will always get back to you as fast as he can. He was flexible and always made time to arrange viewings. I would highly recommend him!
Marcus went way above and beyond with our hunt for a house in Nova Scotia. Repeated visits. Repeated request for information. Unreal service. Trust us, when it comes to finding and buying a house you want this man on your team.
Markus was amazing from day 1! My husband and I were bother very anxious of the current housing market and Marcus was always there to answer questions and clarify any confusion regarding the whole process. It was very clear that from the beginning he had our best interests in mind and really listened to what we wanted. We found the perfect home for our family and I know we never would have been as successful without the amazing support and advice provided by Markus!!
Markus was incredible and helped us with this major move for our family. He was prompt, easy to connect with, professional and friendly. We recommend him with no hesitation.
Previous
Next