Andy Sawler
Salesperson
Andy is an Alumni of Saint Mary's University where he received both a Bachelor of Arts and Bachelor of Commerce Degree. Upon graduation, Andy relocated to Vancouver where he enjoyed a successful sales career in the technology sector.
After seven years, Andy returned home to Nova Scotia in 2005 to join the family business and round out The Sawler Real Estate Group.
As a professional REALTOR, Andy is dedicated to continuing his education in the field and is presently an active member of the local chapter of the Real Estate Institute of Canada (REIC). In 2011, Andy received the RE/MAX Lifetime Achievement Award for sales performance and also earned the professional designation of FRI (Fellow of the Real Estate Institute of Canada). The FRI designation is recognized as Canada's pre-eminent real estate designation for top professionals who demonstrate an ongoing commitment to the highest standards of education, experience and ethical conduct in the industry.
In the community, Andy is a member of the IWK Health Centre Founder's Club, a proud supporter of the Regional Independent Students Association (RISA), and the Canadian Breast Cancer Foundation.
Away from the office, Andy is a member of the Hartlen Point Forces Golf Club, acts as chair of the Dartmouth Skateboard Coalition, and enjoys gentleman's league hockey.
Website - http://www.movingtothemaritimes.com/

Client Testimonials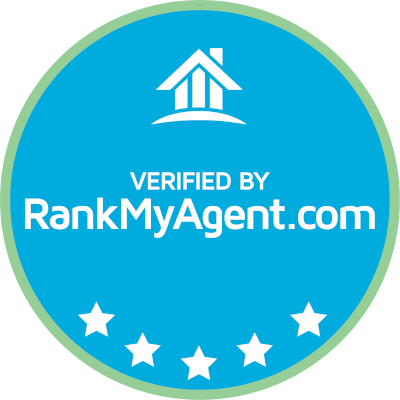 Moving to the Maritimes? We highly recommend Andy as a virtual agent. We did not arrive in Dartmouth until closing date and needed someone we could trust to give honest recommendations. Andy helped us navigate the online listings and a facetime tour to find the perfect house in a great neighborhood. The transition to full-time remote work now went very smoothly and neighbours are very friendly.
We were pleased with the agents promptness in meeting with us once we had contacted him. He provided us with information regarding sales of similar properties in our community. He suggested an asking price for our house. He gave us a rough idea of legal fees and explained how the agent fees are determined. Having been in our house for 36 years we were totally unaware of the current housing market and the value of the house. We had advice on staging the house for viewings. He met with us as soon as there were offers to be discussed. He made selling our house a fairly smooth process. It wasn't the stressful process I had expected.
Andy Sawler is a personable, knowledgeable and down to earth professional. He listens and understands what his client needs and there are no surprises. He keeps you updated and always explains what's happening. If there is a need for his expertise in the future, he will certainly be hearing from us.
Previous
Next