Client Testimonials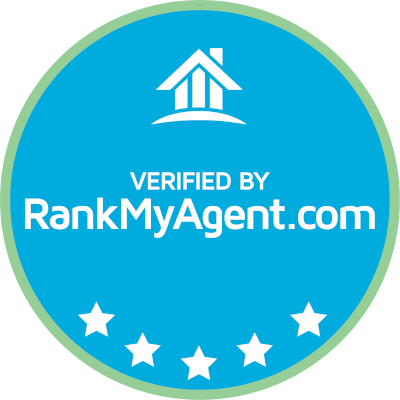 Nousha was on top of everything, very knowledgeable on the property, location and Condo requirements. we have visited a few open houses where the agent does not interact, We met Nousha at one of her open houses, the house she was showing was not for us but with a few key questions she was able to guide us to a home that was more suitable. Good on her for being proactive.
Excellent experience with Nousha! Very impressed with her assertive manner, gaining our business when we visited an open house that was her listing. Thanks!
Nousha is very professional, receptive and responsive. She answered all of our questions in a timely manner and made the selling process extremely easy. She did an excellent job as our realtor.
Nousha was very professional and knowledgeable as she guided us through the purchase of our first home. She helped us negotiate in a tough buyers' market and our offer was accepted on the first house we wanted. My wife and I said numerous times that the process was simple and stress-free, because of Nousha's guidance.
I found Nousha to very helpful what I like most about her she was easy to reach and responded very quickly a great agent.
Nousha is a professional and experienced real estate agent. She was always available to answer questions and explained everything in a way that was easy to understand from making the offer, to working with the mortgage broker and home inspector. I can't speak highly enough of Nousha as a real estate agent. Her professionalism, honesty, integrity and hard work ethics are very much appreciated and respected. She is detail oriented, good with people and has been a great help to me. She is very knowledgeable, accessible and communicates clearly, making the process easy. A joy to work with.
As a first time home buyer this entire process was overwhelming. But Nousha remained calm and did her best to reassure me during every step. Nousha checked in with me often during the closing process to ensure I had everything I needed. If I asked a question she didn't know the answer too she always got back to be promptly with an answer. Overall I had a really good experience.
Previous
Next