Client Testimonials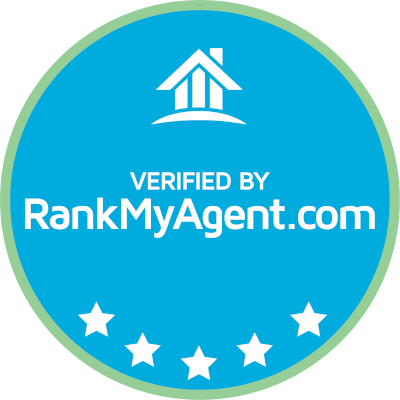 Nousha was very professional and knowledgeable as she guided us through the purchase of our first home. She helped us negotiate in a tough buyers' market and our offer was accepted on the first house we wanted. My wife and I said numerous times that the process was simple and stress-free, because of Nousha's guidance.
I found Nousha to very helpful what I like most about her she was easy to reach and responded very quickly a great agent.
Nousha is a professional and experienced real estate agent. She was always available to answer questions and explained everything in a way that was easy to understand from making the offer, to working with the mortgage broker and home inspector. I can't speak highly enough of Nousha as a real estate agent. Her professionalism, honesty, integrity and hard work ethics are very much appreciated and respected. She is detail oriented, good with people and has been a great help to me. She is very knowledgeable, accessible and communicates clearly, making the process easy. A joy to work with.
As a first time home buyer this entire process was overwhelming. But Nousha remained calm and did her best to reassure me during every step. Nousha checked in with me often during the closing process to ensure I had everything I needed. If I asked a question she didn't know the answer too she always got back to be promptly with an answer. Overall I had a really good experience.
She is a very professional realtor agent on top of that she is so friendly so patient very flexible and understanding. Best experience with Nousha. I'm thankful and grateful
Nousha has been very quick at responses and we also admire her excellent availability whenever we need assistance! She has been helpful in terms of advises for decorating our new condo as well. I certainly recommend her!
Nousha was very attentive and detailed when explaining the home and its features, She addressed and concerns or questions we had before, during and after sale. Her low pressure approach and honesty set her apart from other agents we have used in the past making our purchase a surprisingly enjoyable experience. We would highly recommend her services for anyone looking for a home in the HRM area.
Previous
Next