Sean Thomas
Salesperson
Sean has been passionate about real estate since his youth growing up in Dartmouth, Nova Scotia. He has always known that he wanted to chart a path helping others and found his true calling in real estate serving his clients and guiding them through one of the biggest investments of their lives.  
Sean has always thrived in a fast-paced environment. His continued pursuit of excellence is seen in his commitment to details. He has built a solid reputation showcasing his savvy negotiations skills, without compromising an ounce of integrity, and his cutting-edge marketing strategies. 
When it comes to client relations - Sean wholeheartedly believes in a philosophy of  transparency.  
"My business principles are built on communication, dedication, honesty and trust. I feel creating something of value must lead first with integrity, which then creates a solid  foundation to do great business together. I recognize and value the trust my clients place in  me, and I strive every day to exceed their expectations." 
Sean is always looking for an opportunity to help others.  
"I am certain that Nova Scotia has everything that anybody could ever need in a home, and that's what I love about the Province - its abundance in style and neighbourhoods. With my sharp knowledge of the local market, I'm confident I can help you with all of your buying or selling real estate needs."
Sean takes great pride in giving back to his community. A proud fundraiser and participant in  the Canadian Cancer Society's "Run for the Cure". He is also very proud of the work he and the  other agents do at RE/MAX to sponsor the Children's Miracle Network; an international non profit organization, which consists of 170 children's hospitals including the IWK Health Centre Foundation located in Halifax.  
When he's not working with his clients, he's often finding enjoyment in the great outdoors and  the limitless pleasures that the province of Nova Scotia has to offer.
Client Testimonials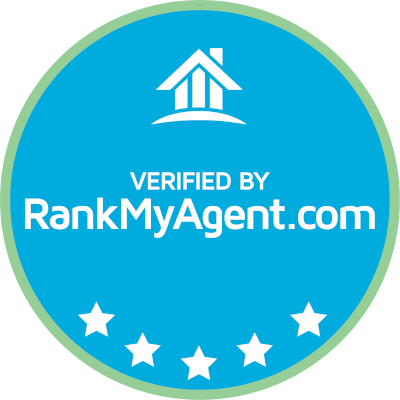 Thanks Sean for all the great help! Easy to get along with, and very accommodating. Best regards from yours truly, Christian Brown.
Sean is a knowledgeable and experienced Realtor. His confidence allowed me to relax throughout the process. I will be definitely recommending him to my friends and family if they choose to relocate to the province.
Sean was meticulous while handling my business. He was understanding, professional and work based on our requirement. He shared his thoughts and guided us during crucial time while we were doing selling and buying of property at the same time frame, which required high level of attentiveness.
Sean provided us with excellent service as we sold our home. He offered us advice on what we could do to get our house ready prior to selling, he kept us up to date as the showings progressed and he thoroughly reviewed the offers with us and advised us on how best to interpret the differences between the offers. He was very knowledgeable of the current trends in advertising our home to reach the greatest number of potential buyers. He was very pleasant, helpful and professional at all times. He answered any questions we had, returning calls or texting promptly. He made the selling of our home as stress free as possible. I highly recommend him to anyone selling their home.
Sean went over and above what other agents have done for us in the past. He's professional, calm, knowledgeable, and acted with our best interests in mind. I would absolutely recommend him and look forward to working together in the future.
Our agent was very courteous, friendly and very well informed. He went above and beyond in the search for our next home. He patiently explained the process and provided us constructive feedback on the numerous offers we received for our house. During the many times we had to call him, he almost always answered our calls immediately, except for a couple times where he responded very quickly and answered us back within minutes.
Professional, courteous, knowledgable about the market in this region as well as real estate process in general; very pleasant to work with and very responsive to our questions all the way through the process especially given that we were moving very quickly in unique market! Treated all our family members with dignity and respect.
Previous
Next