Senthil Velkumar
Salesperson
Senthil Velkumar is a master graduate from Dalhousie University in 2021, with a specialization in Civil Engineering. He brings a wealth of experience and knowledge to our team, having worked previously as a civil engineer. Senthil's background in civil engineering means that he has an eye for detail and a strong understanding of the technical aspects of construction, which will serve him well in his new role as a real estate agent. He has a keen ability to identify and solve problems, which will be invaluable when it comes to finding the perfect home for clients.
At RE/MAX NOVA, we pride ourselves on providing exceptional service to our clients, and we believe that Senthil with his dedication, professionalism, and expertise, he will undoubtedly help us continue to deliver on our promise of excellence. If you are looking to build your equity in real estate, buying or selling, Senthil can help support his client with his strong knowledge, loyalty, integrity and negotiations skills. You can either text, call or email for any questions related to real estate, equity building or improvement.
Client Testimonials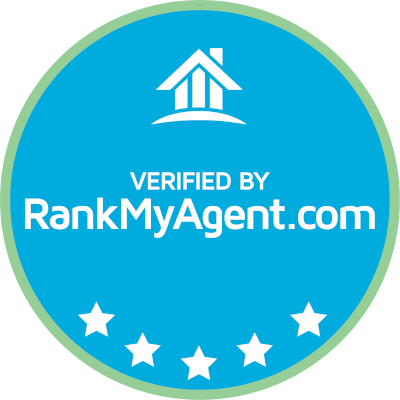 Senthil was a very knowledgeable agent who always showed genuine care in protecting the interest of his client. Be it about the suggestion on the competitiveness of a price point or the merits and demerits of the property, he always ensured painting the right picture to his client after a well researched careful deliberation. His suggestions always had the right balance of an attractive offer and a prudent investment decision, complete with good financial foresight and acumen. His focus and ready availability meant we were able to bullishly go behind the properties that looked interesting and eventually getting the one we desired. We definitely recommend him if you are looking for a friendly, dependable and readily available agent!
Being a first time home buyer was very difficult for me to start this journey. But as they say when it needs to happen universe gives you all the means and that is how we met Senthil. We met him in an open house and his knowledge in this area really impressed us. His civil engineering skills was cherry on the top. He dealt very calm and confident and gave us the best rate for the property we were looking for. The best part was he never missed my call whenever i needed him for any silly questions to which he answered with great patience :). He was on top of everything until and after closure. It was a great journey with him and wish to continue in future as well. Thanks to him again for his help and support by all means!
Previous
Next