Client Testimonials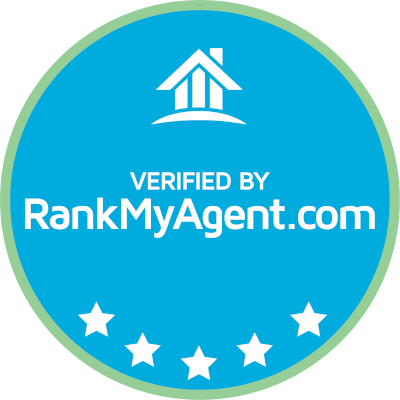 Mary Jane was SUCH a pleasure to work with ! She was always available to answer any questions we had and she added such a personal aspect to our selling experience, she was genuinely concerned on our behalf and shared in our happiness when we sold . I cannot recommend Mary Jane enough as she went above and beyond in the whole process ??
Mary-Jane was an absolute joy to work with! She was always quick to respond and and eager to find all the information that we requested from her about the homes and areas we were interested in. Buying from out of province we had a ton of questions and she graciously responded to all of them with genuine interest and excitement for us. We couldn't have been made more welcome or happier with the whole experience! Thanks Mary-Jane!
A 5-Star Review for Mary-Jane Wells - Exceptional Professionalism! I wanted to take a moment to express my utmost satisfaction with the service Mary-Jane provided during our recent townhouse condo purchase in Halifax. Her professionalism, responsiveness, and expertise truly made the process seamless and enjoyable. From our initial meeting to the final closing, your dedication to understanding our needs and preferences was evident. Your local market knowledge and insights were invaluable in finding the perfect property for us. Your availability and open communication were greatly appreciated, Mary-Jane. You were always just a call or email away, ready to address any questions or concerns we had. Your promptness in responding and willingness to accommodate our schedule truly set you apart. Negotiation skills and attention to detail were exceptional. You navigated the complexities of the process with ease, ensuring we were well-informed and confident in our decisions. In summary, I am thrilled to provide a 5-star review for Mary-Jane. Your professionalism and commitment to your clients shine through in every interaction. Thank you for making this experience a positive one from start to finish. Best regards, Gala and Kostia
Mary-Jane was wonderful. Friendly, professional, and attentive. She seemed genuinely excited to help us find our new home. She was very quick to respond to our messages and answer our questions.
Mary-Jane was incredibly professional, knowledgeable and an absolute joy to work with. Her responses were always quick and concise. I would 100% recommend her to anyone buying property in Nova Scotia
Highly experienced professional with excellent negotiation skills and local property knowledge. Timely correspondence with well written communication. I highly recommend Mary Jane and look forward to working with her again in the future.
It was a pleasure working with Mary-Jane. She found a diamond in the rough of a property that was not even on my radar. She also has the fastest response rate I have ever experienced. I would definitely recommend Mary-Jane to anyone looking or soon to be in the market. You will be happy you did!
Previous
Next