Julie Ricketts
Salesperson
Looking for a new home or selling your existing home? I would love to work with you to achieve your goal. My commitment to you is to ensure that you have the most positive and rewarding experience possible. I will walk with you through the process, answer all your questions and make sure all of your real estate needs are met. The process of selling or buying a home need not be scary or problematic it should be exciting and rewarding. As a licensed professional agent, I will ensure that your best interests are always my number one priority.
If you have any questions, please feel free to contact me at any time; no obligation of course. I look forward to meeting you!
Client Testimonials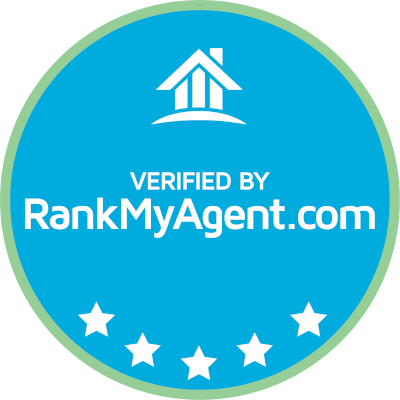 Super professional and accommodating. We had moved from halfway across the country and ended up with a very strict timeline and she was there every step of the way. Highly recommended.
Julie went above and beyond to help me get my property ready for listing. She kept me up to date with frequent communication throughout the process. She explained every step of the process and gave detailed answers to any questions. We closed the sale with very little compromise. I also used her to look for my future property. She was tireless in her pursuit of the right property. Only changes in my own circumstances, temporarily halted this process. I look forward to the day we will continue. Thanks Julie
Julie was an outstanding agent! I am in Ontario and the property to be sold was in Bedford, Nova Scotia, so depended on Julie to best serve my interests. She never disappointed!! Long distance phone calls, faxes, mailings all kept me in the loop and showed her professionalism and integrity as an agent. She even called me when I was vacationing in Florida to communicate some important changes in offers. I would certainly recommend Julie to prospective sellers/buyers and know they would be well-served.
Julie was OUTSTANDING!! We cannot thank her enough for sharing her time, her knowledge, her many skills and her willingness to put up with us for more than a year. My husband and I figure we must have viewed nearly 100 houses with Julie and she approached each viewing with the same level of enthusiasm and positivity every time. :) Julie always went above and beyond - making herself available to respond to our every call, text and email no matter the day or the time. Julie would always work her magic to get us into viewings quickly and giving us a competitive edge when it came to houses that had multiple offers. Julie also had a great way of offering advice and insight - never making us feel pressured or judged. We will happily recommend Julie to anyone that's looking to buy or sell a property. She far exceeded our expectations. We hope we are fortunate to work with Julie again sometime in the future.
Great service! We highly recommend Julie! She is very knowledgeable and friendly. She answered all our questions and went above and beyond while helping us sell our property!
Julie was a tremendous help and absolute pleasure to work with. With all the challenges that we faced in looking for a home, she was always very accommodating in our requests
Julie has been a huge help to me in my buying and selling adventures. She's very personable and I still keep a solid relationship with her, outside of the Realtor world.
Previous
Next