Paul Nguyen
Salesperson
Paul Nguyen is an ambitious and hard working individual that is always striving to learn more. Prior to becoming a REALTOR, Paul graduated the Nova Scotia Community College with a diploma in Marketing. Paul is affluent in modern concepts of marketing including web based platforms and social media. Paul's mission is to uphold the highest level of service, provide up to date and accurate information while maintaining professionalism. With all of these factors combined, Paul will make buying and selling properties seamless for his clients.
Client Testimonials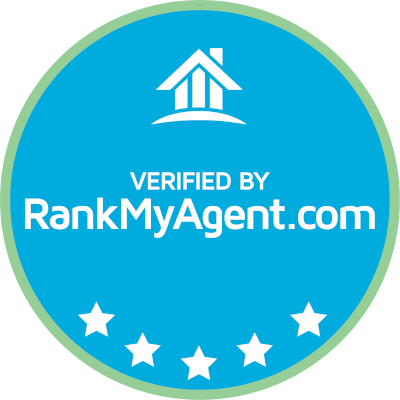 Paul is extremely professional and sincere person to work with. His straight forward advise always helps you take right decision. I know Paul for last 4 years and his services are consistent with same quality.
I had the pleasure of working with Paul looking for an investment property in Halifax. I live in another province and Paul was extremely responsive and had great recommendations for me to pick from in the HRM. From day 1, Paul made it super easy to get a property through a virtual experience. He is super supportive and is willing to help me find tenants as well. All throughout the negotiations and closing Paul was able to handle any issues and troubleshoot for me in person. If I am ever to invest in more properties in Halifax, Paul will be my guy!
Professionalism Punctuality Expertise Dependable Impeccable way-of-working These are the 5 traits (among many other) you will first spot in Paul while working with him.
I highly recommend Paul Nguyen. Honestly, I am not sure if you can find a better real estate agent in HRM. He's the best.
Paul is a very knowledgeable, personable agent. He was extremely helpful during the staging with moving things from the house. I was extremely pleased with his presentation with regard to listing my home and what the expected out come would be. He was absolutely right with his prediction. Within 4 days we had 5 offers all above asking price. After reviewing the offers, Paul called the offer I wanted to go with, which wasn't the highest and they increased their offer, which we accepted. The next steps were then carried out in a very timely manner. I would recommend Paul to anyone looking for an honest, reliable agent. My experience working with Paul was above and beyond my expectations.
Paul was super helpful when it came to showing us homes in the HRM. He's very knowledgeable and is a well rounded person. Very friendly, responsive and easy to talk to. So happy our friends recommended him. With only a handful of homes that we visited, he helped us secure our new home here. Would highly recommend.
Paul is an expert in his field. He has great knowledge about various types of properties (homes, condos, new construction, etc.) and has high work ethic to match his knowledge. He goes above and beyond for all of his clients to ensure he gets the best deal for them, while protecting their interest. I highly recommend Paul to anyone who is looking for a realtor to buy or sell their home.
Previous
Next