Paul Nguyen
Salesperson
Born and raised in Manor Park in Dartmouth, Paul Nguyen is a passionate, hardworking
REALTOR® specializing in guiding first time buyers through the ever changing housing market.
Graduating from NSCC with a Marketing Diploma, Paul's direct and down-to-earth approach helps
demystify the process of finding the right home for you. At the age of 26, Paul already has an
almost perfect rating on RankMyAgent.com and comes highly recommended by past clients. Of
Vietnamese heritage, he loves the pace of life Halifax offers. When he's not helping clients
find their dream home, Paul coaches kids' soccer and tours the city on his Kawasaki motorcycle.
Client Testimonials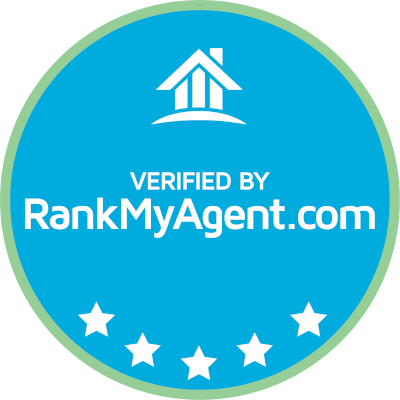 Paul was an absolute pleasure to work with. It was immediately clear that our best interests were his priority. He assisted us through delays, water issues, septic issues and thanks to his helpfulness, these issues got resolved with ease. He was always respectful and understanding and we would not hesitate to recommend him.
Paul is one of my best agent and very easy to work with. I gave him very short notice for selling my house but he was able to manage very well and professionally with staging and photography service. There was also an issue during the process but Paul help me overcome and solve the problem with perfect result. Not only professional and skill sets, but also the trust I can put on him on very valuable advice. Thanks is not enough, I strongly recommend him to anyone who looking a trusted agent!
It was really smooth working with Paul. We could comfortably discuss our expectations and budget to find the right home quickly in this competitive market. I would definitely recommend Paul to any of my friends and family.
Highly organized, friendly and efficient. Able to offer advice and an otherwise novice customer. Great job. I will use Paul again.
My wife and I were looking for a home, unfortunately due to our financial issues at the time we were certain that we were causing strain on Paul. However, Paul never treated us any different, still showed us homes, worked to understand our shifting budget and helped us every step of the way as we corrected the issues that plagued us. We would highly recommend Paul to anyone and everyone. We couldn't believe the incredible support and knowledge he showed us.
Great at communicating in a timely manor. Gave us weekly updates on our sale and made the final sale super easy. Will definitely use in the future.
Paul is extremely professional and sincere person to work with. His straight forward advise always helps you take right decision. I know Paul for last 4 years and his services are consistent with same quality.
Previous
Next