Paul Nguyen
Salesperson
Born and raised in Manor Park in Dartmouth, Paul Nguyen is a passionate, hardworking
REALTOR® specializing in guiding first time buyers through the ever changing housing market.
Graduating from NSCC with a Marketing Diploma, Paul's direct and down-to-earth approach helps
demystify the process of finding the right home for you. At the age of 26, Paul already has an
almost perfect rating on RankMyAgent.com and comes highly recommended by past clients. Of
Vietnamese heritage, he loves the pace of life Halifax offers. When he's not helping clients
find their dream home, Paul coaches kids' soccer and tours the city on his Kawasaki motorcycle.
Client Testimonials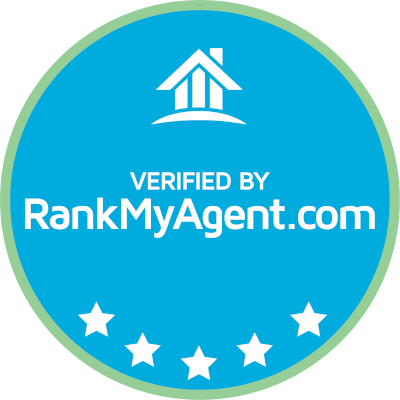 Paul was extremely professional and understanding. I would recommend Paul.to anyone interested in buying or selling in this area.
One of the easiest and most straight forward experiences I've had. The daunting task of buying a first home was made straight forward and even enjoyable. Paul was extremely professional and on the ball and I would highly recommend him to anyone. Thank you!
It was a fantastic experience working with Paul buying our very first house. He is very professional and have extensive knowledge of the market. Paul always provided excellent communication and follow up. He was extremely helpful, open, transparent, and reliable through the whole process. Cannot say enough how glad we were to have Paul as our realtor. Highly recommended!
Paul helped my family purchase the right home at the right time! He was knowledgeable about the real estate industry and helped us understand the process of buying and selling a home. He was extremely professional and reliable. We will definitely use Paul the next time we purchase real estate.
Very professional and everything is being taken care properly. Always wants the best for his clients but still mindful of what the client wants.
Paul is very professional and knowledgeable of the market. Would highly recommend him to anybody and will use is services down the road.
Paul was great to work work with. We'd definitely recommend Paul. He was able to help us find a house in our desired neighborhood and provided great advice throughout the entire buying process.
Previous
Next