Brad Miller
Salesperson
My name is Brad Miller. I was born in Nova Scotia and with the exception of a few years working in the Alberta oilfield, have been a lifelong resident.
Growing up, my parents owned and operated a very successful real estate brokerage. As a newly licensed real estate salesperson, I feel very fortunate to have such valuable exposure to the industry from a very young age.
I'm looking forward to working with buyers and sellers to make their transaction a smooth and present experience.
Please feel free to contact me any time at 902 830-9485 or bmiller@remaxnova.ca for all of your real estate needs.
Client Testimonials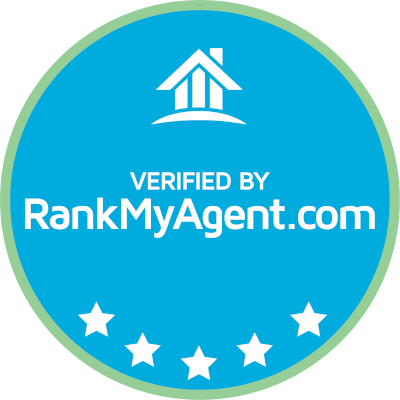 Brad is very knowledgeable, prompt and accommodating. He makes you feel at ease and is very responsive when you call or email. I highly recommend Brad as your realtor as he makes everything easy and comfortable. Thank you Brad for the wonderful experience.
Brad was a pure delight to have as my Agent. One day he even suggested repainting my bathroom to help resale value, I opened the paint, Brad took his suit coat off, and with his tie on said well we better get a moveon! I said what are u doing? He said I'm gonna help you! All I could do was laugh and hexwoild not even change into something of mine to save his own clothes. Also he suggested I put new flooring in my bedrooms, I asked if he knew anyone that could do it? He took guys off renovating his own place to have my floors done and put his job off, this is going way above and beyond Thanks Brad.
Good all around, was in a tough buying situation with the bidding wars at the start of Covid, he had a personal friend that was interested in selling his place. off the market so we could try and get it. Came in at the highest part of our budget and needed lots of work. we were able to get away from that and into a house that better suited us in all ways.
Brad was always available to answer your questions. He was thorough in his research and his professionalism was outstanding. I would highly recommend Brad and would definitely work with him again.
Brad was very knowledgeable and professional. I would highly recommend him. He was very quick to help with anything we asked and got us a great price on a home
Brad is very professional and easy to work with.. he even helped me do some of the tasks I'm required to do
Brad proved to be a keen motivated realtor who has strived to make our biggest financial decisions to date stress and worry free. Although we have used Brad a couple times for sales and purchases he continues to impress us with his excellence. His clear cut approach to certain situations cuts down on valuable time whether you're selling or buying, there's no beating around the bush with Brad he has always provided us with clear decisive answers to our many questions/requests. I've given Brad our trust and will continue to do so. Can't recommend him enough.
Previous
Next