Client Testimonials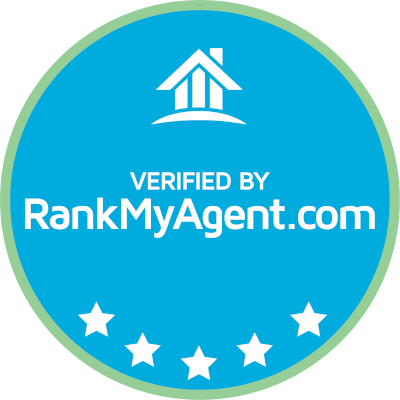 Our realtor was fantastic! Lisa Fulton was super knowledgeable, friendly, and professional during each and every interaction with her. She always responded to our many questions , in a timely manner, and was the best advocate in our endeavours regarding both our purchase, and our sale of land. I have and will continue to recommend both her , and Remax to all of our friends and family, Thank u, Lisa, and Remax, too!
Lisa was very friendly and happy while she was working. Always answering my questions and taking the time to explain the whole process to me. It was a very joyful experience.
Lisa was very knowledgeable, helpful,& professional.She explained everything well & was very easy to communicate with.Would definitely use her services again !
She was very thoughtful and helped me with my first home purchasein a new province. Very professional on showing and telling me about the area. Always happy and a joy to work with.
Lisa was very quick to respond and took into consideration everything I required in a new home and helped me find the perfect (for us) new home. She was extremely helpful and knowledgeable about my new neighborhood. She has also continued to check in on us to make certain that every part of this transaction went smoothly. Thank you Lisa for the awesome experience!!
I'm so glad I had Lisa to help me through this process. She was great about accompanying me every step of the way and going above and beyond to make sure I got the home I belonged in.
Found Lisa to be very helpful and was always upfrond with us and worked hard to help us get our property ready for viewing and on to selling. She worked hard with the photographer to get the house photos ready for sale.
Previous
Next