Client Testimonials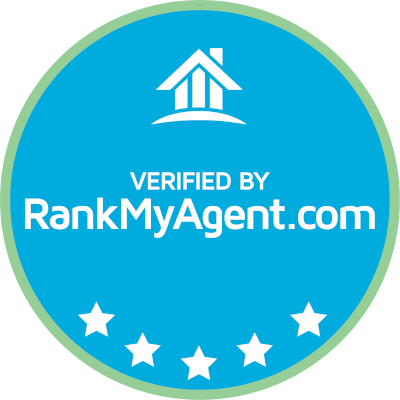 Being new to the area was a challenge and Lisa made it all easier. We had a very fast closing and she facilitated everything we needed to complete the sale on time. Every person she recommended has been the best and her knowledge of the industry has been invaluable.
Very professional, listened to our needs and wants. Got the price we we're looking for Highly recommend using Lisa as an agent
Lisa is incredible! She helped my husband and I sell our house after a previous agent didn't work out. After three stale months on the market, Lisa had it sold within the month at a good price! If you want an agent who is going to work very, VERY hard for you- hire this gal! It certainly doesn't hurt the process that she's so funny and quirky too! Can not recommend enough- thanks so much Lisa!!! <3
Lisa is pistol and is exactly what a real estate agent should be! She'll fight for you like no other! 11/10 would hire again.
I can't speak highly enough about Lisa, as our real estate agent. Her professionalism, knowledge, honesty, integrity and hard work ethics are very much appreciated and respected. She is detail oriented, honest, good with people, and she went above and beyond, on every aspect of our deal from start to finish. Even going out of her way to find us a UV bulb for our water treatment system, picking it up and delivering it, 2 hours out of her way. On top of that, helping to organize dump runs and even setting up contractors to services our heating systems. I would 100% recommend Lisa to anyone, and will be doing so to anyone I hear of needing a real estate professional.
We put the building up for sale and she sold it for us. The transaction was quick and simple. Thanks you Lisa!
Lisa made this process easy for me. She explained everything out and walked through how it would all work and made sure I understood the process. She was very quick to respond and made sure that I was aware of comments / concerns with the property and how best to deal with them.
Previous
Next