Kiara Courchesne
Salesperson
Born and raised in Barrie Ontario, Kiara moved to Halifax in 2016 to further a career in nursing after graduated with a Bachelor of Science in Nursing. She always had a passion for real estate and a strong desire to help others. 
Kiara's mission is to assist clients in buying and selling the home of their dreams, at the right price and terms. Like any good negotiator, her focus is on results for her clients. Kiara's understanding of a client's real estate needs comes from her values, an intense commitment to family, a balance of community involvement and an unwavering commitment to integrity and honesty in all her interactions.
In Kiara's downtime she can be found at Point Pleasant provincial park with her husky/toller mix, hiking, landscaping or flipping houses. 

Client Testimonials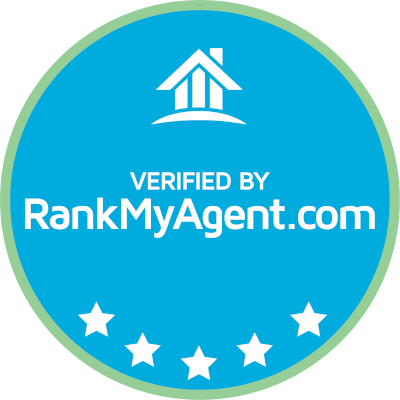 Kiara was fantastic! She helped guide me through a complicated purchase with numerous conditions and lots of back and forth between the two sides. She was super responsive in her communication, and knew lots of solid people from environmental assessors, appraisers, and finance folks that were able to help me out. I have nothing but good feedback and would recommend her to anyone!
Kiara went above and beyond to make the process of buying my first property as easy as possible. She has expert knowledge about every step and an incredible work ethic. I definitely would work with her every time.
Kiara did an excellent job during the whole buying process. She was very attentive to our needs and understood pretty quickly what kind of property we were looking for. She guide us with ease throughout the negotiation phase and helped us effectively until closing, always putting our interests in first place. Kiara is a super agent!
Kiara went above and beyond selling our house, keeping us updated every step of the way, and making the negotiation aspect a breeze. I highly recommend her as she cares about doing a great job.
I would work with and recommend Kiara every time. I bought and sold with her, and she went above and beyond with every interaction - and definitely made me/saved me money with her expertise and recommendations.
Kiara is an astounding real estate agent and lovely human being. She showed us only the types of houses we were interested in and that were within our budget. She provided extremely helpful insights, proactively gave helpful advice simply to make things easier for us, and was highly responsive to our many questions. She is genuine, extremely hard working, consistently had our best interests at heart, and provided peace of mind when we needed it. If you're in the market to purchase a house, call Kiara -- you can't do better.
She's an amazing professional... I call her "Super Woman". I couldn't imagine buying an executive home, of more than 4000 square feet covered area remotely, while sitting ~11,000 Kilometers away from Halifax, NS. But guess what, I did it! Only because of an amazing help and support from her. - She knows the job - She knows the area - She communicates with you professionally - She keeps the interest of her client at the top - She goes an extra mile supporting you in areas not under her direct responsibility In essence, she's an extremely professional, dynamic, & empathetic Realtor. I'd recommend her ten out of ten times. I wish her more success and more power in all her future endeavors. Cheers!
Previous
Next