Kiara Courchesne
Salesperson
Born and raised in Barrie Ontario, Kiara moved to Halifax in 2016 to further a career in nursing after graduated with a Bachelor of Science in Nursing. She always had a passion for real estate and a strong desire to help others. 
Kiara's mission is to assist clients in buying and selling the home of their dreams, at the right price and terms. Like any good negotiator, her focus is on results for her clients. Kiara's understanding of a client's real estate needs comes from her values, an intense commitment to family, a balance of community involvement and an unwavering commitment to integrity and honesty in all her interactions.
In Kiara's downtime she can be found at Point Pleasant provincial park with her husky/toller mix, hiking, landscaping or flipping houses. 

Client Testimonials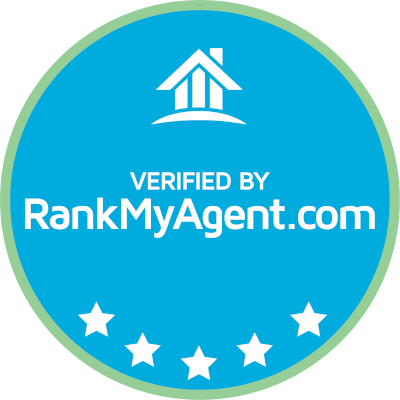 Kiara is a true super star! She is extremely resourceful, always on top of requests, very responsive, effective and clear. Above and beyond performance is not even close to summarize what Kiara brings to the table. The best Realtor.
I can't say enough good things about Kiara! She was incredibly helpful, honest, and knowledgeable, throughout the entire process. She walked us through every step and made sure we had all the information available before making a decision. I would 100% recommend her to any person looking for buying or purchase a property!
Very Good services and very helpful Ilike to deal with kiara Ihope we can move to the next deal soon in 2023
Extremely warm and helpful, easy to connect with and follows up and follows through. I would never buy or sell without her! A constant professional with great in-depth knowledge of homes and building information.
Kiara was fantastic to work with. I was looking for a property in an area she had less experience with but she did all her due diligence to make sure she could answer all my questions. Kiara was easy to get in touch with, knowledgable and honest. The level of professionalism was the perfect mix of professional yet comfortable to be around. I would definitely work with Kiara for any future sale/purchase.
I can't even describe the level of dedication, attention to detail, integrity, accuracy in sorting through listings that would actually suit, and just plain AMAZING work Kiara provided! Mine was not an easy request and she was able to find me my dream home at a price that ended up just below the amount I was hoping it wouldn't exceed (really rapidly!) with absolute professionalism and wonderful suggestions. I'd recommend her 1000000% to anyone looking for a new home - she is so gifted and I'm so grateful and lucky she was my real estate agent. Now for the renovations to start! Thank you Kiara!!!!!
I could not be happier with our agent. Kiara went above and beyond to find us our new home. We found home online we contacted Kiara and she was at the home in twenty minutes and she took us through a virtual tour. She knew our likes and dislikes and we trusted her. She is professional has a great personality very easy to work with.
Previous
Next