Client Testimonials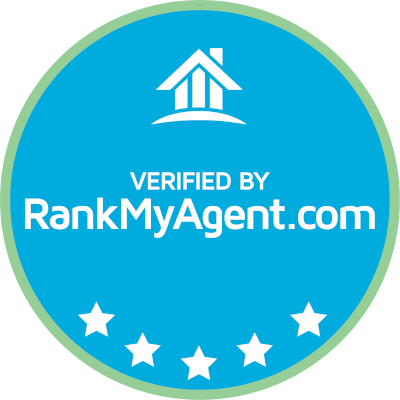 I bought a house with tons of help from Mary Ellen in April of 2019 and I've recommended her to multiple people since. I was a first time home buyer and she patiently guided me through the home buying process. We looked at several different properties and she was always extremely professional, knowledgeable and personable. 10/10 would recommend Mary Ellen!!
Mary-Ellen made my first-time home buying experience the best I could possibly ask for! She took the time to truly understand what I was looking for, all while helping me better understand the process and feel more knowledgeable myself. Her communication is always on point and the genuine care she has for her clients is obvious. I couldn't imagine a better experience!
Mary-Ellen has been a delight to work with. She is extremely knowledgable and personable. Instead of the mere feeling of being a client, I was made to feel more like a a friend throughout the process. I felt as though my best interests were always put first, and that she truly cared for my housing future. She was quick to respond to any questions that I had regarding the process or even language used in the real estate industry. I'm so happy to have been referred to Mary-Ellen, I wouldn't have wanted my first time home buying experience to have been with anyone else.
Mary Ellen is the epitome of professional yet she has the gift of making people feel comfortable and at ease with buying a house; often the biggest decision of one's life! Her experience in the realty business shines through often. I kept her on her toes for what seemed like months because my process was very cautious-she was patient and highly proactive in helping me find what I was looking for. What I loved most - when she's with you at a viewing, she's checking the place out as though she's the one buying! She cares about her clients and also about what she's taking part in selling to them. Mary Ellen is a wonderful person - attentive and kind, while experienced and conscientious - all of which are the makings for a great agent!
Friendly, down-to-earth, honest, patient, not at all pushy -- these are just five ways to describe this fab real estate agent. When we were looking to move to NS, we asked our terrific ON realtor if they could recommend someone that we would like as much as them -- and that is how we were lucky enough to find Mary-Ellen Power, who we like even more! If you are looking for someone you can trust to help you make the best real estate decision for you, look no further than Mary-Ellen Power.
Maryellen was a dream realtor. This was my first time buying a place on my own and she was so patient with me during every step of the way. From viewing multiple places to walking me through the offering process etc! She was always available to go over anything I needed. She relieved so much stress from me during such a stressful/exciting time!
Mary-Ellen did an outstanding job finding us our most recent property. She was readily available for trouble shooting and was in constant communication with us to ensure that any issues were dealt with. Knowing she was working on our behalf from day one to make sure the purchase went through was comforting. Making a property purchase is a big investment and it wasn't always smooth, but having an agent on our side that we trusted was key.
Previous
Next