Tracy Stone
Salesperson
Tracy Stone enjoys working with clients who are motivated! When working with Tracy you'll agree with many of her clients and will quickly realize why they adore working with her too! Tracy has a keen eye for renovations and what could make a home complete. We know the 100% home is not always out there but with some guidance that 100% can be created! Tracy serves the Halifax Regional Municipality (HRM). Relocating to HRM?  As a representative of Marchand Homes Tracy can help you build your dream home.  Tracy is registered with Brookfield Global Relocation Services. If you're relocating away from HRM Tracy can also match you with a professional Realtor in any Canadian province or across the world.
Considering New Construction? Marchand Homes is represented by Tracy! 
Marchand Homes is a leader of quality built new homes in the Halifax Regional Municipality (HRM). We pride ourselves on delivering outstanding quality, service and design for new home owners across Nova Scotia. As a family run business, we are dedicated to providing the highest quality homes for your family to enjoy today and future generations to come.
"Your help has been invaluable and I wouldn't have been able to have gone through this process without you! Thank you SO much! I wouldn't be a homeowner if it wasn't for you! People like you, who naturally go above and beyond, make this world a better place for all of us."

~First Time Home Buyer
"Thank you so very much for all your help! You wear many hats, such as Mother, Wife, Realtor, etc., and you do it all with a beautiful and warm personality that makes your jobs seem tireless. I wish you endless success and happiness."

~Buyer
"Hugs and Thanks to you...from happy, grateful us! Tracy, You have no idea just how much we appreciate everything you have done for us. You're one in a million!!"

 ~Buyer Transferred From Cape Breton
"Thanks for everything that you did for us! We appreciated your patience with us very, very much!"

~First Time Home Buyers
"From the time you entered our home we knew you would be chosen to help us sell our home! We were astonished that we had 8 viewings 

in 2 days

 and that the first person bought our home via FaceTime! Everything went so fast! We would recommend you to anyone looking for a personalized experience." ~First Time Sellers
"You made a difference. Thank you so much for all your help. We had no idea what we were doing and couldn't have sorted the whole house buying experience by ourselves. We're so excited to settle in our new place."

~First Time Buyers
Client Testimonials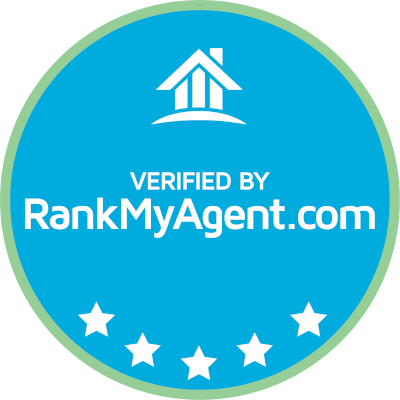 As a first-time home-buyer, I didn't really know what to expect. A friend of mine recommended Tracy to me and she was wonderful to deal with. All of our interactions were done virtually and Tracy was quick and responsive to me at all times. Viewings were thorough and she paid great attention to detail. She was able to negotiate more than I ever expected and helped keep me calm through the bidding war and all that followed. She has connections with fantastic people who helped me with the mortgage, insurance and legal aspects, which made it so easy for me. In the end, I picked a house I initially passed over but Tracy convinced me to reconsider and it ended up being an absolute dream home - I couldn't be happier. I highly recommend Tracy Stone to anyone interested in buying or selling a home.
Previous
Next