Tao (Kevin) Song
Salesperson
Kevin can talk real estate - as a matter of fact he can talk about it in two languages, English and Chinese. Kevin immigrated to Canada seven years ago from China after graduating from university with a Marketing and Sales diploma. His career in real estate has taken off with the help of his dual language ability, as members of the Chinese community and English community look to him when selling or buying a home.
Client Testimonials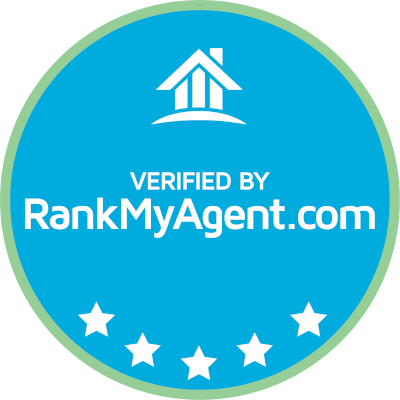 Kevin is professional and very friendly. From the beginning to the end of our selling process, Kevin was always prompt in communication and went over and above to get the negotiation done as we wanted. He gave us lots sincere advice when needed, but most importantly, he respected our decisions. Kevin has a cheerful personality and he made the otherwise stressful process very pleasant.
Kevin helped us to buy our first home in Halifax, he was helpful and helped us to go through the whole process.
professional and warmly, the most trustworthy agent I have met. He also helped do some explanation on equipments in house.
We were so fortunate to have found Kevin Song when we moved to Halifax. As our Realtor, he helped us find the right house in the right neighbourhood for the right price. He proved that time and again with his thorough knowledge of home construction and the local market. Every time we viewed a new property Kevin would perform a methodical inspection, looking for signs of problems and commenting on the quality of construction, finish, appliances, etc. Kevin also led us through multiple rounds of negotiation to get to a price we were comfortable with. In the end we found the property that was perfect for us and are loving it so far. He proved again that his job is more service than sales.
Kevin helped me to get my first house. He is very knowledgeable and has an in-depth understanding about the market trends. The property that I brought has a great return for over 20% (better than my portfolio investment). He listen to you and will help you to get great deals! I would defiantly recommend him if you are looking for a house to live in with investment potential!
He is very kind, friendly, enthusiasm. If you need to buy or sell a house, he is a good choice. Thank you so much for support.
Previous
Next