Louise Lorenc
Salesperson
Licensed for just over a year, Louise has amassed countless satisfied clients; many of whom have now become lifelong friends. Louise moved to the Waverley area of Nova Scotia from Ontario in June of 2021. In her previous career, she worked in an Emergency /Trauma center in London, ON as a nurse. She also spent 17 years as a Paramedic in the GTA. She has a degree in Emergency Management and Business Continuity. Louise frequently relies on the skills she acquired in her past careers such as empathy, problem-solving, attention to detail to help better serve clients. 
As a REALTOR®, Louise's first priority is the needs and wants of her clients. Her goal is to achieve the best possible outcome in every transaction, striving to ensure that the buying or selling process is fun, seamless, and stress-free. Her clients can count on her when they have a question or a concern. She is always there for them.
In her downtime, Louise and her family foster dogs and have three of their own. She is an avid cook/chef, and has taken many cooking courses in Tuscany! She loves live music and collecting fine art. She has been married for 20 years to her wonderful hubby Stan.
Client Testimonials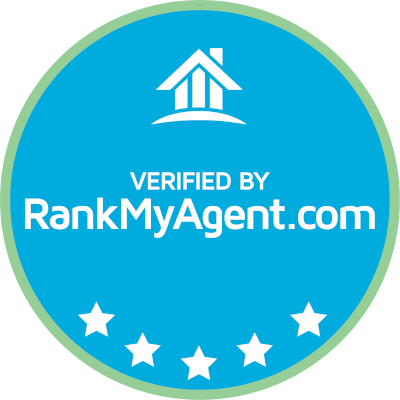 Louise goes above and beyond! She assisted without hesitation to help my husband and I to make good choices when asked. Coming from Ontario herself, she understood are concerns and helped to make the transition to Nova Scotia. We highly recommend her to everyone! She's amazing. Always available….Thanks Louise!
Louise went above and beyond to help me. Best realtor I've ever worked with. Can't recommend her enough.
My spouse and I were living in B.C. When we contacted Louise to see if she could help us with our Nova Scotian home buying journey. Right from day one she was open, honest and obviously cared about our needs. She was with us all the way, from the start of journey in Vancouver to the end guiding us all the way. She should great patience and went above and beyond for us on two occasions driving over 1.5 hours to do a video walk through on homes that didn't work out, and was always available for our texts and phone calls. Thank you Louise for being there for us all the way to handing us our keys. Louise is not only a great realtor she now a great friend.
Louise was extremely friendly, professional, and helpful. She helped us throughout our whole journey from viewing multiple properties in various locations right up until after we moved into our forever home. She made everything run so smoothly and efficiently. Without Louise, this would have been a highly stressful experience. Couldn't have asked for a better person to help us through everything.
Louise was a pleasure to work with in finding me a house. She kept my wishes in mind. She worked in a tide and efficient timeline and kept me updated with every step what was made, by her or the seller, in the process, of buying a house through phone calls, text, and messages.
Louise is spectacular. There is a reason she comes highly recommended from countless others. She epitomizes everything an agent should be. She is patient when answering many questions, she is knowledgeable as proven by her experience and flawless track record, she is in constant communication and always willing to drop everything to take our call, she is so caring as she provides emotional support through a stressful time. She works harder than anyone and ensures you are her top priority, so to say you are great hands is an under statement.
Louise is an outstanding Realtor. She is knowledgeable and cares about her clients. I would not hesitate to recommend her.
Previous
Next