Jessica Ramia
Salesperson
Born and raised in the Annapolis Valley and then making the move to Halifax in 2012, made Jessica's love for her province, and eventually real estate, kismet. 
Graduating from Dalhousie University while working in the Admissions and Recruitment Office allowed Jessica to get to dive into the history of the HRM and what Nova Scotia has to offer. With her work experience in finance, Jessica runs her business with a client centric based approach. She understands that purchasing a home is one of the most important purchases of someone's life and she wants to be a positive contribution to someone's story. 

Client Testimonials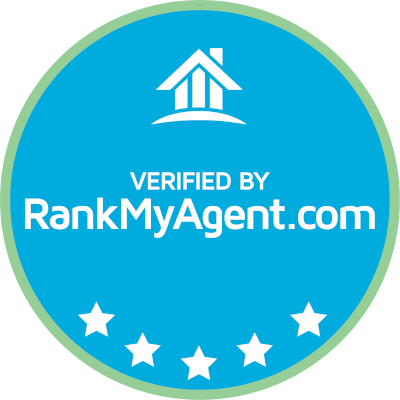 Jessica is amazing frendly and kind and always was there whenever we had questions she always responsed quickly She got the job done in a timely matter Thank you jessica your awesome
Jessica did a fantastic job of helping us find a home in Waverley, Nova Scotia. She was very patient with us, helped us find the right home, and helped manage all the hurdles that come with purchasing a home from first viewing up until closing. Would definitely recommend Jessica to anyone wanting peace of mind during their home shopping experience!
Jessica is an amazing agent - This is not the first sale that Jess has helped us with and we will most definitely be using her in the future again
Jessica was simply amazing. She was always professional, positive, and quick to respond to our questions. She guided us through every step of the process. We were impressed by her strong work ethic and her ability to establish relationships with all parties. Most importantly she listened to our needs and exceeded them. We would strongly recommend her to anyone buying or selling their home.
Jessica was wonderful from start to finish. Her demeanour, expertise, and warmth made the experience incredibly enjoyable and straightforward. We love Jess!!
Jess is wonderfull to work with. She is super responsive and is always happy to meet all my requests. I would 100% recommend her.
Jessica is one of a kind! Her professionalism is outstanding and her communication and negotiating abilities remarkable. Jessica cared so much for us and our experience. Jessica was always available and answered all our questions and addressed every concern. I am so impressed and grateful for Jessica. The entire experience has been fabulous. Jessica will continue to exceed all expectations of any client that is blessed to have her represent them!!!!!!
Previous
Next