Jessica Ramia
Salesperson
Born and raised in the Annapolis Valley and then making the move to Halifax in 2012, made Jessica's love for her province, and eventually real estate, kismet. 
Graduating from Dalhousie University while working in the Admissions and Recruitment Office allowed Jessica to get to dive into the history of the HRM and what Nova Scotia has to offer. With her work experience in finance, Jessica runs her business with a client centric based approach. She understands that purchasing a home is one of the most important purchases of someone's life and she wants to be a positive contribution to someone's story. 

Client Testimonials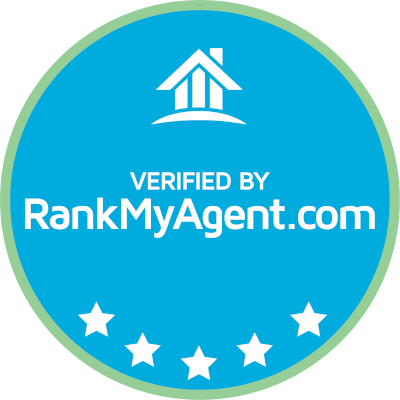 Jess is wonderfull to work with. She is super responsive and is always happy to meet all my requests. I would 100% recommend her.
Jessica is one of a kind! Her professionalism is outstanding and her communication and negotiating abilities remarkable. Jessica cared so much for us and our experience. Jessica was always available and answered all our questions and addressed every concern. I am so impressed and grateful for Jessica. The entire experience has been fabulous. Jessica will continue to exceed all expectations of any client that is blessed to have her represent them!!!!!!
We could not recommend Jess enough! Being two foreigners to Canada, we never thought it would be possible to purchase our first home here, especially in the midst of the pandemic and crazy housing market. Jess certainly guided us throughout the whole process, her wealth of knowledge and understanding of our needs was very much recognized. She also helped us with finding a lawyer and insurer, once our offer was accepted. As any first time buyer, we had countless questions which she was always on hand to answer, and would go above and beyond to find extra information when needed. She was also very proactive at always checking in with us. To say we are more than happy with her being our realtor is an understatement, she really is someone to trust & know that her best intentions is your happiness. Thank you Jess!!
It has been amazing working with Jessica to find a house. She understood exactly what we needed and went out of her way to help make sure we found something quickly, as was necessary. She helped so much with guiding us through the process, at all hours of the day, going above and beyond. She was a reassurance during a stressful process. She's a superstar.
Jessica went above and beyond for us helping us get the best deal on our dream house. She always had our best interest at heart and look after us throughout the whole process. She made every step of the way easy for us even with the COVID 19 restrictions. As a young couple and first home buyers, we couldn't be happier having used Jessica.
Previous
Next