Julia Van Noordt
Salesperson
Julia graduated with a Bachelors in Psychology and her previous experience as an entrepreneur, which included project management, provides the skills necessary to be a proficient Real Estate Professional. Julia always had a passion for real estate and an eye for decor. She sees the potential in making a house a home. 
Julia understands the dedication required to help people reach their real estate goals in making one of life's biggest decisions and purchases of their life and she is there to guide clients every step of the way.
Julia has two children and in her downtime can be found spending time with her family and friends or enjoying some yoga or travel. She has two boxer dogs (Brock and Yale) and is fluent in both English and Romanian.
Client Testimonials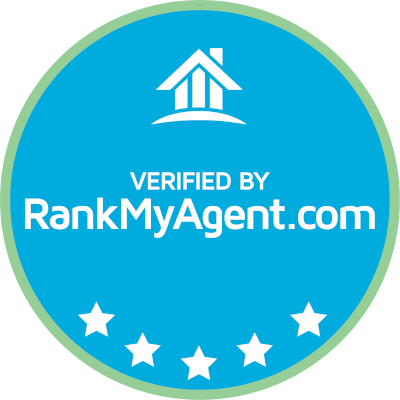 Julia was excellent. We have worked with a few realtors in the past and she has been the most professional and has guided us through all aspects of the listing and sale of our property with great expertise.
If you want your property sold in a hurry reach out to this gal here...Julia is the 2nd agent I have dealt with, she is amazing, down to earth and very very knowledgeable. She knows her shit. As I only had a very short time to get to know Julia, (as she sold our property that fast), She made everything run smooth, stress-free. I feel I didn't only gain the best real estate agent, I gained a great friend!!
Julia , our Realtor was amazing!!! She was the best realtor we've ever known ! She was very accommodating, friendly and helped us from the beginning until we purchased the property. She understood and supported us all the way until the end. Again, thank you very much Julia. Highly recommended ?? to our friends.
We're a retired couple with 3 prior home purchases and numerous interactions with agents. While looking for a home / property over this past year, we engaged with two other agents. The experience left us a bit discouraged. Julia by contrast was informative, proactive and made herself available to ensure things got done. In addition to actually being willing to do the work, she used the software tools and contacts to give us better insight into properties, neighbourhoods and particular concerns that arose. We also found her to be friendly but professional. We'd work with her again, and in fact still do.
Julia was outstanding in every detail of our buying experience. Her support/knowledge/availability/personality and overall kindness gave us the support we needed to move on during our frustrating times with packing/lawyers etc. Moving province to provinces added a few move bumps in the road and she got the job done diligently every time. Her enthusiasm keep us on on the right needed path. Julia is definitely a " five star " agent and we would highly recommend her to anyone ?? WE CANNOT THANK HER ENOUGH…SHE PICKED US OUR PERFECT HOME AND WE COULDNT BE HAPPIER ??
Julia was great, respond quickly and was always on time. Her willingness to get information was greatly appreciated. Thank you
Previous
Next