Mehrdad Samadzadeh
Salesperson
With several years of sales experience in multi industries Mehrdad is a perfect candidate to deliver satisfactory results in your Real estate trading needs. His main goal is to maintain a long term relationship with all of his clients, and his business is built on honesty, loyalty and hard work.Let him walk you through this process and he will make it memorable for you.

Client Testimonials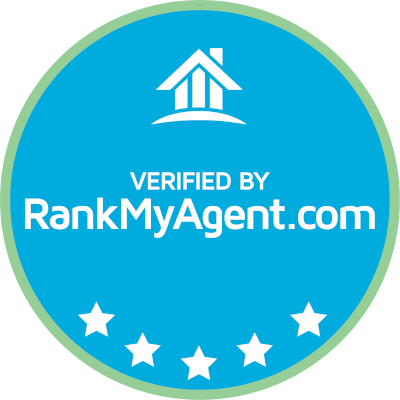 Mehrdad was initially the agent on-call when we wanted to view a showing, but upon meeting him we decided to have him be our agent. He was very friendly, professional, and punctual. He made sure to get all of our questions answered. I would definitely recommend him.
Mehrdad is an excellent realtor, he went above our expectations in helping us find the property we were looking for in St. Margaret's Bay. we are moving back home to NS from Calgary and on multiple time while looking for the property he would drive out to the site and facetime us so we would be able to see the property in real time with real views of the ocean so we got what we were looking for. we ran in to a few delays as purchasing out of province takes more time to get everything done especially with the time difference (3 hours) he respectfully talked to the seller to explain that everting was signed its was just take a few day more, need less to say we got everything done 4 days late and we are now the proud owners of a home in St. Margaret's bay. I intend to start building new homes in NS and will definitely use him again. You will not be disappointed with his services if I could give him more that 5 start I would.
We got what we were looking for. He is very determined to find right house for us. Kind ,professional and always available for any questions we may had. I highly recommend.
I didn't have a good experience with my previous realtor when buying my property in 2019, so when it came to selling my property in 2022, I was cautious and nervous. I remember I had a phone call with Mehrdad and I decided to give him a chance - Which now I can say it was the best decision I've ever made and I did sell my place and bought another place with Mehrdad. He is professional, efficient, and caring. Truthfully the way he took care of my property sell process, it was like he is selling his own property and I am amazed with this attitude and how easy it was working with him. He went above and beyond during the process of selling and buying my property and he was always available to answer my questions. He always had my interest as a seller and buyer, and that felt really good. Overall, words can't describe how happy and grateful I am to find Mehrdad and work with him. I just can say if you work with him you will definitely understand why I am saying he is amazing and the best.
Mehrdad is the best and he deserves more than 5 star. We were so lucky to work with Mehrdad and it was one of our best experiences. He is so nice, reliable, experienced, knowledgeable and hardworking. He explains everything (the contract, properties, offers and…) very detailed, dedicates a lot of time, in contact any time of the day even after the work hours, and never neglects any property visitings. His efforts and hard work reached us to our lovely house with a great deal in this crazy property market. We appreciate working with him and recommend him to anyone needs a realtor.
Mehrdad is a great realtor and we were so lucky to work with him. He is talented, nice, very active, and knowledgeable especially with the current unpredictable market. During the time that we were working with him, he never missed any property, spent a lot of time viewing all properties that we were interested in. Finally, he found us a great house with an incredible deal. We could purchase our house with the asking price, not even a penny higher ( note that in this market all houses are sold between 50 to 150 above the asking price). I am recommending him to anyone who is looking for a suitable house with a great deal.
Smart, diligent, extremely helpful and reachable all the time. I could call him anytime and he would answer all of my questions with patience and great knowledge. All you need from an excellent agent.
Previous
Next