Mehrdad Samadzadeh
Salesperson
With several years of sales experience in multi industries Mehrdad is a perfect candidate to deliver satisfactory results in your Real estate trading needs. His main goal is to maintain a long term relationship with all of his clients, and his business is built on honesty, loyalty and hard work.Let him walk you through this process and he will make it memorable for you.

Client Testimonials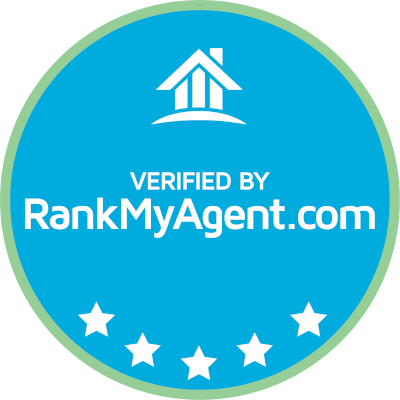 I had the pleasure of working with Mehrdad Samadzadeh as my realtor, and I cannot recommend him highly enough. From the moment we started our house-hunting journey, Mehrdad displayed immense patience and dedication in finding the perfect home for us. He went above and beyond, providing helpful suggestions and conducting thorough showings. Mehrdad listened attentively to our concerns and took into consideration all the features we desired in a home. Despite the challenge of finding our dream house within a short period, Mehrdad's professionalism and skillful approach helped us secure exactly what we needed. If you're in search of your dream house in Halifax, I wholeheartedly recommend Mehrdad for his outstanding assistance and expertise.
Mehrdad was very friendly, respectful, professional and went out of his way to help me find a property. He was always available to answer any questions that I had regardless of the time. He was also very accommodating to my busy work schedule and often would show me houses on the weekend, which I'm sure was not an ideal time but he made it work.
Mehrdad did an amazing job , in a most efficient and professional way he managed to sell our home in a short period of time for the price we wanted. We trusted the process and he made it so easy for us with the hard work on his end. Will totally recommend him .
Very persistent and hard worker man. He knows most of the related rules in his profession. My wife and I, are very happy to work with him.
Very knowledgeable of the market and was able to steer us in a right direction. We are a happy clients and would love to use his services in the future
Mehrdad's first concern was my happiness as his client and he went above and beyond to get the best deal for me. I could not be any happier with my agent. Totally recommend him to anyone looking for their dream house or investment opportunity.
He went above and beyond to get us what we need . Highly recommended. We will definitely use his services in the future
Previous
Next