Dahlia DeCoste
Salesperson
Born and raised in Nova Scotia, I have an unwavering love for this province and all it has to offer. Spending ½ my life in a rural town and ½ my life in HRM I have an appreciation for small communities with a slower pace, city life with the hustle and bustle, and that magic spot in between that balances both.
Since purchasing my first home at 24 I have personal experience in purchasing a new build, a beautiful move in ready lake front home, as well as a foreclosure requiring lots of TLC. With 20 years of sales experience I know how important it is to have somebody in your corner who understands your questions, your concerns and your excitement.
Buying or selling a home is a big decision; I am here to help you every step of the way! Even if you aren't ready to make a move today and want to start planning for the future please reach out I would love to hear from you.
Client Testimonials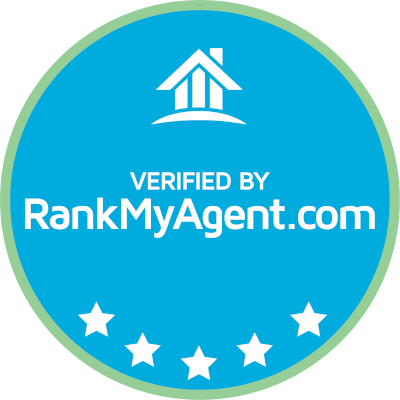 Dahlia was very pleasant to deal with and she was very informative. She also took the time to ensure we understood everything clearly. We would highly recommend Dahlia to others.
I think its really important that your agent know a lot about homes in general and not just the buying process, which was really foreign to us as buyers from a big city. Dahlia made this whole process really easy, she was so involved and knew how to get answers for us as well as gave us her professional opinion on every step. It made the process go really smoothly.
I bought a house with no real estate experience. Dahlia helped me in every step and she was available for anything. She helped me to give me all information, like who I need to cal which paper I need. I am very happy with my agent.
Really glad I chose Dahlia to help me find a house for me and my family. Having someone who covers a wide area helps keeps things consistent, as I wasn't just looking in one location. We must have looked at a dozen or so properties including 2 that Dahlia carried out a virtual tour for me as I had to return back to Alberta. Dahlia helped me to secure the purchase on the house that had caught my eye from the very start of my online house search. I can't thank her enough as this is hopefully our last move and our kids can settle for once and for all. Having only been in the house a few days I already know it was the right decision. As Dahlia knows the area well she is still helping me now with finding tradesmen etc which is a great help when being new to an area. Thanks again Dahlia for all your help.
Dahlia never gave up on us. We went through looking to buy then to building a home. Then realizing we couldn't buy that home when interest rates jumped. She helped us with in our budget through multiple offers and many changes in areas due to job transfers. Dahlia found us an amazing broker who made it happen. This wouldn't have happened without her. Dedicated, patient and persistent. Excellent care and understanding of our situation and needs.
Dahlia took much of the pressure in our house sale and did so with calm assurance. We were remote from the property having already moved and having an agent able to offer clear advice, willing to express an opinion from experience if asked and able to deal with hurdles in the sale process knowledgeably - calling on an remarkable array of resources as needed - was incredible for us.
Dahlia was a great source of knowledge and support, and always communicated promptly! We definitely felt we were in good hands during the entire process, and have the house to prove it! Thanks Dahlia!!
Previous
Next