Dahlia DeCoste
Sales Person
Born and raised in Nova Scotia, I have an unwavering love for this province and all it has to offer. Spending ½ my life in a rural town and ½ my life in HRM I have an appreciation for small communities with a slower pace, city life with the hustle and bustle, and that magic spot in between that balances both.
Since purchasing my first home at 24 I have personal experience in purchasing a new build, a beautiful move in ready lake front home, as well as a foreclosure requiring lots of TLC. With 20 years of sales experience I know how important it is to have somebody in your corner who understands your questions, your concerns and your excitement.
Buying or selling a home is a big decision; I am here to help you every step of the way! Even if you aren't ready to make a move today and want to start planning for the future please reach out I would love to hear from you.
Client Testimonials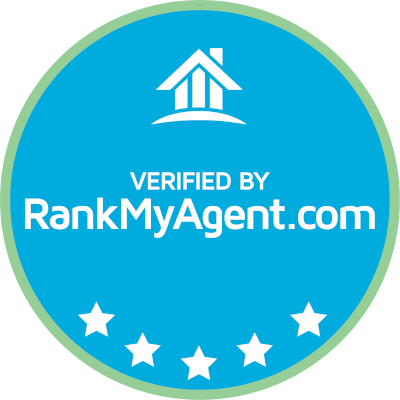 Dahlia was great. Professional in every way. I was a really surprised by her determination to find me the right home with in my budget which wasn't very large. But despite the small commission she would earn, she worked as hard for me as if it was a million dollar home I was looking for. Dahlia looked all over the province and we viewed many of them until I found the right one in New Glasgow. We talked every day about how to proceed with our search and viewed anything that was new on the market. The bidding wars created obstacles but it didn't frustrate her, she just worked harder. What I can absolutely say is that if I ever require the services of a Real Estate agent in my future, I will without hesitation hire Dahlia.
We Highly recommend Dahlia. She was so helpful, knowledgeable and friendly . Had a great experience . She was very knowledgeable with a variety of questions we had. She was also very prompt with replies and listing that met our needs .
Previous
Next