Dahlia DeCoste
Salesperson
Born and raised in Nova Scotia, I have an unwavering love for this province and all it has to offer. Spending ½ my life in a rural town and ½ my life in HRM I have an appreciation for small communities with a slower pace, city life with the hustle and bustle, and that magic spot in between that balances both.
Since purchasing my first home at 24 I have personal experience in purchasing a new build, a beautiful move in ready lake front home, as well as a foreclosure requiring lots of TLC. With 20 years of sales experience I know how important it is to have somebody in your corner who understands your questions, your concerns and your excitement.
Buying or selling a home is a big decision; I am here to help you every step of the way! Even if you aren't ready to make a move today and want to start planning for the future please reach out I would love to hear from you.
Client Testimonials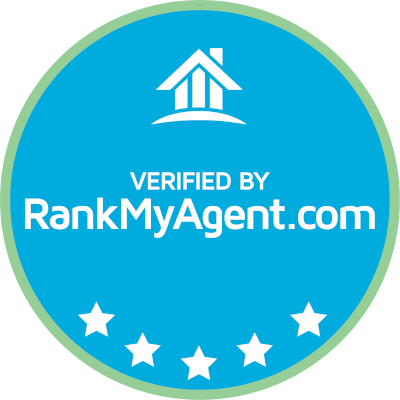 Dahlia is amazing, she is professional and treats you as a friend and partner, I got what I was looking for and in a very timely matter. 11/10
Dahlia was excellent to deal with. She was knowledgeable, professional, kind and there for me every step of the way. I would definitely use her again.
Dahlia was great to deal with. She was there every step of the way to answer each and every question I had (and I had lots). She was professional and kind and I would work definitely with her in future dealings.
My experience with Dahlia was Amazing!! I moved from Ontario only looking at my new house over video and I could not be happier!! Dahlia made the process so easy I had no hesitation and felt my choice was exactly what I was looking for and honestly it's Better than I could have imagined!! I highly recommend Dahlia especially if you are moving from outside the province her knowledge will make you feel very comfortable.
Dahlia did not hesitate to drive hours in an ice-storm, to meet me at a showing. All other showings that weekend for the house by other realtors had canceled, and it made the critical difference.
Very helpful and caring about the needs and wants. Always available throughout text or a quick phone call, more then will to travel to Look at multiple homes with out hesitation
Dahlia went above and beyond and put up with so much because we were out of province buyers. Dahlia knew her stuff and we trusted and depended on her advice and recommendations to make our purchase.
Previous
Next