Dahlia DeCoste
Salesperson
Born and raised in Nova Scotia, I have an unwavering love for this province and all it has to offer. Spending ½ my life in a rural town and ½ my life in HRM I have an appreciation for small communities with a slower pace, city life with the hustle and bustle, and that magic spot in between that balances both.
Since purchasing my first home at 24 I have personal experience in purchasing a new build, a beautiful move in ready lake front home, as well as a foreclosure requiring lots of TLC. With 20 years of sales experience I know how important it is to have somebody in your corner who understands your questions, your concerns and your excitement.
Buying or selling a home is a big decision; I am here to help you every step of the way! Even if you aren't ready to make a move today and want to start planning for the future please reach out I would love to hear from you.
Client Testimonials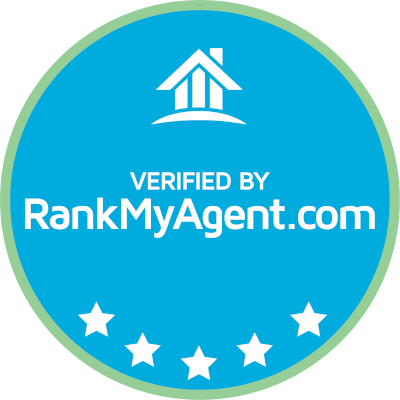 Dahlia took much of the pressure in our house sale and did so with calm assurance. We were remote from the property having already moved and having an agent able to offer clear advice, willing to express an opinion from experience if asked and able to deal with hurdles in the sale process knowledgeably - calling on an remarkable array of resources as needed - was incredible for us.
Dahlia was a great source of knowledge and support, and always communicated promptly! We definitely felt we were in good hands during the entire process, and have the house to prove it! Thanks Dahlia!!
Dahlia was fantastic! She went above and beyond. We plan on referring her to anyone in need of buying or selling. We are beyond appreciative and grateful for the amazing job she did! Thank you Dahlia, you are simply wonderful! ??
We would like to thank Dahlia for all the support and all the help provided in our journey for our first home buy. Dahlia is always there in guiding us throughout our journey. I would highly recommend Dahlia to my friend and family who are future home buyers she is transparent very clear, and most important honesty. Thank you again for all the support. Thanks Francis voiz
Dahlia was a pleasure to work with! She was both personable and professional, and had not only great knowledge about the houses we looked at with her and the neighborhoods they were in, but also had wonderful knowledge about the structure of the homes and the different types of systems (heating/water/etc) in them. She was very accommodating when we requested to view a property, and was always quick to respond if we had a question or a concern. If we were to ever purchase another home in the future we would absolutely be reaching out to Dahlia to help us on that journey once again.
Dahlia is amazing, she is professional and treats you as a friend and partner, I got what I was looking for and in a very timely matter. 11/10
Dahlia was excellent to deal with. She was knowledgeable, professional, kind and there for me every step of the way. I would definitely use her again.
Previous
Next