Dahlia DeCoste
Salesperson
Born and raised in Nova Scotia, I have an unwavering love for this province and all it has to offer. Spending ½ my life in a rural town and ½ my life in HRM I have an appreciation for small communities with a slower pace, city life with the hustle and bustle, and that magic spot in between that balances both.
Since purchasing my first home at 24 I have personal experience in purchasing a new build, a beautiful move in ready lake front home, as well as a foreclosure requiring lots of TLC. With 20 years of sales experience I know how important it is to have somebody in your corner who understands your questions, your concerns and your excitement.
Buying or selling a home is a big decision; I am here to help you every step of the way! Even if you aren't ready to make a move today and want to start planning for the future please reach out I would love to hear from you.
Client Testimonials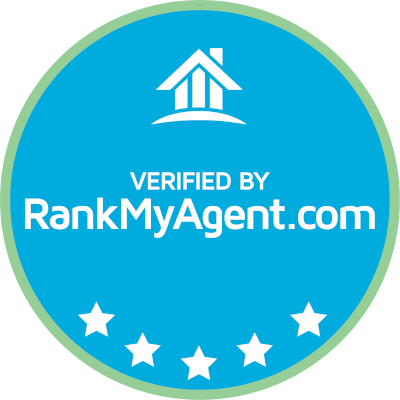 Dahlea did a fine job and was very helpful and in going beyond what is normally expected and went the extra mile set up lot of appointments for things that needed fixing for the sale of our place.
Our experience was excellent. She is a very good agent. She has excellent communication skills, a deep knowledge of the local real estate market, and a strong work ethic. She has a good negotiation skill, honest and reliable. We would recommend her to others.
I worked with my agent to purchase my first home, and I couldn't be happier. She was extremely knowledgeable about the local market and made the whole process feel effortless. She guided me through each step, making sure I understood everything. I can't thank her enough! She's amazing!
Without Dahlia, we would not have been able to purchase a home. Dahlia took the time to educate us about houses; what to look for, what to watch out for, and about Nova Scotia in general which was a bonus! Dahlia really took care of us and made us feel like we were all in this together. Her professionalism, advocacy, honesty, kindness and care all made this experience much more than just buying a house. Dahlia helped us find a home.
Dahlia was so lovely from start to finish!! She went above and beyond for us and we were extremely happy with her services!! Never felt pressured and felt she always had our best interest !! Thank you so much !! Highly recommend her !!
Having Dahlia by our side has been a real blessing. We were looking in areas quite far away from our current location, and Dahlia had no problem driving around the province for us. She even made a video walkthrough of a house when we couldn't make it there with our 2 small kids. On top of that, she has excellent knowledge of everything concerning houses. Especially all the different kinds of machinery you can find in the utility room. Her experience really shines here.
Dahlia was very pleasant to deal with and she was very informative. She also took the time to ensure we understood everything clearly. We would highly recommend Dahlia to others.
Previous
Next