Lisa Rehberg
Salesperson
Lisa started her career with RE/MAX NOVA in 2018 as an assistant and quickly realized that becoming a REALTOR® was what she wanted to do. Now with 4 years experience under her belt she is ready to help her clients buy and sell their homes. Lisa insists on providing first-class service to clients, from initial consultation to closing. She strongly believes that understanding clients' needs is essential to the organization of any real estate acquisition or sale.
A native of Halifax, NS, Lisa strongly believes that the real estate industry today is constantly evolving. You need a professional who understands the diversity  and is positioned to stay ahead of the game. Lisa's background as a real estate assistant has prepared her for this role giving clients that added advantage. 
In Lisa's donwtime she can be found spending time with her teenaged twin boys and her fur baby Emma. 
Client Testimonials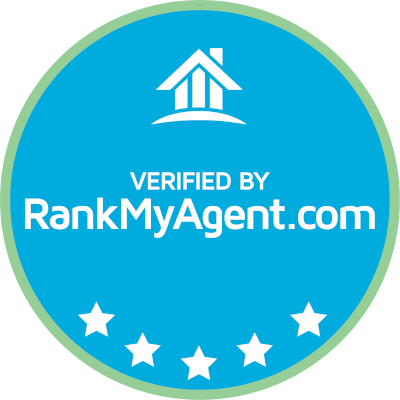 It was a pleasure working with Lisa! We would work with her again in a heartbeat. She was so personable, she made herself available on our tight schedule and we came up successful. Thanks again, Lisa :)
Lisa is the girl to get the job done. She is not afraid of hard work, she listens to your needs, and delivers the most outstanding customer service. She is there for you during the ups and downs of the process and always provides honest feedback. We have 2 fur babies and she made sure viewers were alerted each time. If I had to choose 3 descriptive words, I'd say dedicated, upbeat, and extremely flexible with her time. We appreciate all you did for us Lisa! Thank you!
I really enjoyed working with Lisa, she was very easy to contact and would respond to any questions I had very quickly. Lisa also kept me well informed throughout the process, keeping me up to date about my transaction. Lisa made the process of buying a home very easy which as a first time buyer, I greatly appreciated this.
I can't speak highly enough about Lisa! She helped sell my condo and buy my new house and was always available to take my questions. She was a fun traveling partner across Nova Scotia in my search for not just the right home but the right town! She made this big move at my age, much less stressful. Her priority is always her clients.
the locations I requested all had offers, she found a nice location that fit my needs and walked me through the process and contacts I needed. Answering questions promptly and helpfully.
AMAZING realtor. Genuine, kind, knowledgable. I can't say enough how much we appreciate her, but I'll try: We bought a house in 2022 during the crazy housing market when you could bid $100,000 over asking and still not have your offer accepted.... She walked through 37 houses with me and guided me through putting offers on 8 of them until one was finally accepted, and she was just as excited as I was! She was patient and helped me stay patient and calm during the stressful search. My husband also works 21/7 shift away from home, so most of this search was done on my own. It wasn't long into our search that she started very accurately saying "I know he won't like this.." We also had our 14 month old tagging along often, it was no surprise when she stayed behind after the inspection so she could watch and play with him while my dad and I took measurements for the fence in the backyard. This was the perfect intro back home after being away in Alberta for 8 years. Thank you, Lisa :)
Took all the stress off my plate that comes with selling a home. Went over and above connecting me to resources for home repairs and services. Answers texts and phone call quickly. I think I was a high maintenance and it didn't faze her one bit. House sold in 4 days ! Amazing
Previous
Next