Mitch Fong
Salesperson
Having recently moved to Nova Scotia from Calgary and trading mountains for ocean, I am eager to explore the province that I now call home. This ambition extends to clients, with my passion to help clients find the perfect place for them.
With experience in sales, architectural technology, and some time spent dabbling in marketing, I am ready to hit the ground running with my clients and offer them all the tools I have available. My clients can expect me to be professional, loyal and determined, while also staying true to his easygoing nature.
What I feel has most defined me is my time spent volunteering with Live Different building homes in the Dominican Republic and a school and women's shelter in Haiti. I have been involved with Live Different since 2011, going on trips each summer and began leading trips in 2017. These experiences have taught me humility, empathy, and vulnerability. They have helped me grow my skills in teamwork, problem solving, and working under constantly changing situations which I intend to apply to my career in real estate.
In my spare time, I enjoy boxing and taking my dog Panda out for walks. With my keenness to explore the city I have found a passion in trying out all the best breweries that Nova Scotia has to offer, you'll have to ask me my favourite!
Client Testimonials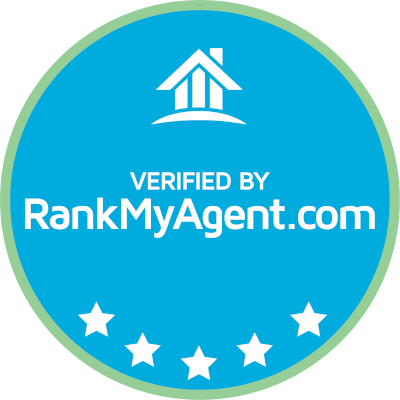 Mitch is a great agent that listen to your needs and patient with the process to present what is matching the buyer needs. I enjoyed learning the market and explore my options with him. I would always refer to Mitch for assistance on finding a property and review my options with.
Mitch is a great agent I would recommend to everyone. As a first time home buyer, there was a lot I did not know about the process of buying a home. Mitch was very helpful & patient answering the many questions I had. He was honest with what he did and did not know, and provided the just answers once he had them. He's always quick to answer and communicated clearly. He supported me throughout the whole process (a bit more than 3 months), from visiting houses starting to the closing date, and facilitated all the requests I had (post-poning closing date, measuring parts of the house before closing date, etc.)
Previous
Next